The 2014 Oscars are almost upon us and while we can't wait to see who wins ("12 Years A Slave" forever!), we're mostly excited to watch one specific person: Jennifer Lawrence.
Don't hate us, Lupita Nyong'o fans, but JLaw has her beat on one important factor: her red carpet presence.
Last year, JLaw started a thousand memes when she took a tumble on her way to accept her Best Actress award at the 2013 Oscars, hugged an injured Kristen Stewart and made the best faces on the red carpet.
Because of this, we can't wait to see the 23-year-old "American Hustle" star work her magic on Sunday.
Check out her best red carpet moments below:
When she said what all of us were thinking:
When she couldn't lie to a model:
When she was too embarrassed to meet Jeff Bridges:
When she rocked the hell out of a sheer Dior gown: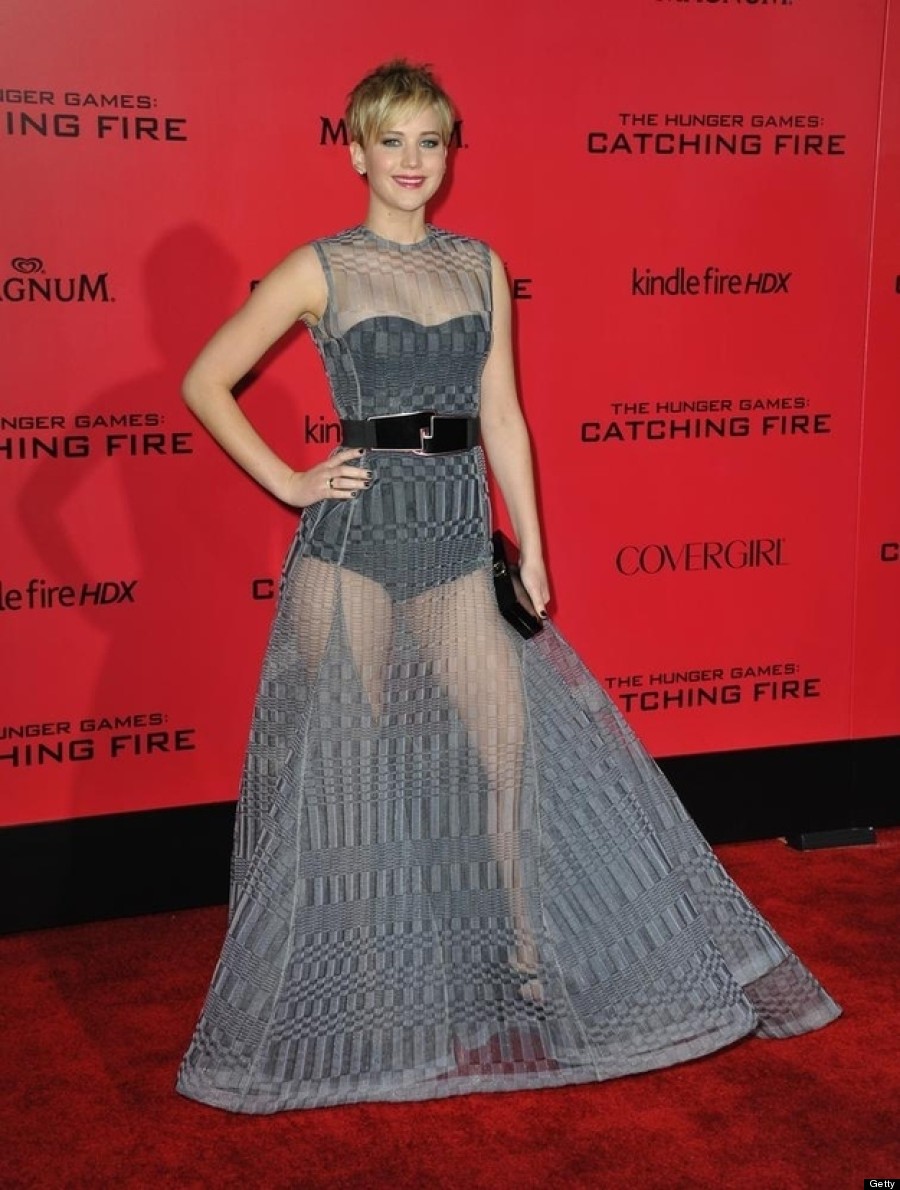 When she asked a very important question:
When she made having her gown fluffed up look glamorous: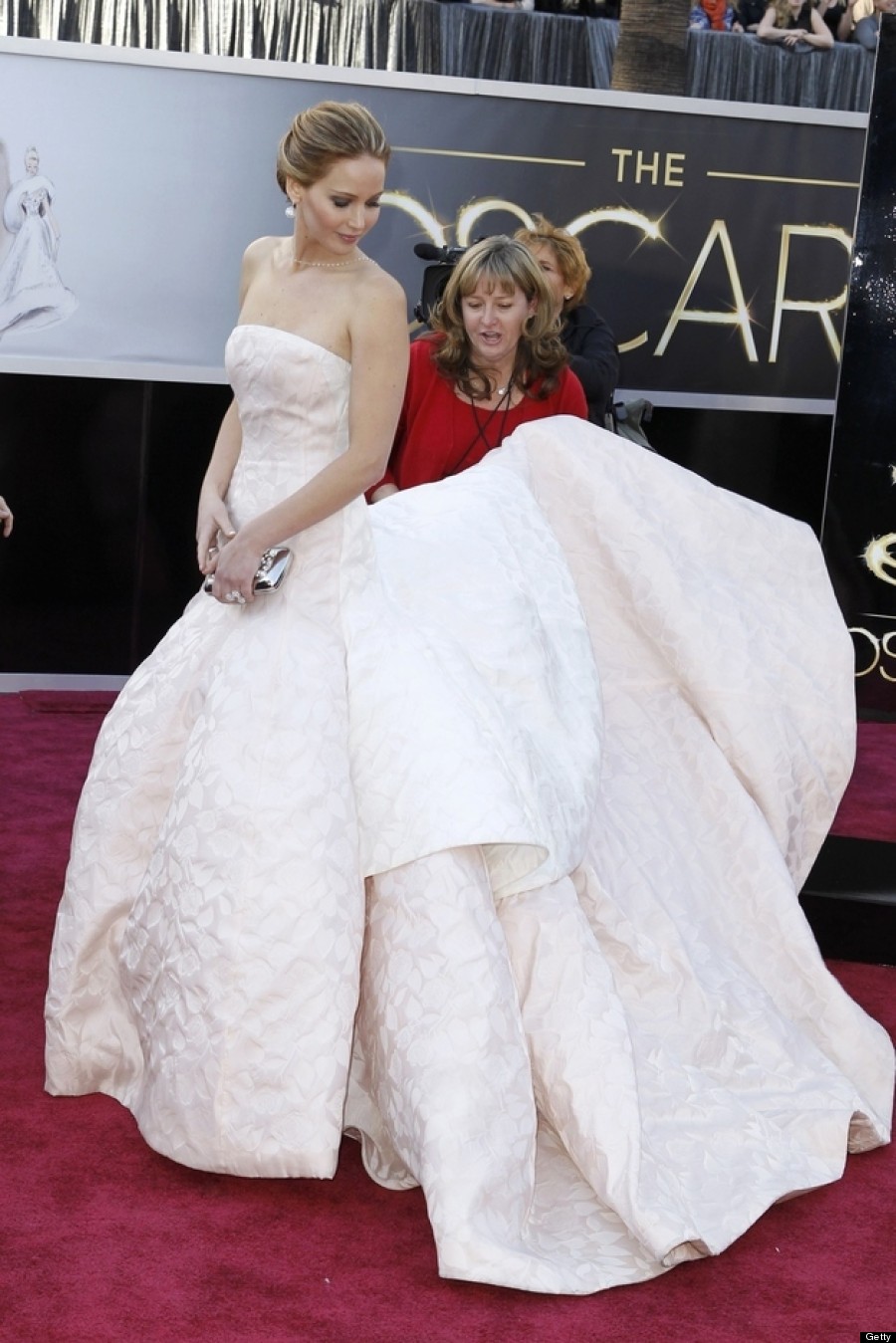 When she made the best face EVER:
When she told a universal truth:
When she pretended to be Tyra Banks:
When she made this face: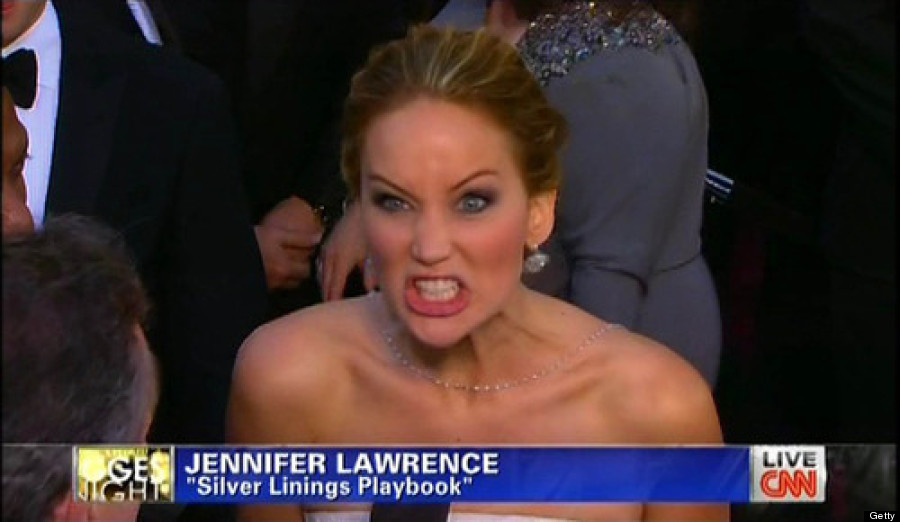 When she photobombed Sarah Jessica Parker and made Marion Cotillard laugh:
When she creepily snuck up on Taylor Swift:
When she tried to be a T-Rex: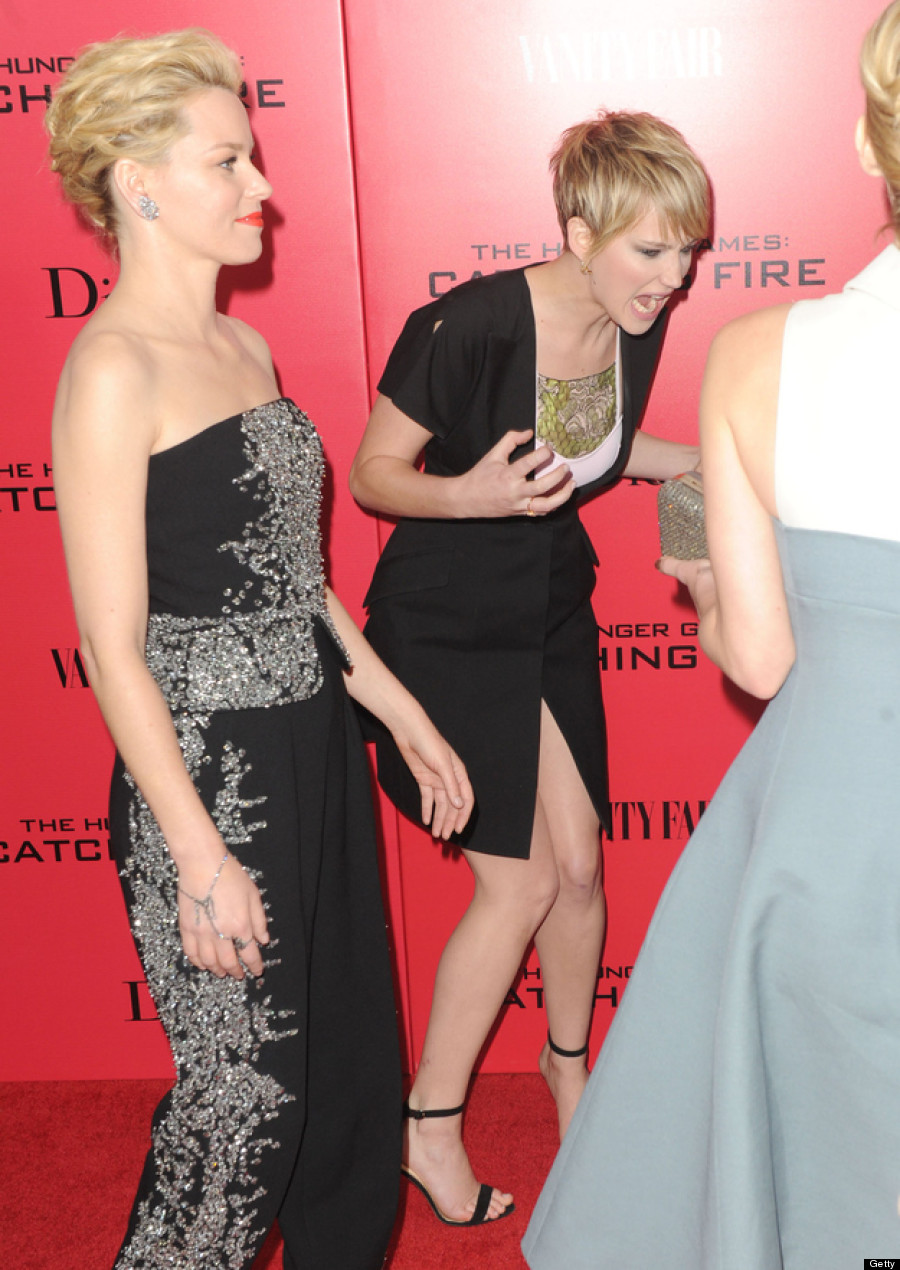 Also on HuffPost
Photo gallery
Jennifer Lawrence's Style
See Gallery