It's official: Lupita Nyong'o can do no wrong.
The Oscar-nominee wore not one but two fabulous dresses on Wednesday, making us super excited for what she's going to wear at the Academy Awards on March 2.
First up: a bold sleeveless Vivienne Westwood Gold Label frock which she wore at the Q&A session with His Holiness the 14th Dalai Lama and Ann Curry in L.A.
The dress featured a collection of vivid colours such as coral, violet and gold which complemented her dark skin tone and she accessorized with a coral clutch and violet Christian Louboutin pumps
But fabulousness can't be chained to just one event and so the Kenyan-beauty sashayed over to the Chateau Marmont where she was honoured by LoveGold.
The Miu Miu fashion star changed into a deep blue Stella McCartney dress which featured a keyhole cutout and a satin waist band.
Opting to match her accessories with her dress, the "Non-Stop" star toted blue pumps, a dark blue clutch and blue eyeshadow.
Which dress do you like best?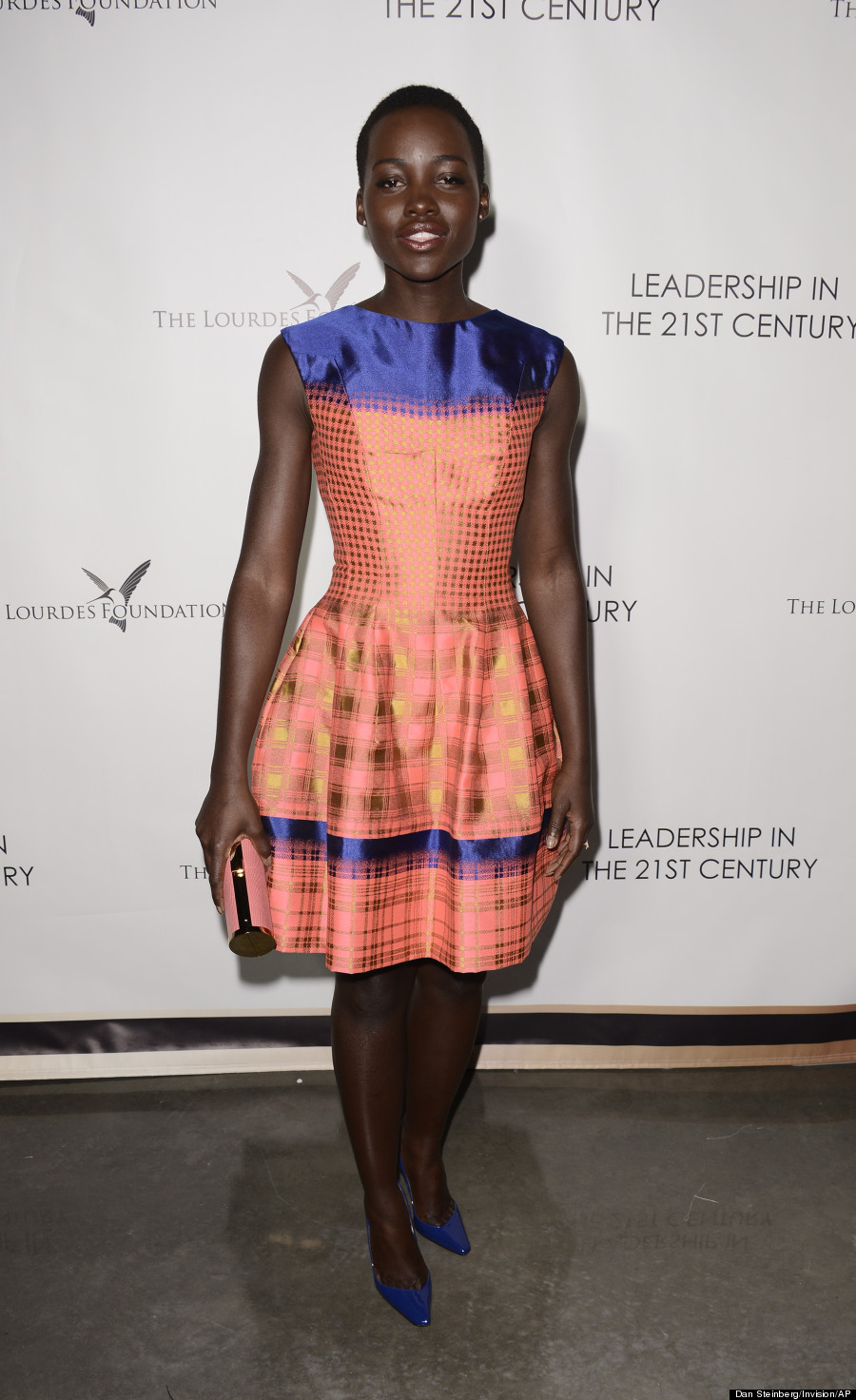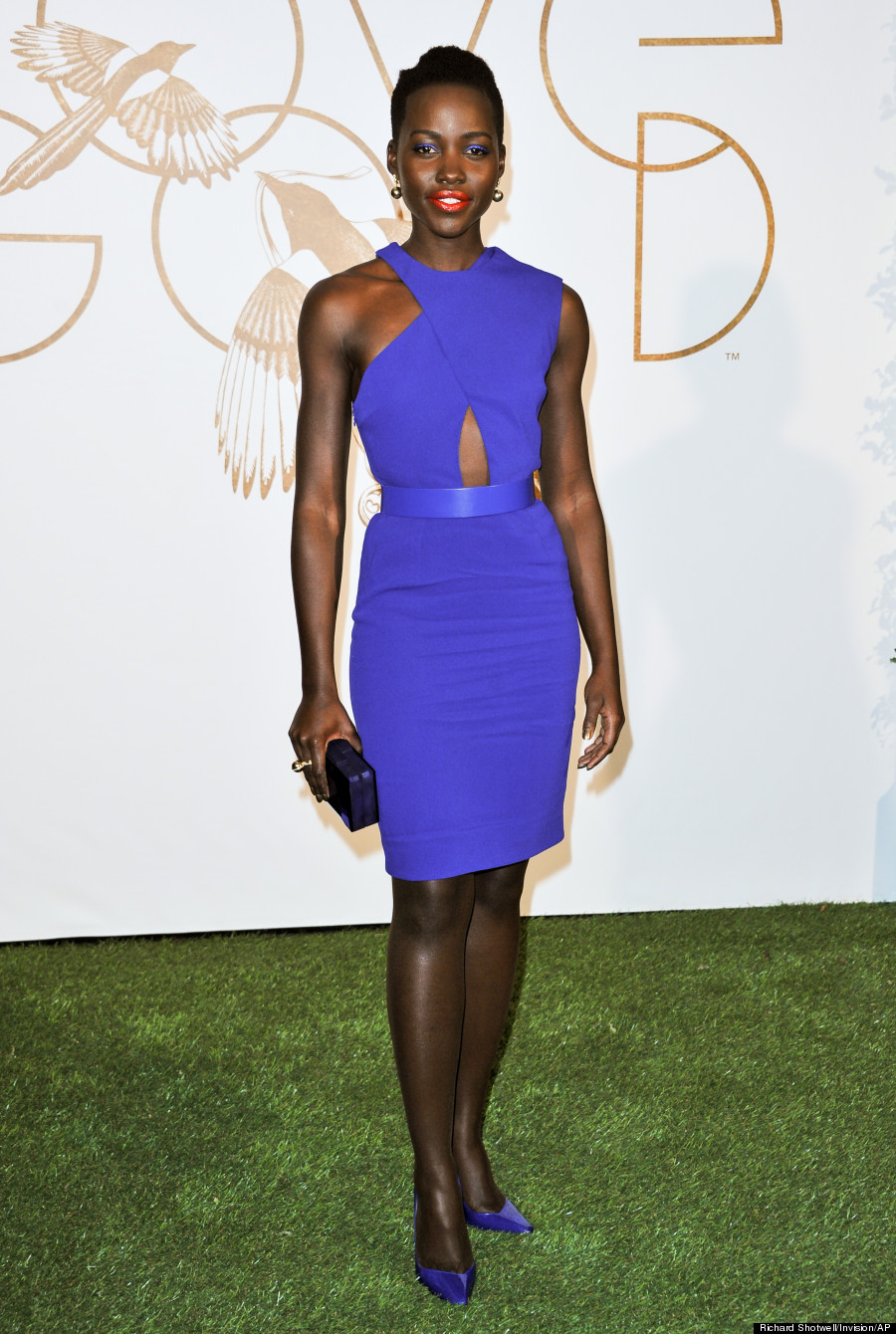 We can't get enough of Lupita's style: