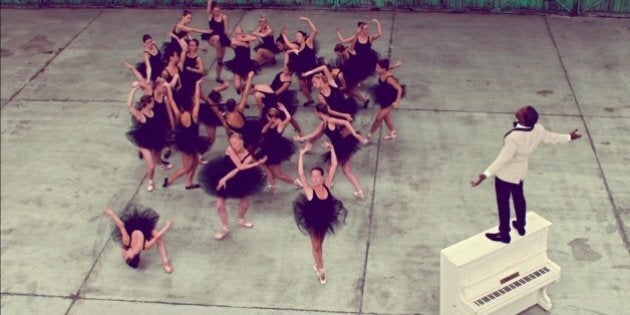 The Oscars are coming, and there's nothing anybody can do about it. So with movies on our minds, we figured the upcoming ceremonies would be the perfect way to celebrate our favourite musical mini-movies – or, for the more literal definition, cinematic music videos.
Will watching the likes of Michael Jackson, Pulp, Lady Gaga, Arcade Fire and Kanye West on this list make Lana Del Rey's "Summertime Sadness" Oscar snub any less painful? No.
But at the very least, you can now kill the same amount of time here as you would watching an actual film – and with better music, too.