You've got to hand it to Rob Ford: His passion for coaching high school football is undeniable.
Author Robyn Doolittle appeared on HuffPost Live to talk about her book "Crazy Town" and the ongoing Rob Ford scandal. Despite the controversy surrounding the embattled mayor, Doolittle points out that Ford does have his strong point: He did seem to truly care about the students and residents he helped while coaching local high school football.
Watch the clip above and the full interview below to learn more about the author's take on the scandal.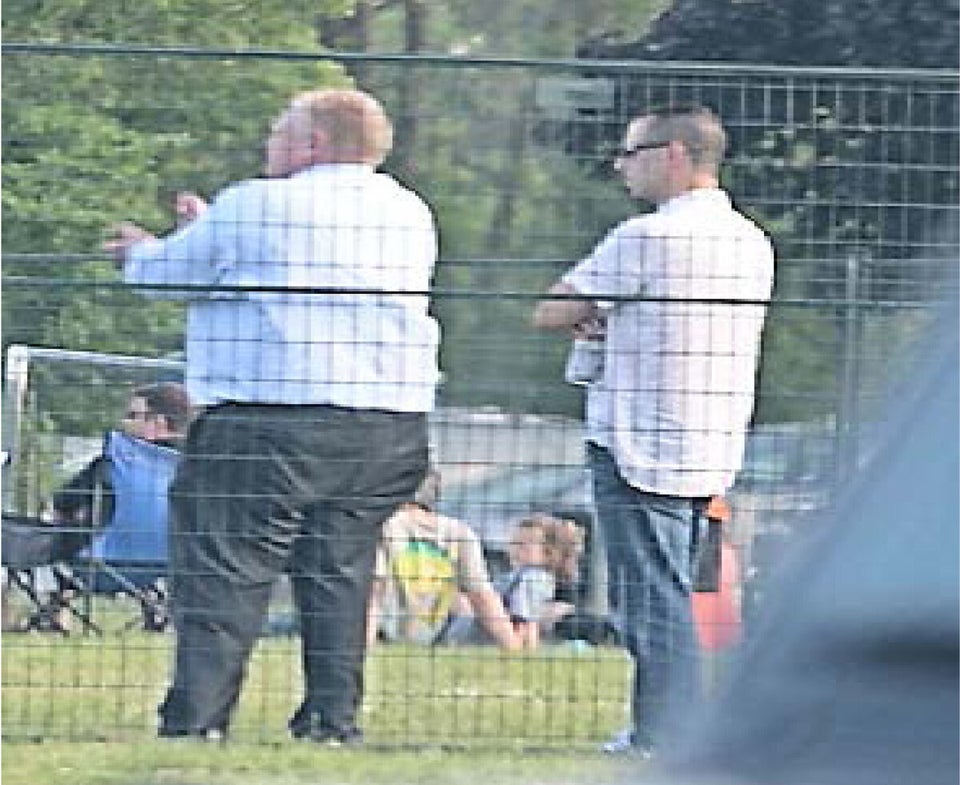 Police Surveillance Of Rob Ford