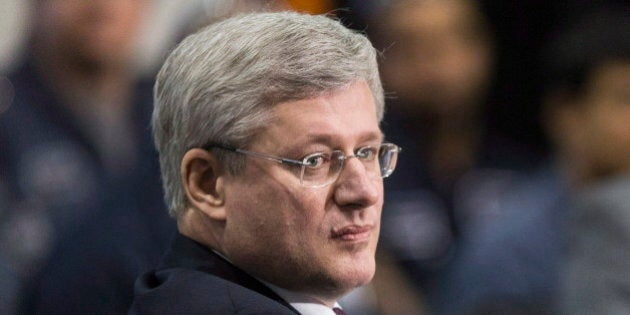 Conservative support is down across much of Canada and the party ranks behind the Liberals and NDP on their perceived ability to handle many issues, a new poll unveiled Friday suggests.
The poll, conducted by Carleton University's André Turcotte, was presented at an annual conference put on by the Manning Centre in Ottawa. Turcotte does a poll every year on the state of conservatism in Canada.
Turcotte said Friday the polling numbers for the Conservatives are heading in "the wrong direction," with the number of those polled who identify as Conservative down dramatically since 2012 in British Columbia — to 20 per cent from 33 per cent — and Ontario — to 25 per cent from 35 per cent.
The numbers are better elsewhere, rising to 48 from 40 per cent in the prairies and to 16 up from 12 per cent in Quebec.
Turcotte surveyed 1,000 adult Canadians online Dec. 16 to 18, 2013, including "an over-sample" of 500 self-defined Conservatives.
There was more bad news for the party, Turcotte told the conference delegates and reporters gathered to hear his presentation.
"And here's where it gets worse," he said to introduce a series of slides that showed the Conservatives tied with the Liberals or ranking below them on several issues among those polled.
Turcotte took the poll results to rank the parties on a scale of one to 10 on their perceived ability to deal with issues that respondents said were most important to them.
On the question of ability to deal with the economy, the Liberals and Conservatives are essentially tied, Turcotte said.
Both the Liberals and NDP rate ahead of the Conservatives on the separate questions of managing health care and unemployment.
The worst result for the Conservatives comes on how the parties are perceived for their abilities to manage poverty and the environment: the Liberals, NDP and the Green Party all rank ahead of the Conservatives.
Turcotte also found in the survey that 93 per cent of those polled either somewhat support or strongly support "enhancing the investigative powers of Elections Canada to investigate electoral wrongdoings." The same number somewhat support or strongly support "full disclosure" of how public funds are spent, although what exactly that means isn't defined.
Nearly as many, 92 per cent, somewhat support or strongly support making party leaders more accountable to their caucuses.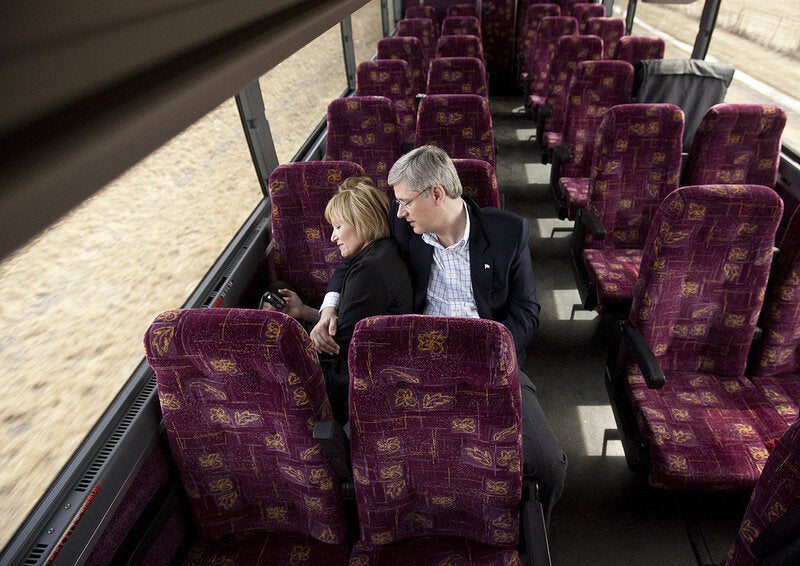 Memorable Stephen Harper Pictures