Once Angelina Jolie and Brad Pitt are in the vicinity, no one else exists.
The Hollywood power couple walked the red carpet at the 2014 Oscars on Sunday proving once again that we're mere mortals in their presence.
Angelina's Oscar dress (pewter-gold Elie Saab) was gorgeous save for one important element: the leg slit!
Despite the lack of of Angie leg, the dress stood up to her style standard of excellence: sequined tulle with sheer long sleeves and a red carpet-grazing skirt that made the 38-year-old look regal.
For his part, Brad looked dashing in a classic Tom Ford suit with wide lapels which channeled Benedict Cumberbatch.
Critics, try to find something to attack now!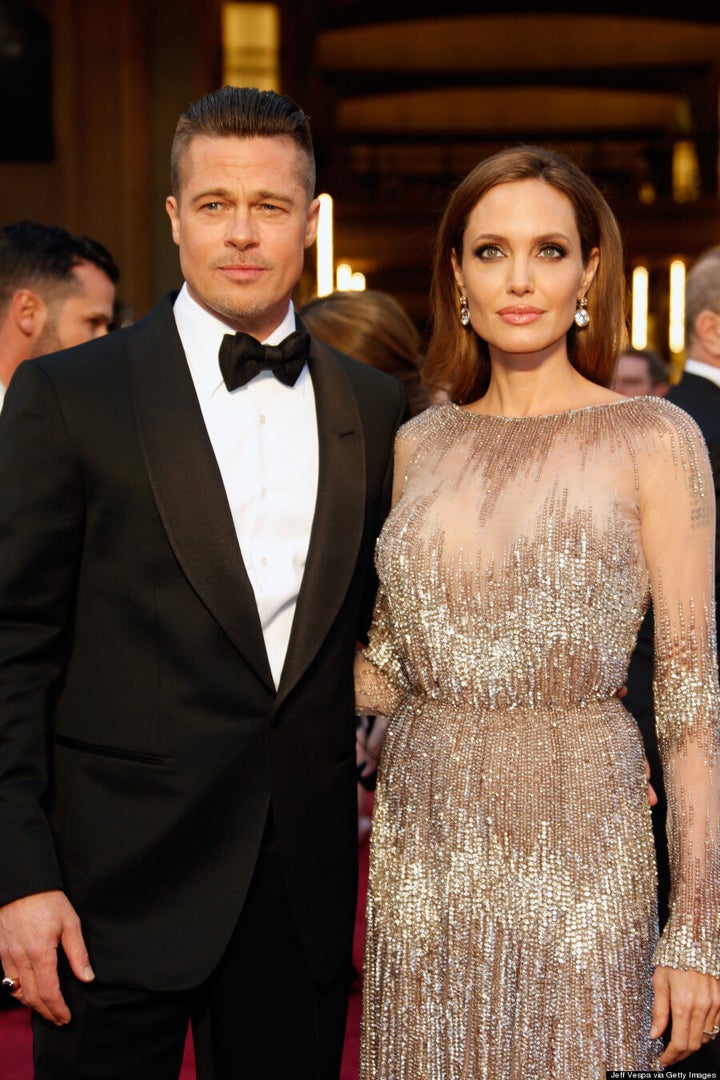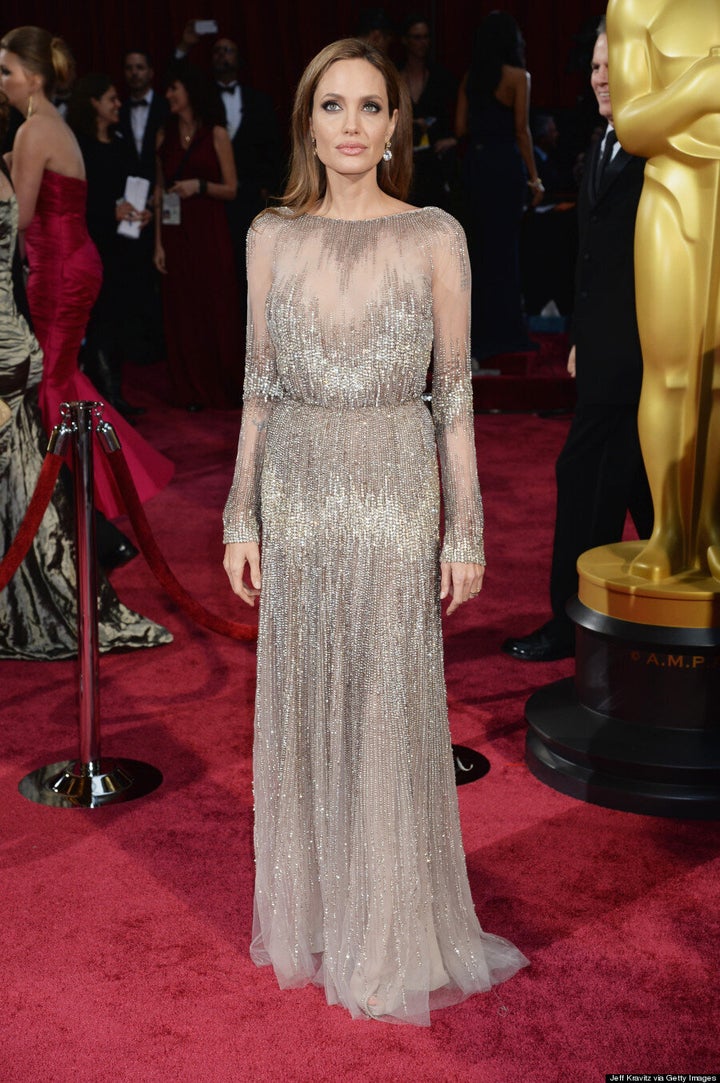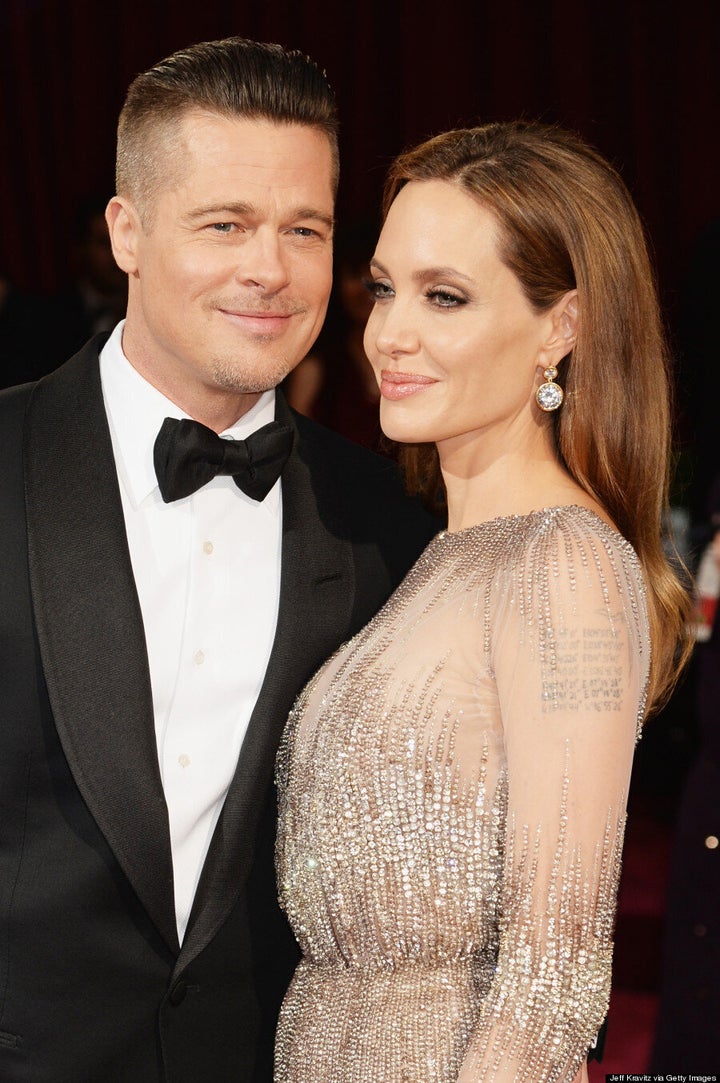 Brangelina is in good company: