Neufeld, B.C.'s former chief electoral officer and now an independent electoral management consultant, wrote the compliance review that identified polling problems in the 2011 election and made recommendations on how to fix them.
He says Section 44 of the government's new legislation would allow all central polling supervisors to be appointed by a riding's incumbent candidate or the candidate's party.
"It's completely inappropriate in a democracy, " said Neufeld.
Under current legislation, central poll supervisors are appointed by returning officers, who are hired by Elections Canada. The supervisors are put in place at polling stations to make sure voting unfolds smoothly.
In Neufeld's report to Elections Canada, he called on the agency to put more polling officers in place at every polling station as a way to prevent further voting irregularities. It is a recommendation Elections Canada accepted.
Now Neufeld is concerned that changing how those supervisors are appointed could "tilt the balance" in favour of the incumbent candidate or party.
The fair elections act also suggests that if the winning candidate from the previous election do not appoint the central polling supervisor, it can be left up to the candidate's electoral district association or even the candidate's political party.
Neufeld said that people committing errors at polling stations are often "making them for partisan reasons" and for this reason he finds the proposal worrisome.
But a spokeswoman for the minister of state for democratic reform says the Elections Act already allows for candidates and parties to appoint other polling station officers.
"This is the case for revising agents in s.33, deputy returning officers in s.34, poll clerks in s.35 and registration officers in s.39 of the existing Canada Elections Act," said Gabrielle Renaud-Mattey.
Renaud-Mattey also points out that the idea was recommended by the Commons procedure and House affairs committee and that the returning officer can refuse to appoint the central polling supervisor recommended by the candidate or party.
Neufeld's report on the last election said there were an average of more than 500 "serious administrative errors per electoral district."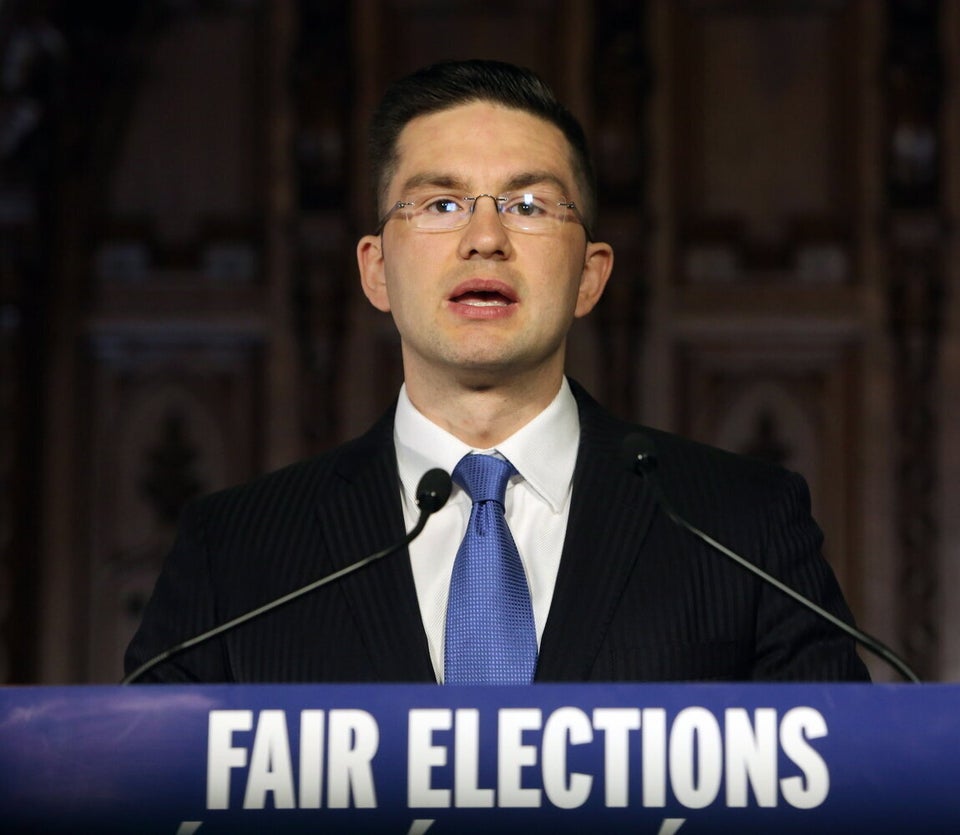 Proposed Changes Under 'Fair Elections Act'