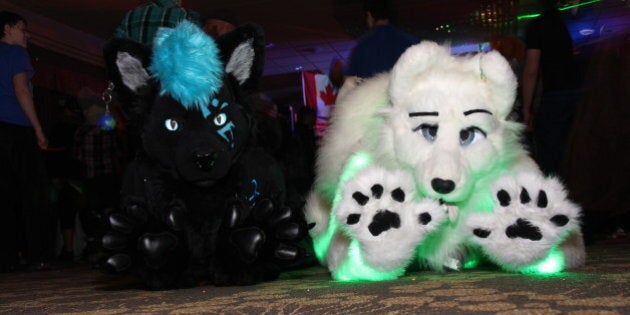 Western Canada's furries descended upon Vancouver this week for VancouFUR, the city's first furry convention.
Marking its third year, VancouFUR 2014 took place from February 27 to March 2 at the Executive Hotel in Burnaby. This year's theme was "Gateway to the Pacific," which focused on celebrating modern Vancouver's multiculturalism and diversity.
Furries are animals with human characteristics and qualities. The appreciation and promotion of furries products and stories (everything from cartoons and comic books to costumes and stuffed animals) is called furry fandom.
Do these photos give you the warm and furries?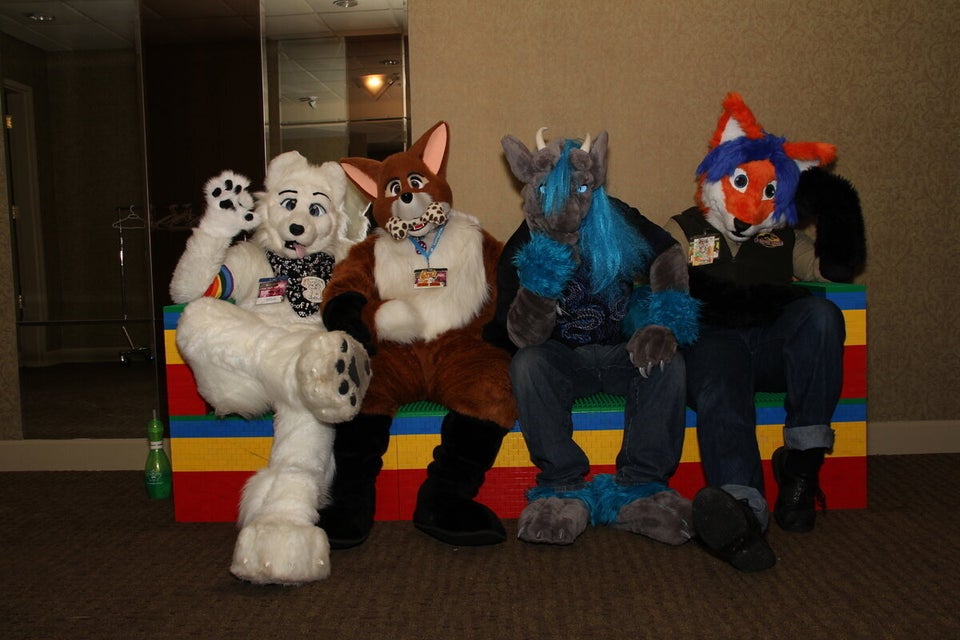 Like this article? Follow our Facebook page

Or follow us on Twitter