Well, helloooo, Charlize Theron!
Sean Penn's girlfriend strutted her stuff on the 2014 Oscar red carpet on Sunday wearing the hell out of a Dior Haute Couture gown that made us feel the heat all the way from behind our computer screens.
Featuring a plunging neckline, sheer illusion straps and a dramatic full sheer skirt, the sexy gown was definitely the highlight of the night.
Although it was hard to tear our eyes away from the actress' gorgeous face, we couldn't help but be dazzled by the huge bling hanging around her neck: a 31-carat flawless Winston Cluster Diamond pendant which probably costs more than your house.
Best-dressed at the Academy Awards? Oh, you know it!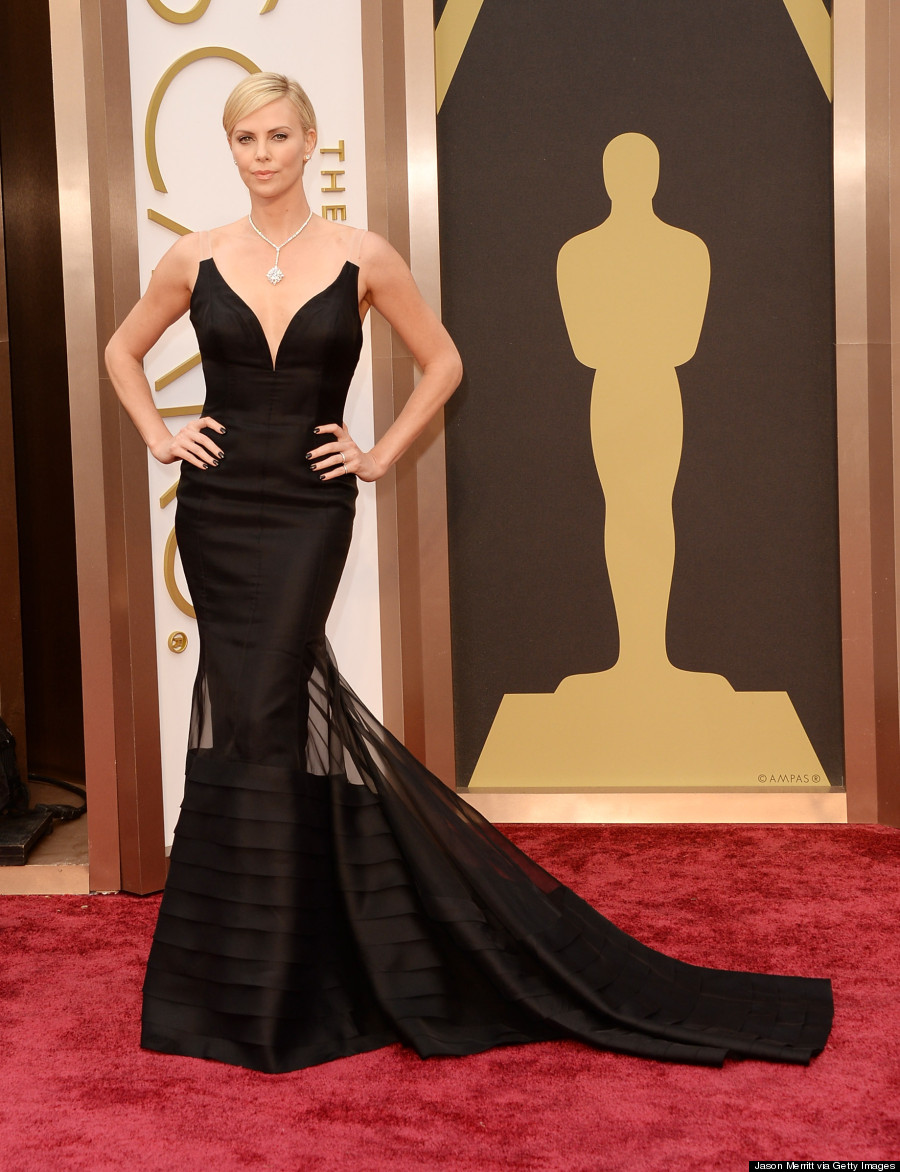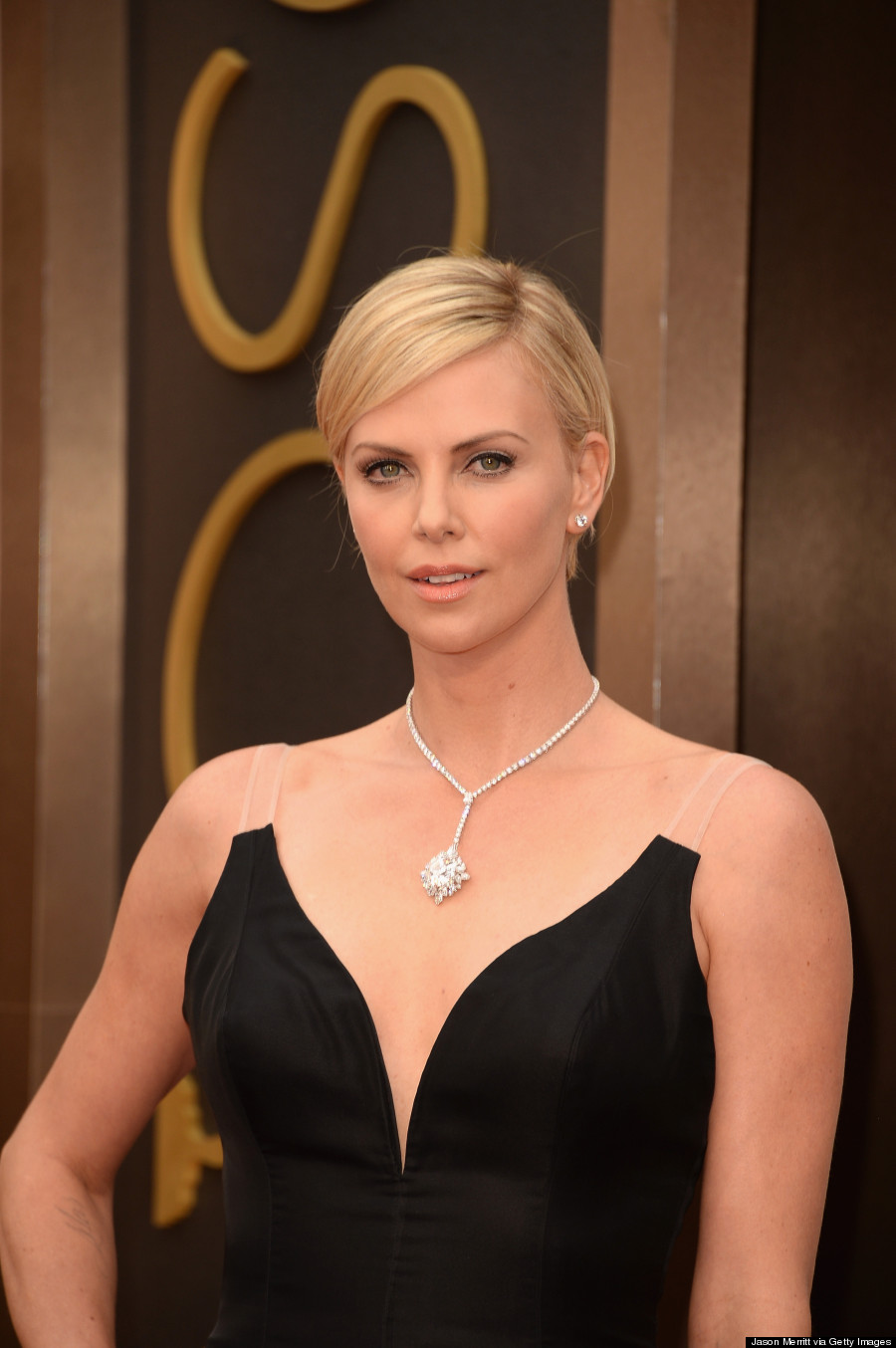 None of these actors can compare to Charlize: