Being single has never looked better on Paula Patton!
The actress, who recently split with husband Robin Thicke after nine years of marriage, stepped out at the 2014 Vanity Fair Oscar party on Sunday looking better than ever.
Wearing a coy smile on her pretty face which was framed by a sleek bob, the "Mission Impossible: Ghost Protocol" star looked stunning in a white Celia Kritharioti dress that featured intricate beadwork on the straps, a deep-v neckline and a fishtail skirt.
The 38-year-old looked drastically different from when she attended the Oscar after-party a year ago with Thicke: sporting a dazzling sequin metallic gown and long wavy hair, it seemed as if the actress hit a sartorial high.
Boy, were we proven wrong!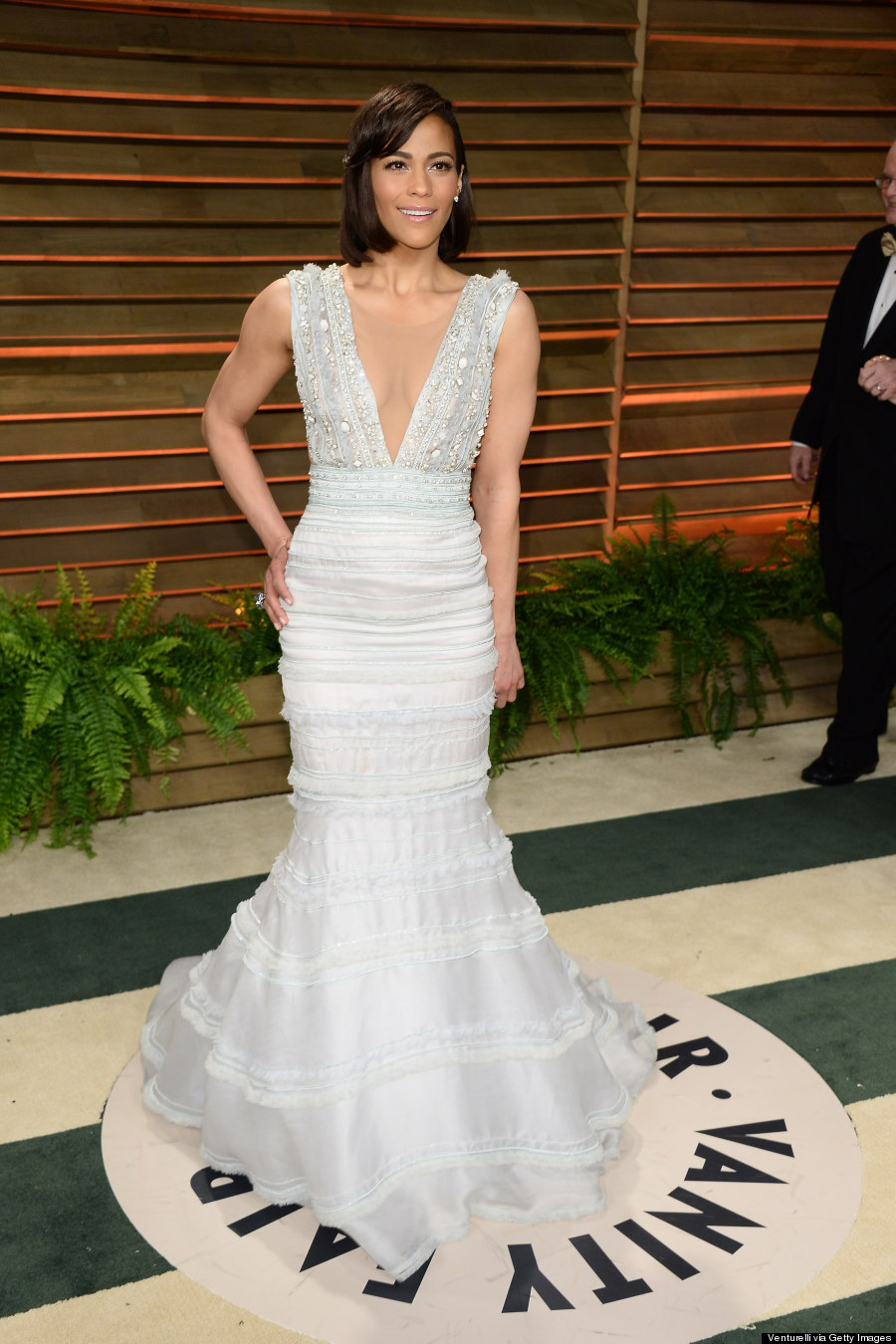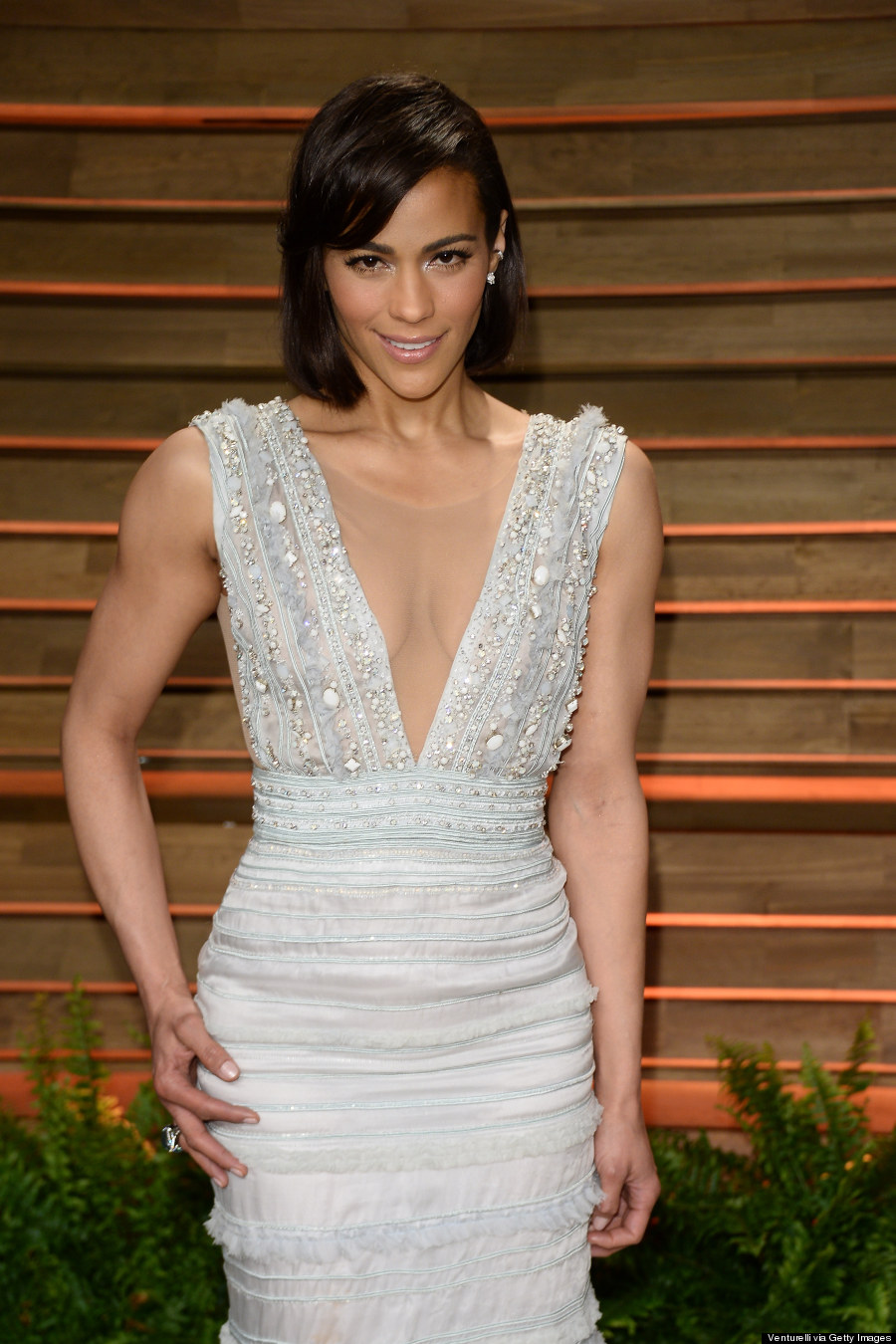 Also on HuffPost