Gavin Hellier via Getty Images
Tennessee may have Jack Daniels aficionados and country music fans visiting on a regular basis, but if you'd rather leave the booze and guitars at home, there may be another worthwhile reason to travel to the Volunteer State.
Ruby Falls might be one of the coolest waterfalls you'll ever see. It is America's largest and deepest public waterfall, standing at 44 metres tall and located 341 meters beneath Lookout Mountain near Chattanooga, TN.
Here's what it usually looks like: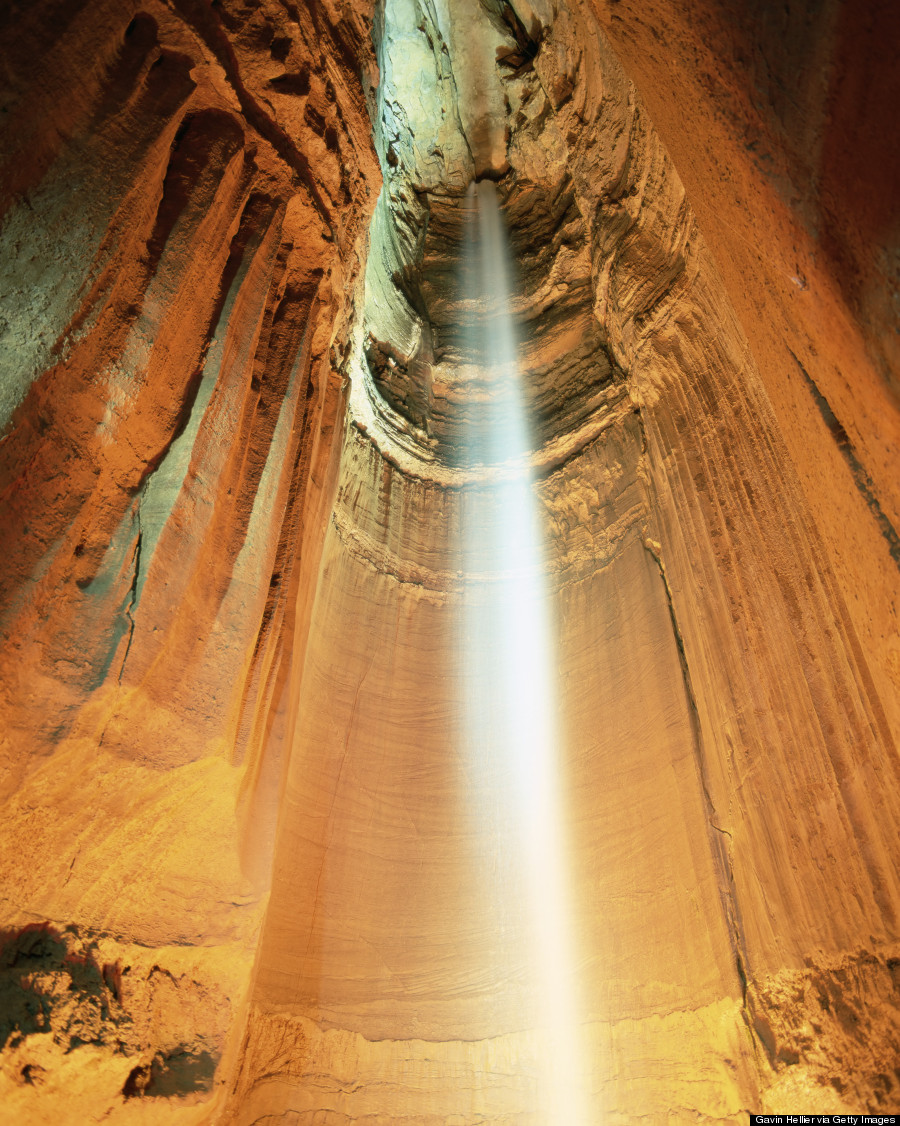 Pretty impressive but not exactly mind-blowing. Let's see what happens when you add some coloured lights. Bam:
SUBSCRIBE AND FOLLOW
Get top stories and blog posts emailed to me each day. Newsletters may offer personalized content or advertisements. Learn more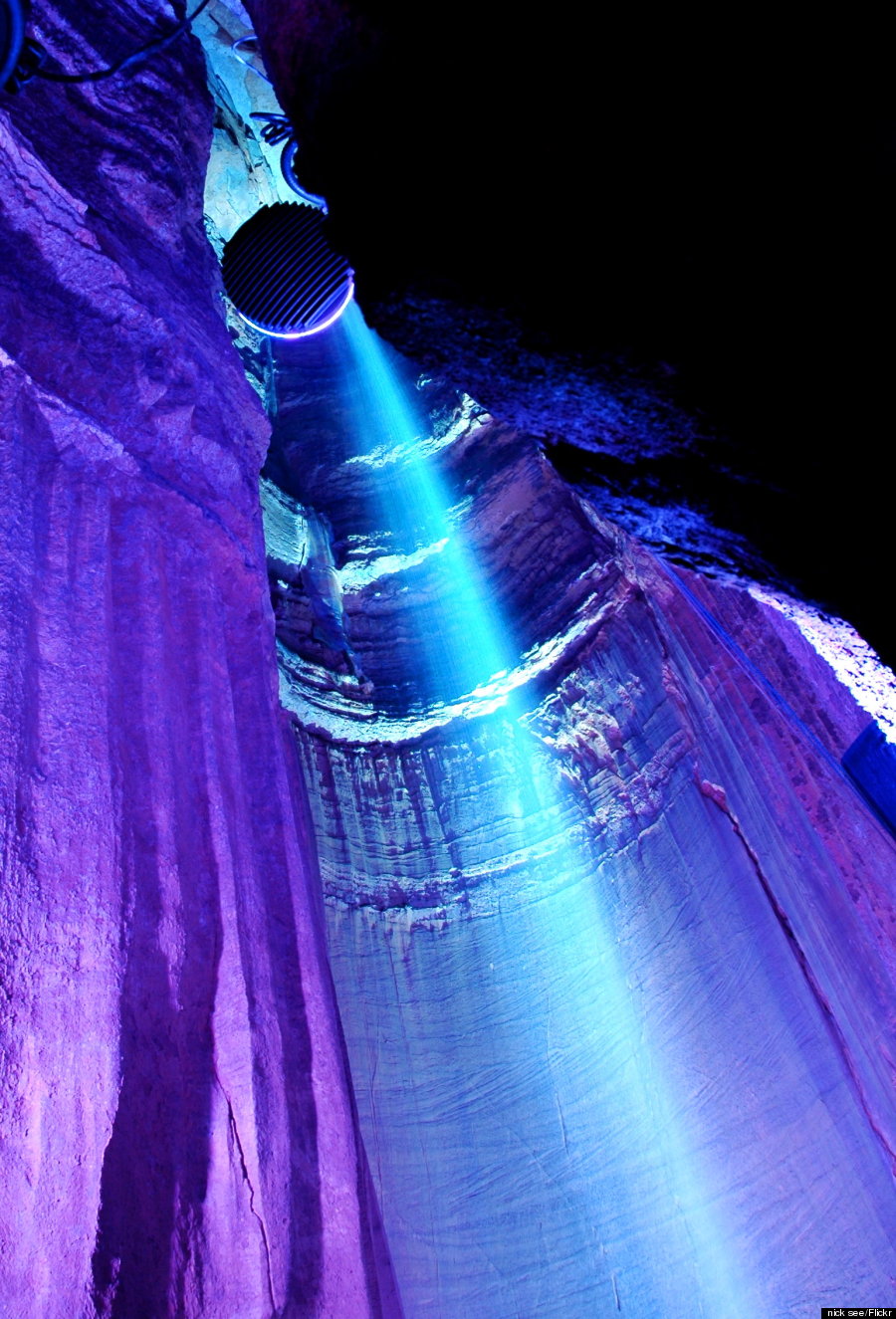 If blue's not really your colour, Ruby Falls looks cool in purple, too.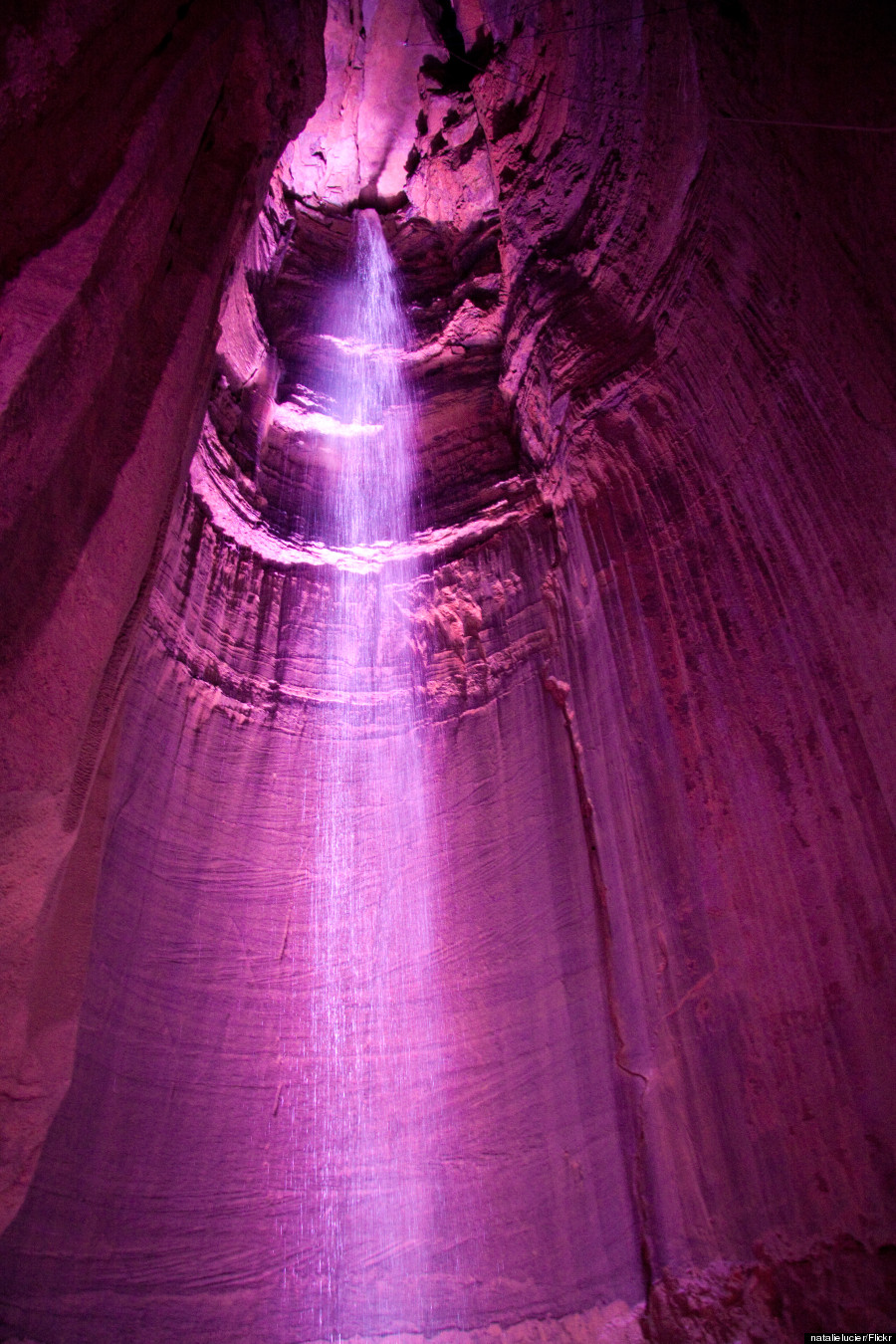 It also does warm hues in a spectacular fashion. Bam: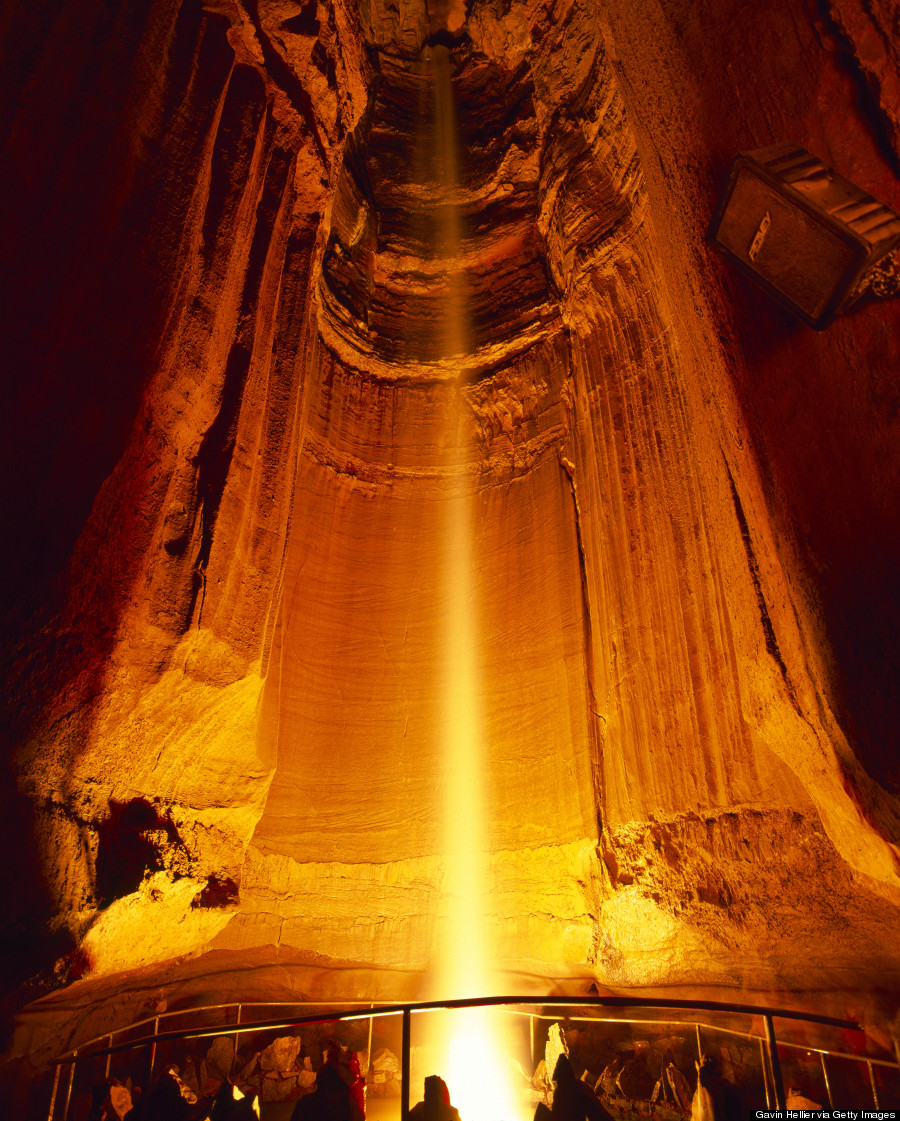 While the waterfall is one of the area's main attractions, the series of stalactites and stalagmites from hundreds of years of water carrying limestone sediments is also a visual treat, particularly when lit up.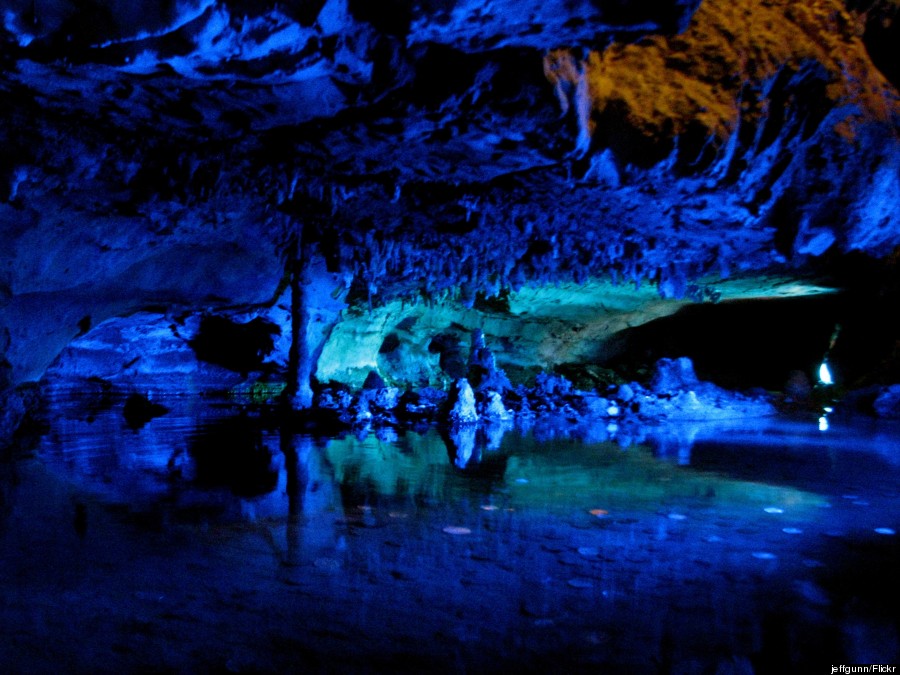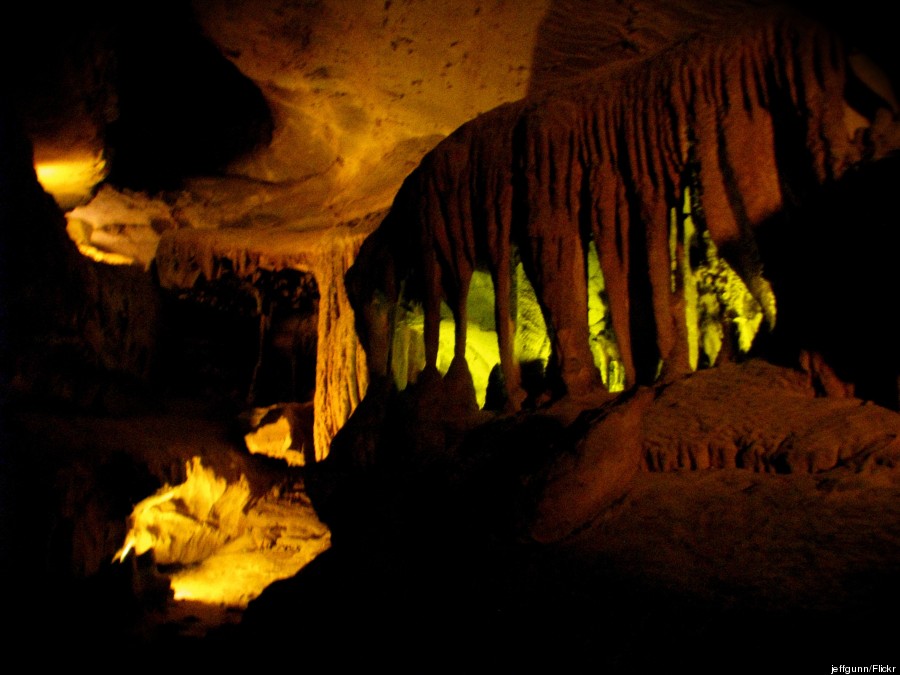 Before the falls became one of Tennessee's more popular family tourist attractions, Ruby Falls was just a massive pile of limestone rock. Back in 1905, Lookout Mountain shut down to the public due to railway construction. Twenty-three years later, an inquisitive cave enthusiast by the name of Leo Lambert started excavating the area and eventually discovered the waterfall.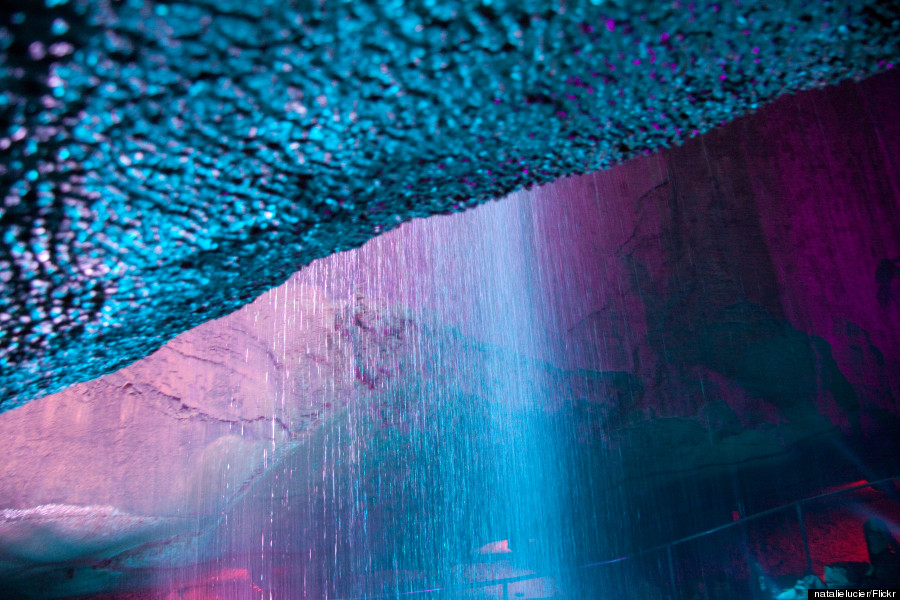 Today, the addition of electric lights allows the cave and waterfall to shine in all shades of colours, including ruby red. But that's not where the cave gets its name.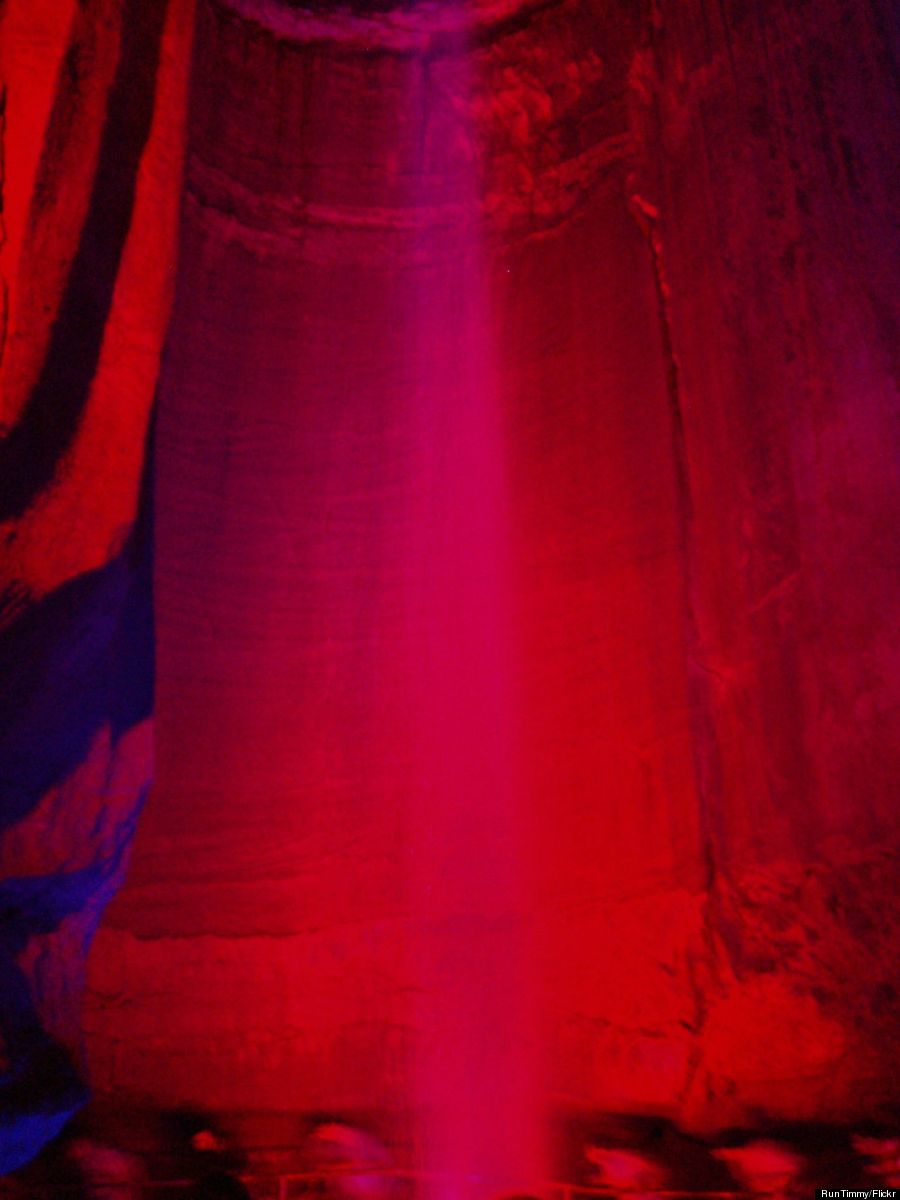 Lambert reportedly took several people, including his wife Ruby, to show off the cave after he discovered it. While looking at the waterfall, Lambert said he would name it after her.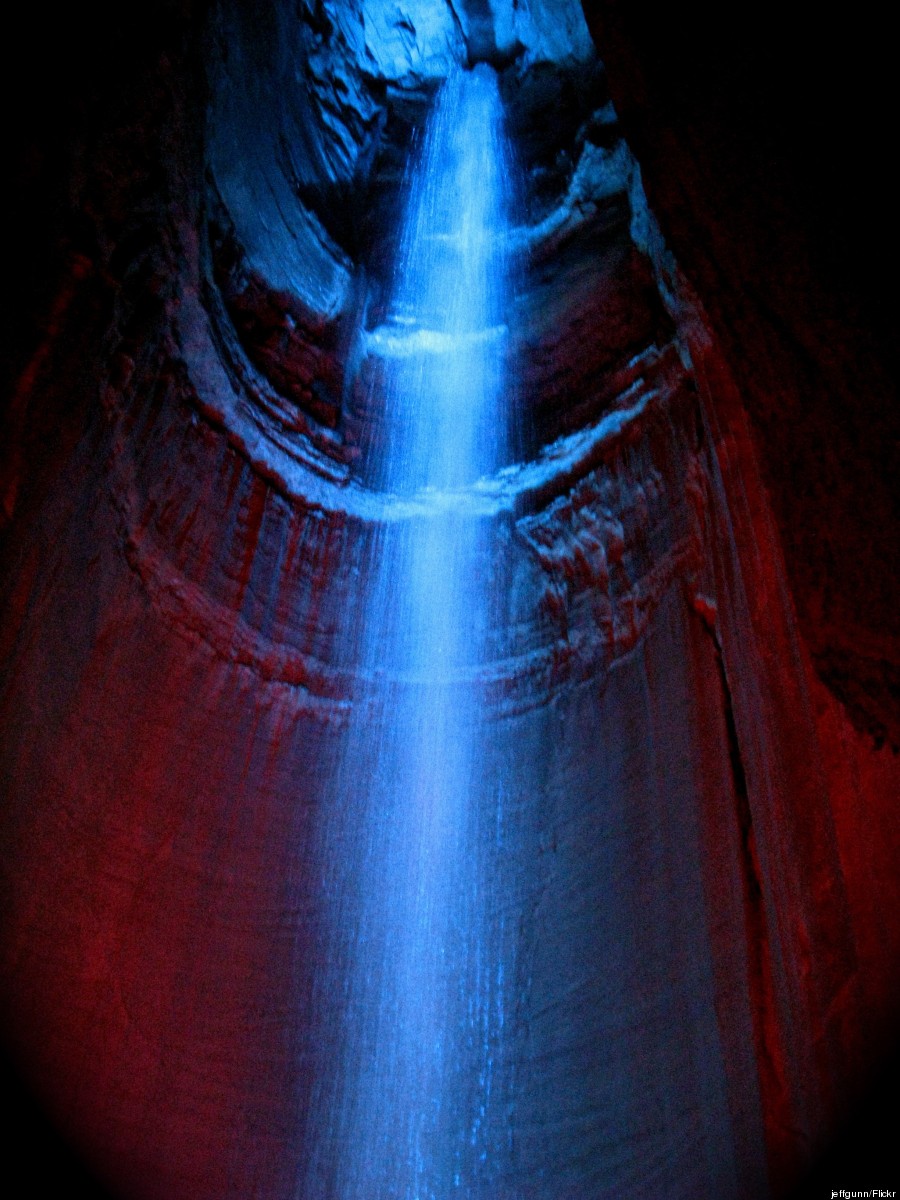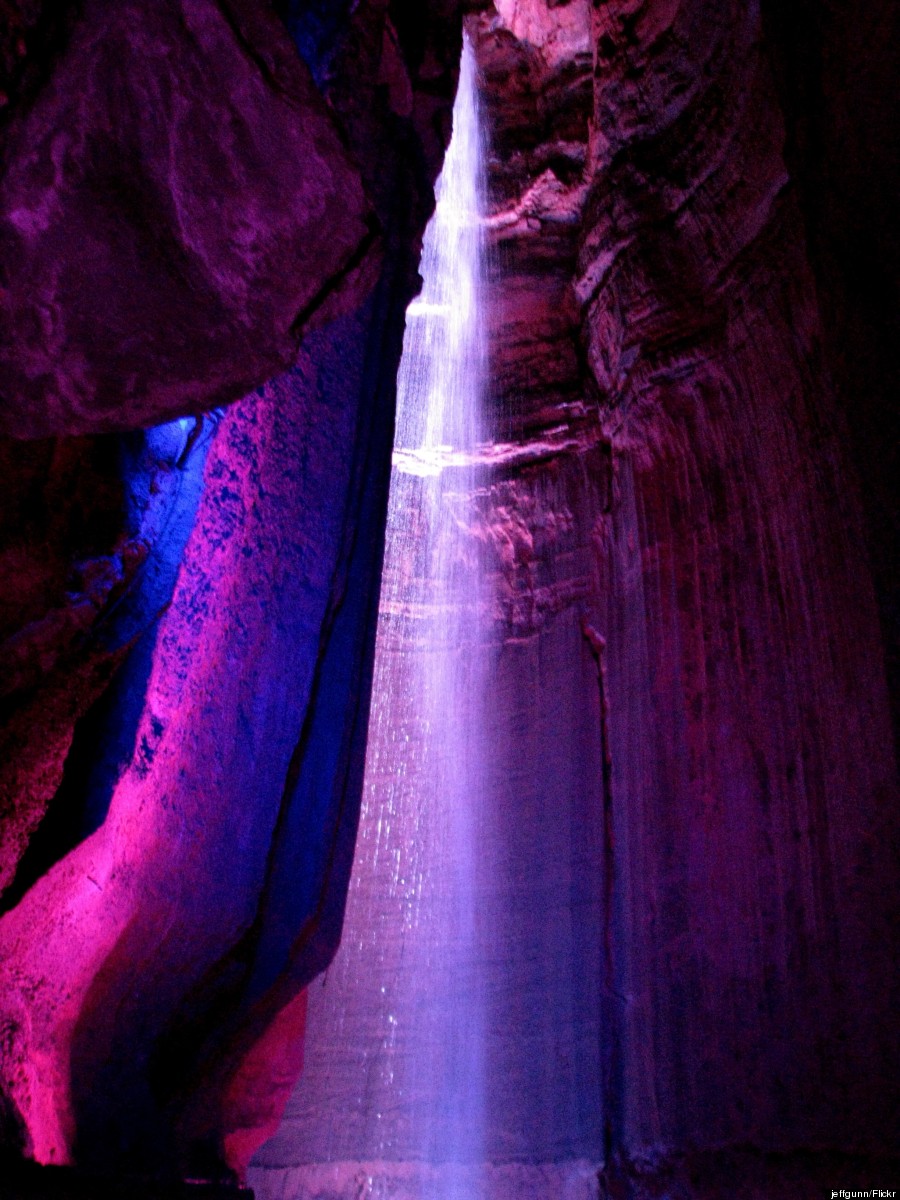 What colours would you like to see at Ruby Falls? Let us know in the comments below or on Twitter @HPCaTravel
Also on HuffPost