It was an epic battle in Paris: Anna Wintour vs. the wind.
After leaving the Stella McCartney Fall 2014 show on Tuesday, the Vogue editor-in-chief was caught by an unexpected gust of wind which messed up her signature bob hairdo and briefly left us with a rare glimpse of her forehead.
Despite this so not chic look, the trendsetter was unmoved by the brief encounter and was photographed looking calm and composed, smiling as the elements tousled her hair, like it ain't no thang.
The wind chose the wrong lady to mess with.
Check out their battle below:
Anna before the wind attack: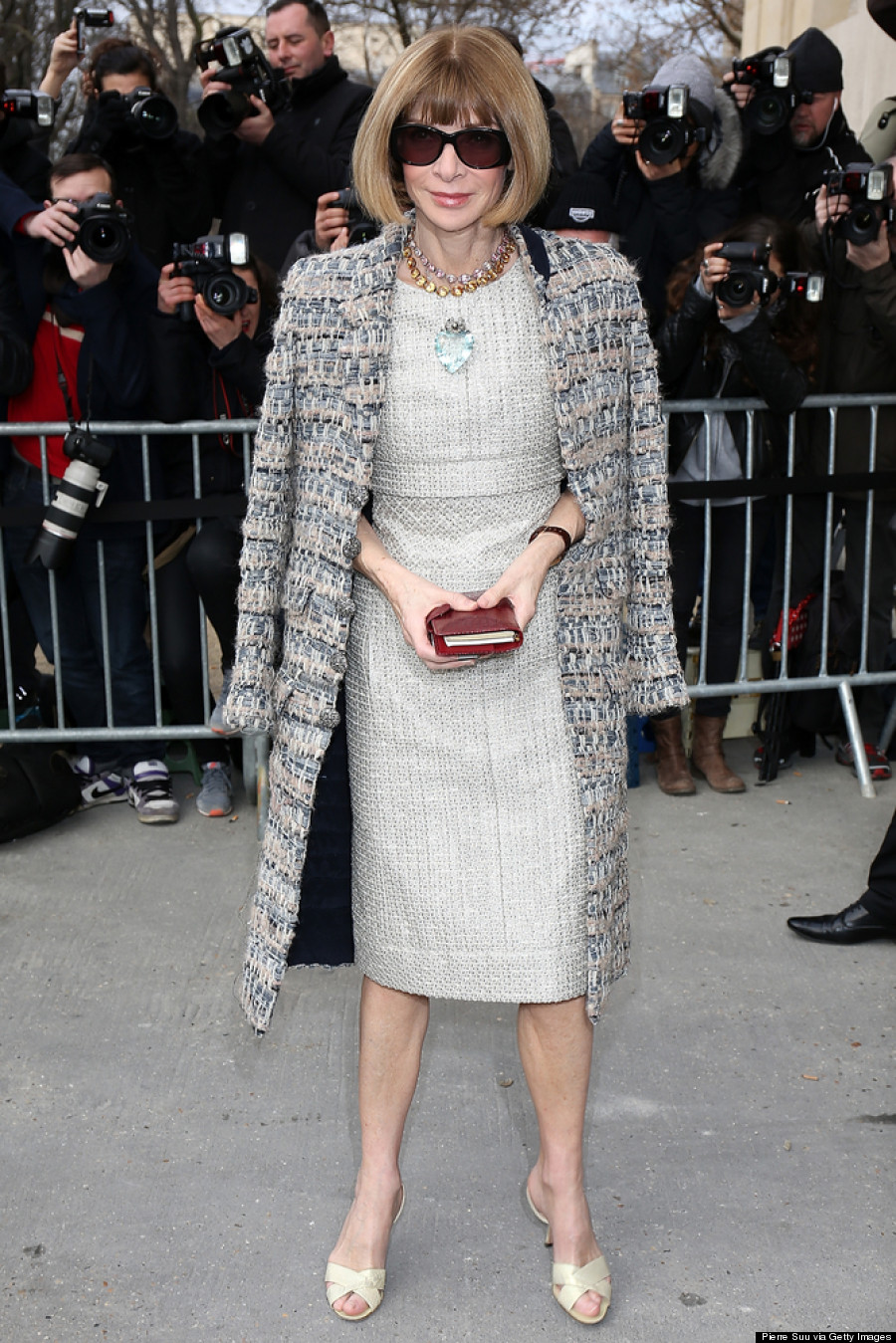 Anna conquering the wind:
Really, wind? Is that all you've got?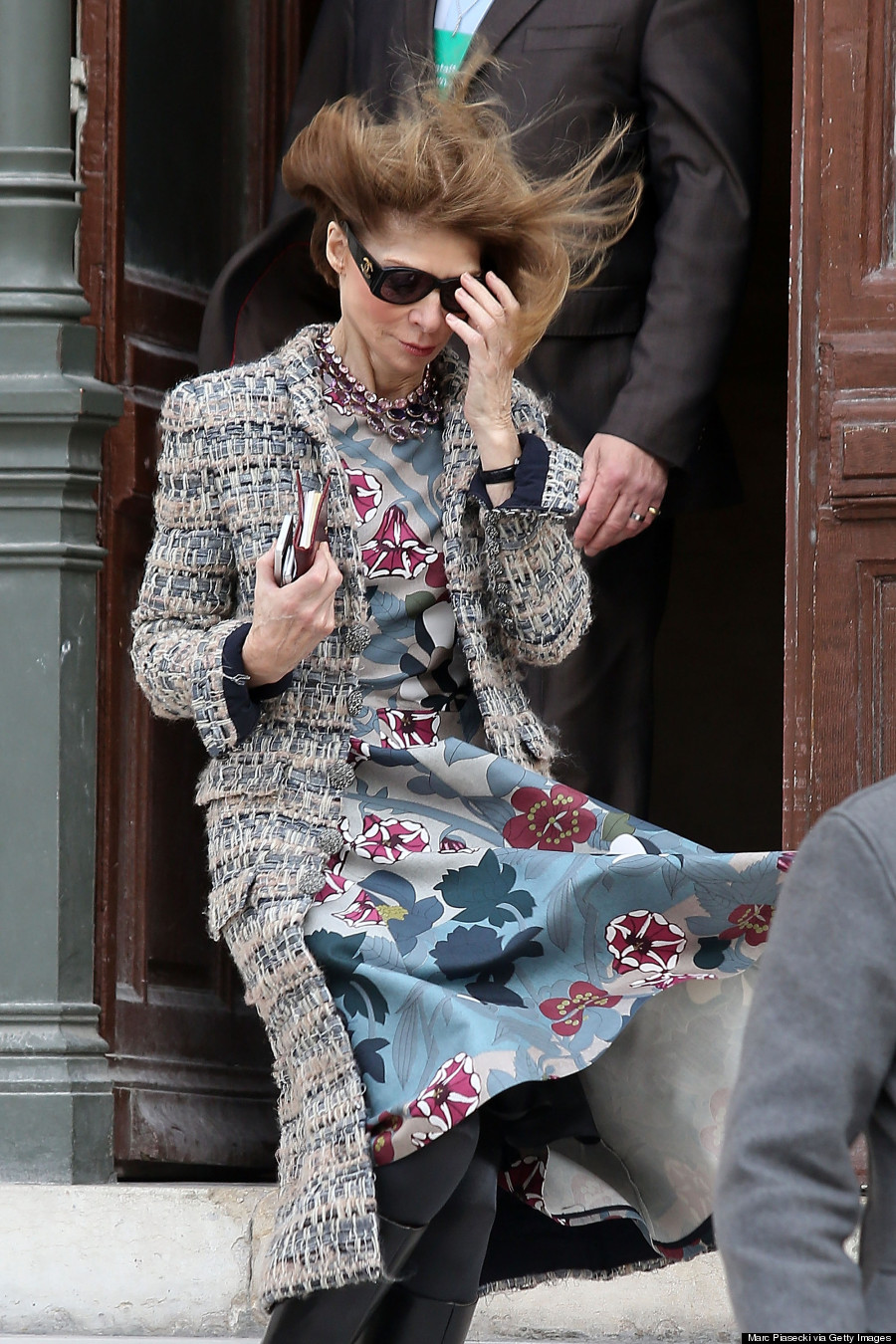 Alright, then. The sunglasses are coming off. This means war.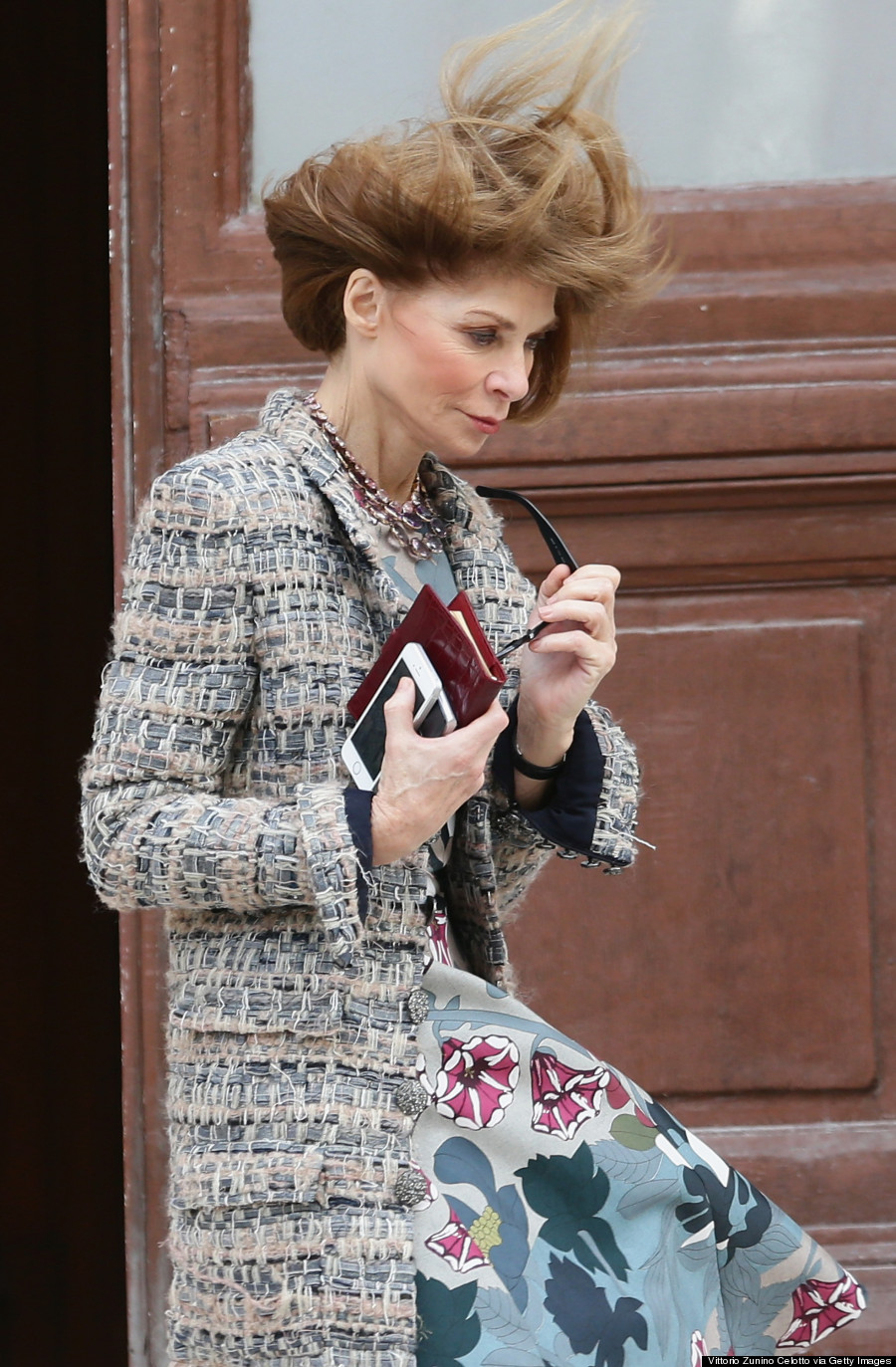 Pffft. Is that the best you can do? I smile in your face.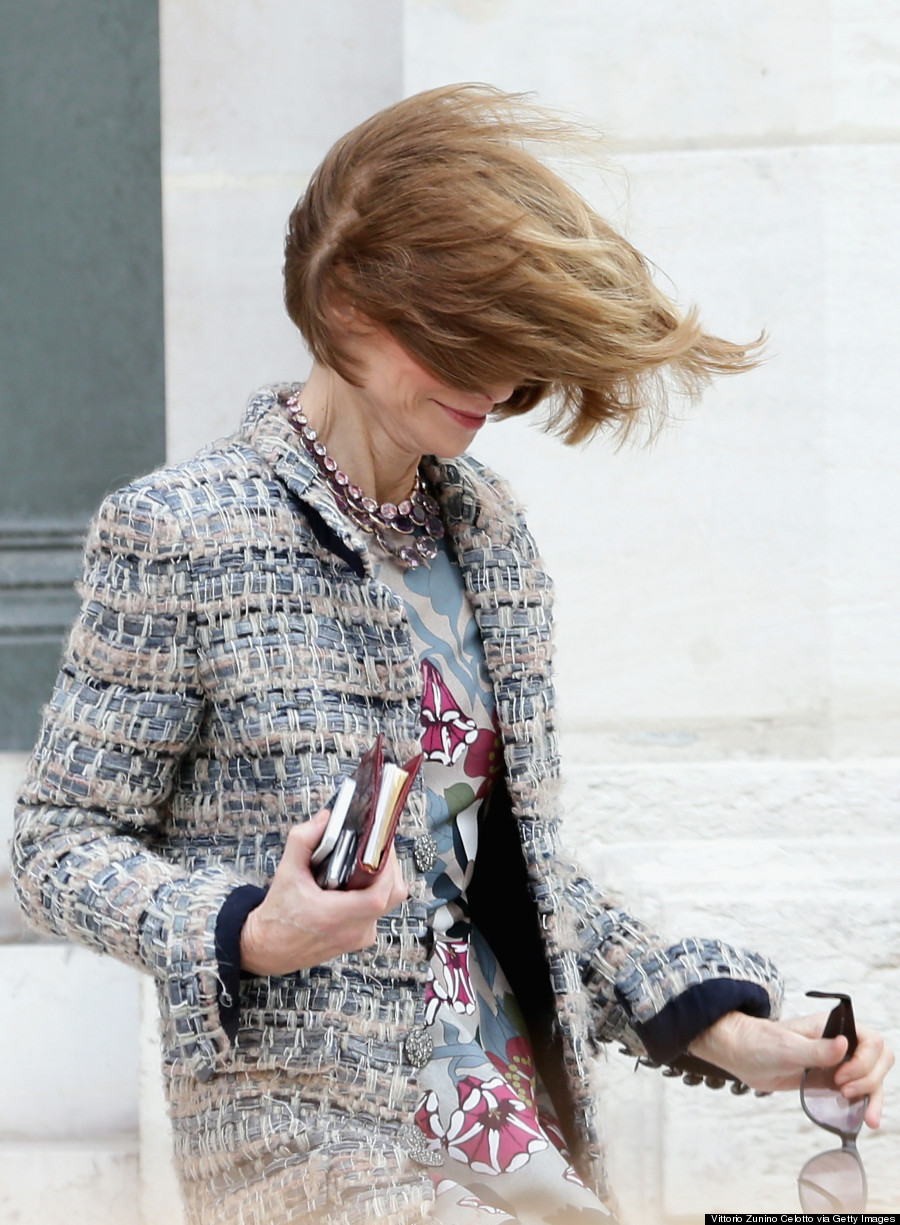 My chauffeured car is waiting for me. Do you have a chauffeured car? Didn't think so.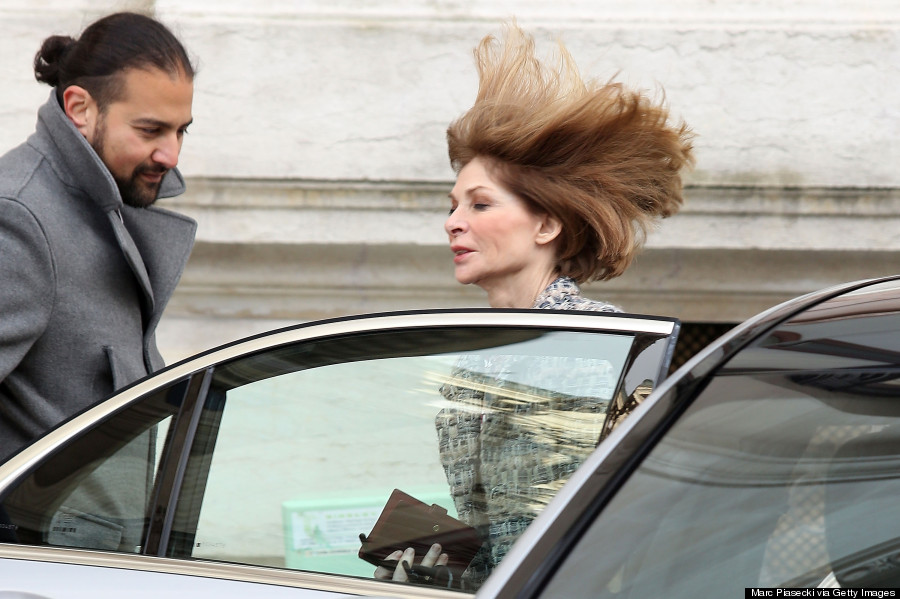 Anna: 1, Wind: 0.
Also on HuffPost
Anna Wintour Through The Years