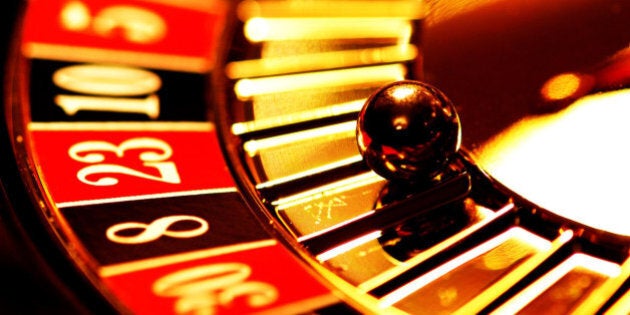 A woman who sued the B.C. Lottery Corporation and two casinos for failing to stop her from betting away a small fortune has lost her case in B.C. Supreme Court.
Joy Ross had entered a B.C. Lottery Corporation-approved voluntary exclusion program that problem gamblers are encouraged to join when they can't stop themselves.
The casinos use photos and facial recognition software to supposedly spot those who have self-excluded themselves.
CBC News first reported Ross' story in 2010 after she wound up gambling away $330,000 while on the 'do not admit' list.
Ross says the program did her more harm than good.
"I think it actually hurt me, and the reason I say that is perhaps I would have sought help earlier if I hadn't viewed that as a safety net that was going to protect me."
But the B.C. Supreme Court has dismissed Ross' claim, ruling the self-exclusion arrangement is not a legal contract.
The judge said casino floor employees cannot be relied on to spot everyone who has self-excluded, and to pay Ross damages would encourage all gamblers to join the program so they could demand refunds when they lost.
Ross doesn't think it's a convincing argument. She says gambling addiction is a mental illness, and wonders what good is the highly touted self-exclusion program.
She says she is considering an appeal.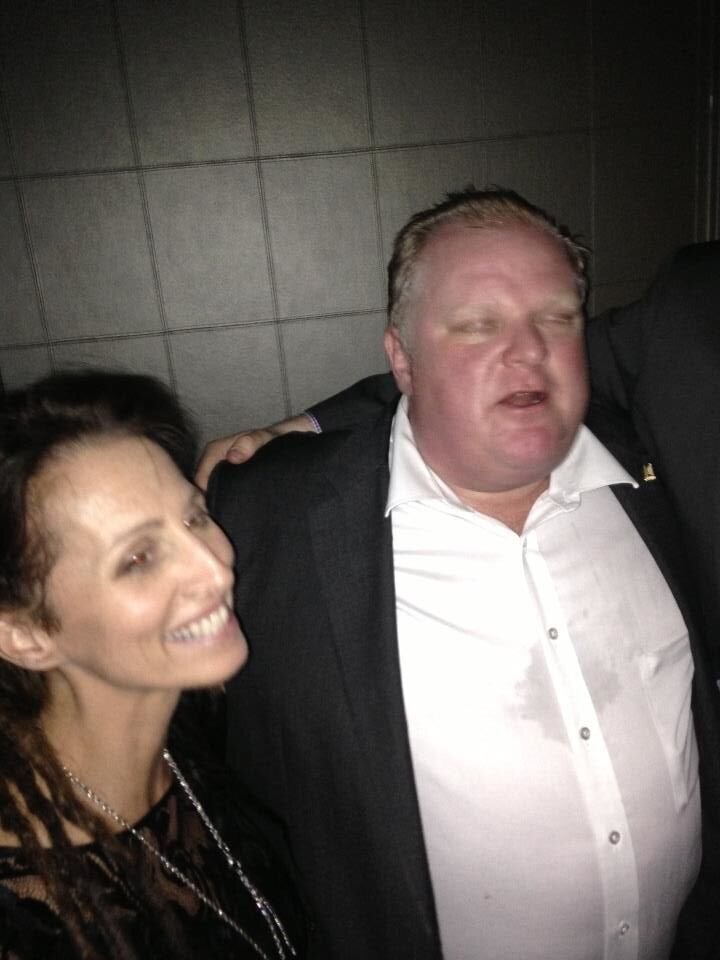 Rob Ford's Greatest Gaffes