The father of a missing B.C. teen is offering a substantial reward for information that leads to his son's safe return.
Nicholas Hannon from Langley was last seen on Feb. 24. Three days later, the 19-year-old's car was found at a dead end on a Langley street.
RCMP described the teen as 5'9" with a slim build.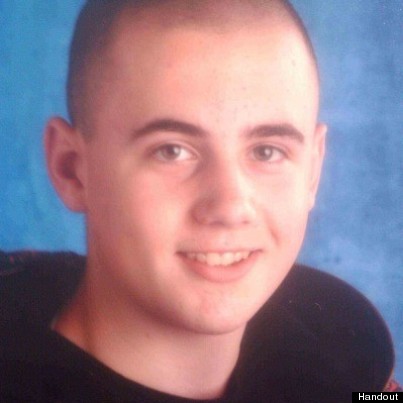 Hannon's father, Craig, told Global News that Nicholas' disappearance was out of character.
"Somebody has done something to him," he told the news outlet. "Somebody's got him for whatever reason, and they are hurting him."
Craig is offering a $10,000 reward in the case, reported CTV News.
Anyone with information can reach RCMP at (604) 532-3200.
Also on HuffPost