Antonio de Moraes Barros Filho via Getty Images
We thought we had seen the last of the bum bag in the '90s but apparently they're on their way back in style thanks to one fashionista: Rihanna!
The style maven attended the Chanel Fall/Winter 2014 collection during Paris Fashion Week on Tuesday wearing head-to-toe Chanel which included a light purple quilted bum bag which was slung around her waist.
The two-piece ensemble gave the illusion of an hourglass figure with an exaggerated small waist and a boxy top with stiff cap sleeves, a small v-neckline and a collar.
Keeping in with the '90s theme, Drake's maybe girlfriend accessorized with matching Chanel sneakers, cat-eye sunnies and a huge bangle with oversized pearls.
But the "Stay" singer wasn't the only celeb to wear the oddly-shaped ensemble; "Pride and Prejudice" actress Keira Knightley wore a similar outfit in black and white.
Celebs weren't just sitting in the front row either: "Keeping Up With the Kardashians" star Kendall Jenner walked the runway in front of the fashion elite and she looked damn fine doing so.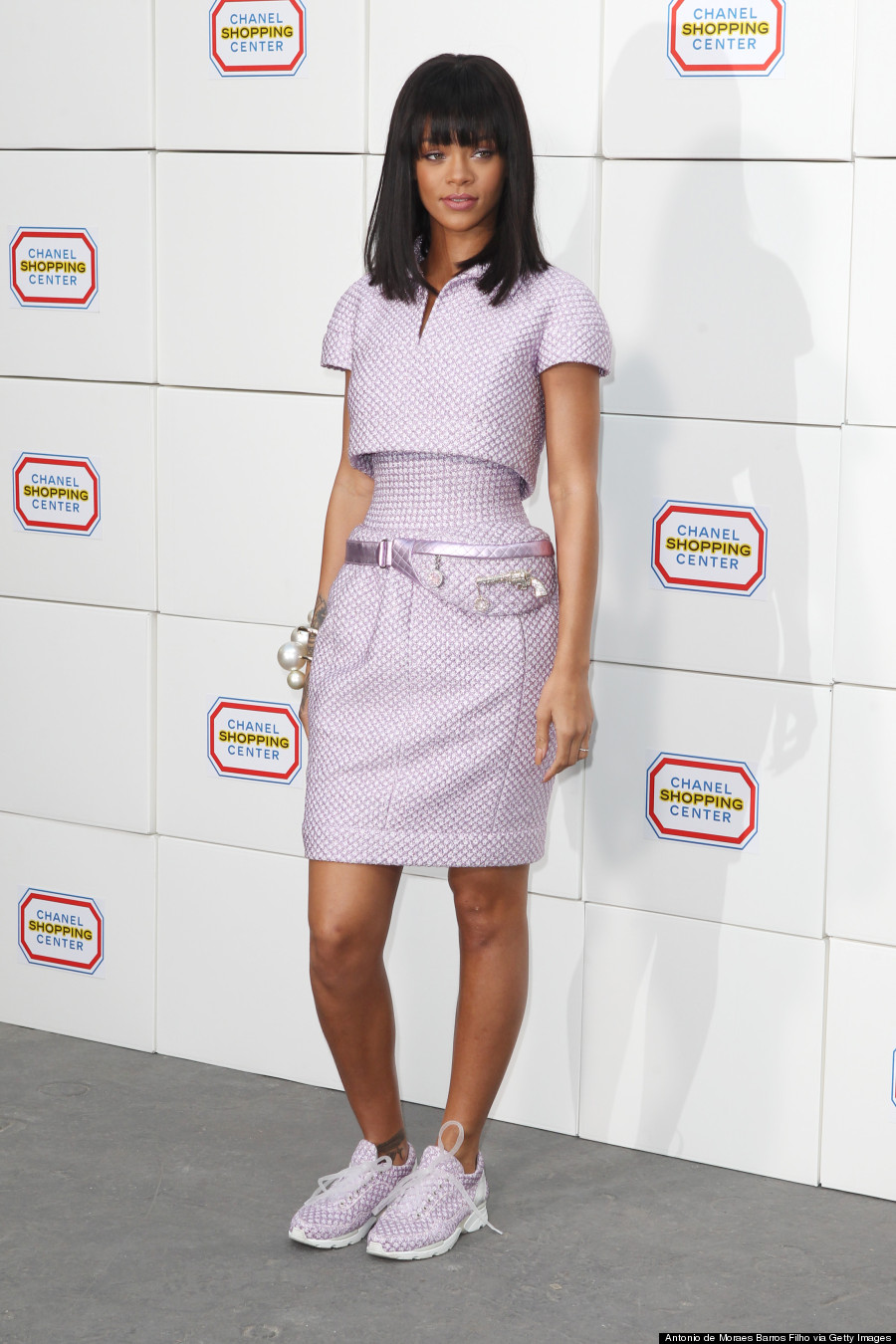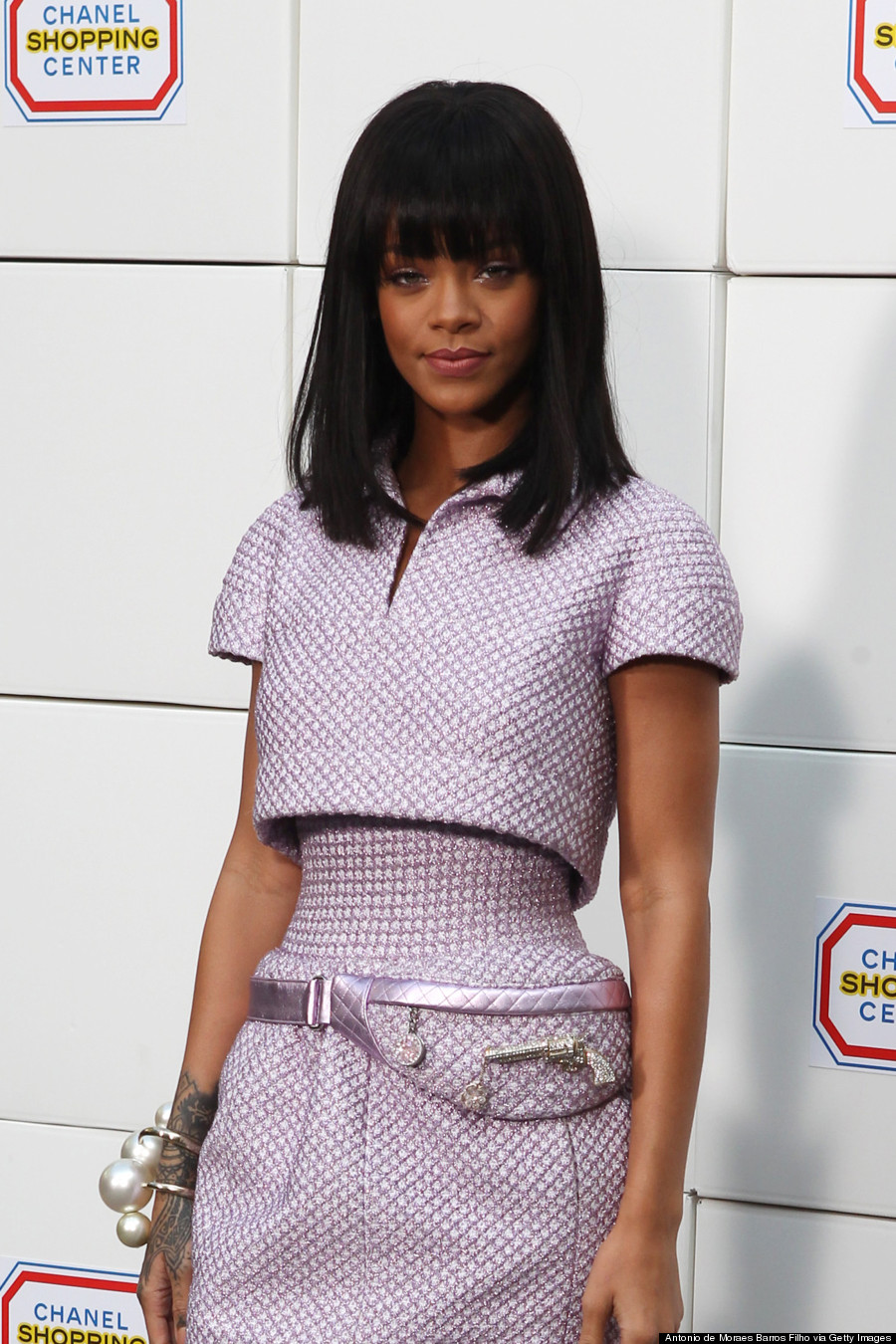 Also on HuffPost