Marcus Ingram via Getty Images
Normally we wouldn't be into a dress that looks like a bed comforter but Shailene Woodley makes it work!
The "Divergent" star (aside: can't wait to see that movie) attended a screening of the highly anticipated film in Atlanta, Ga., on Monday looking chic in a roomy white mini dress with voluminous sleeves.
The reason why the embossed alligator frock actually looked red carpet ready? It was designed by Sarah Burton for Alexander McQueen, who can make a paper bag look like a million bucks.
Sporting her cute pixie cut and a killer pair of green and black McQueen shoes, the 22-year-old "The Fault in Our Stars" actress looked ready to take on the fashion elite with her unique red carpet style.
"Divergent" co-star Theo James was nice army candy too, looking mighty fine in a casual grey suit which complemented Shailene's luminescent ensemble.
What do you think of Shailene's dress? Is it too big or is it the right amount of oversized?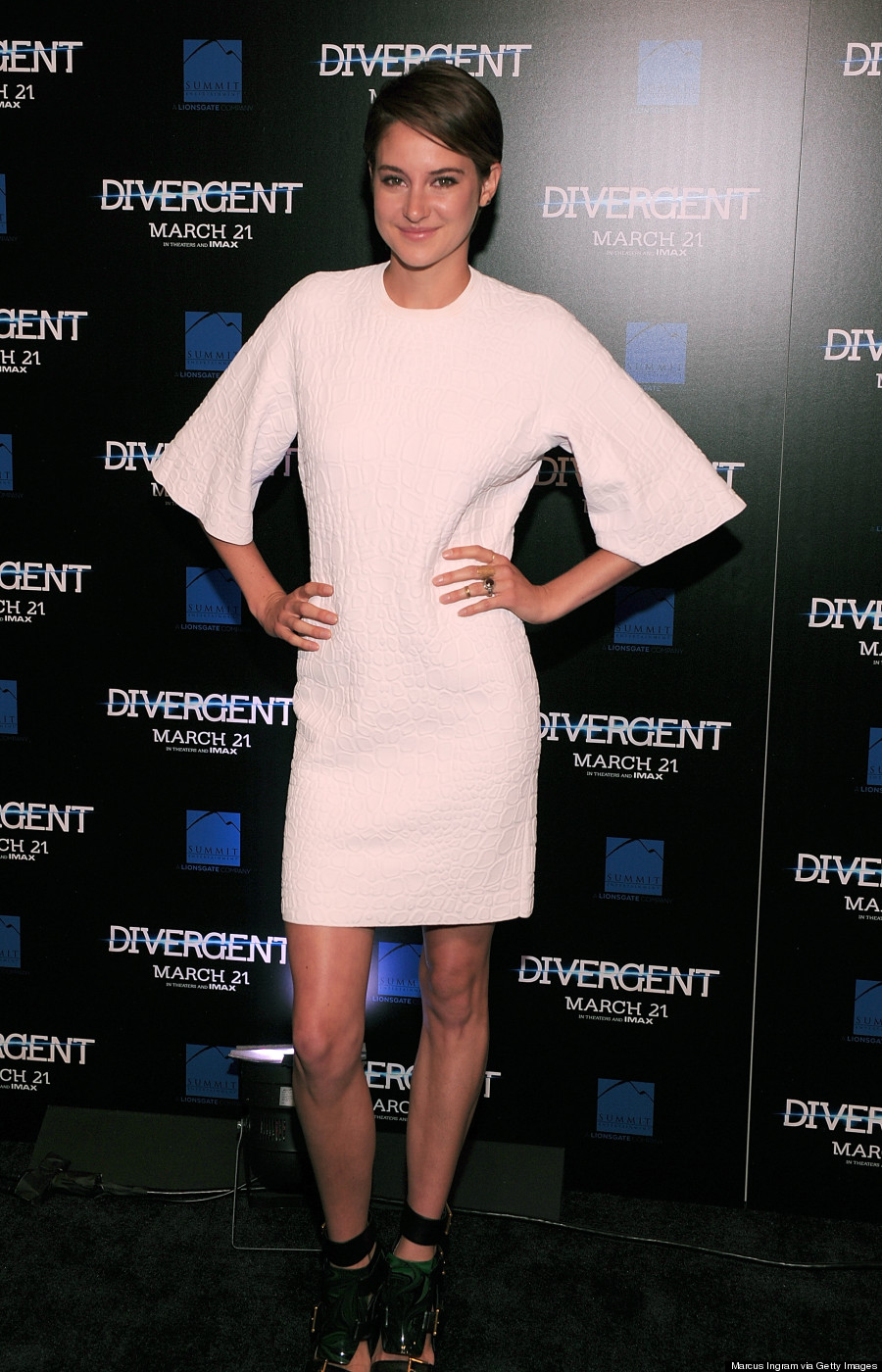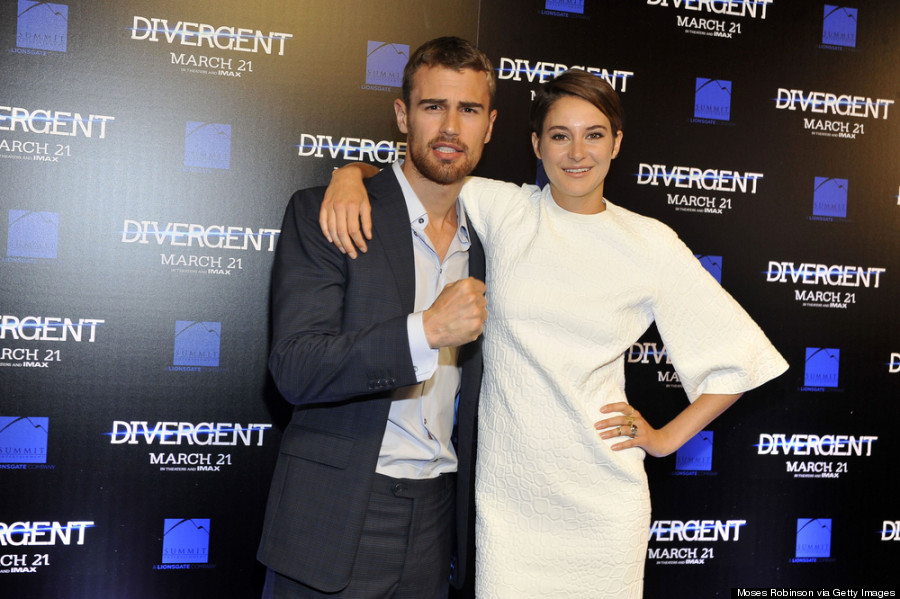 Also on HuffPost