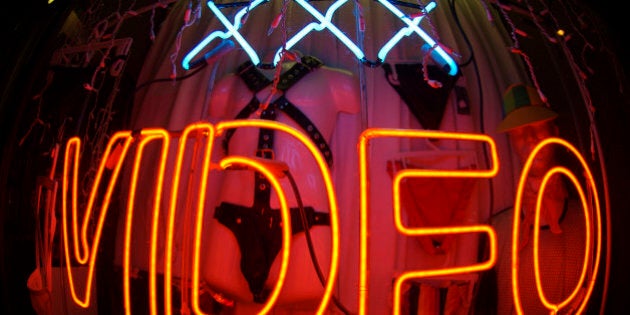 Who knew cable porn channels had a Canadian content requirement?
The CRTC did, that's who, and now the telecommunications regulator is taking several Canadian XXX channels to task for possibly not living up to their licencing requirements.
In a notice published Wednesday, the CRTC said AOV Adult Movie Channel and its sister channels, AOV XXX Action Clips and AOV Maleflixxx, "may have failed to comply with its conditions of licence" by not providing 35 per cent Canadian content.
The channels are owned by Toronto-based Channel Zero, and some other non-porn channels owned by the company — Movieola and Silver Screen Classics — were also taken to task for apparently offering too little Canadian content.
The channels may also have violated a rule requiring at least 90 per cent of content to be closed-captioned. (Closed-captioning on porn — now that must make for some interesting reading.)
Canada.com notes that the CRTC did not provide an explanation as to how it monitors porn channels to ensure they are showing enough Canadian smut.
Is there someone on the payroll who watches porn all day? We're putting in a call to the CRTC and — assuming they're willing to answer a question like this — will update the story with their response.
The CRTC is taking comments from the public until April 4 on whether Channel Zero's porn and non-porn licences should be renewed, and will hold a hearing on the matter April 28.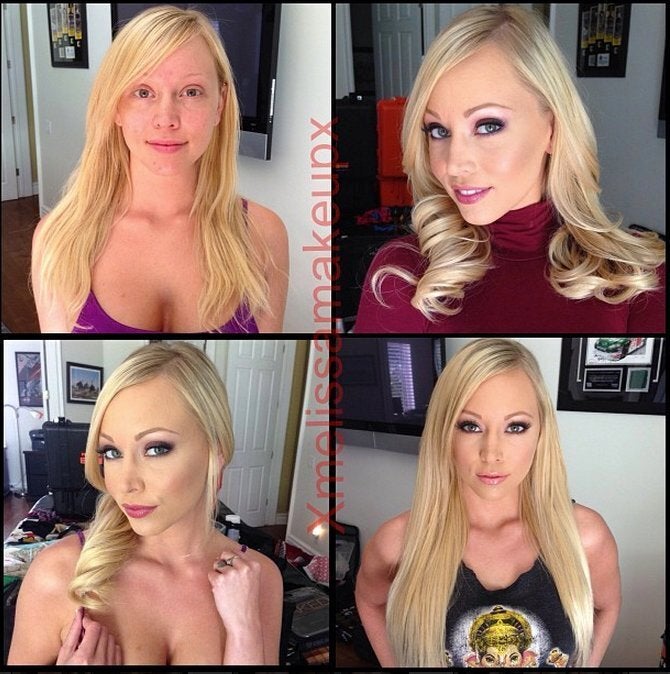 Porn Stars Without Makeup