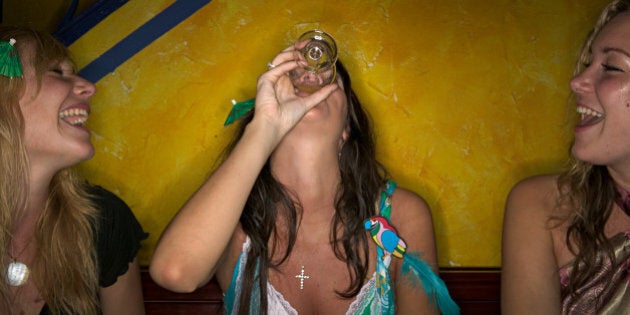 A new study has found that the "blurred lines" people encounter in bars and nightclubs are much clearer than we thought.
Researchers visited 118 bars and nightclubs in Toronto between 2000 and 2002 and observed 258 instances of sexual aggression.
Over half of the incidents involved persistent aggression or harassment. Of those, 15.9 per cent involved "highly invasive touching," such as grabbing a woman's breasts despite her resistance, while 12.9 per cent involved "somewhat invasive touching," such as a man grinding against a woman and pretending it was a mistake.
While misreading sexual signals is a factor, much of the activity appeared intentional or done for the amusement of the initiator or his friends, said study leader Dr. Kathryn Graham, a senior scientist with Toronto's Centre for Addiction and Mental Health (CAMH).
"If the incident was about misperception, (it) should involve intoxication of both people," she said in a CAMH news release.
"Instead, women who are more intoxicated may be seen as easier or more blameworthy targets, or as targets less able to resist."
Women who drink may be seen as more sexually available than those who do not, Jeanette Norris, a senior scientist with the Alcohol and Drug Abuse Institute at the University of Washington, said in a news release.
Norris went on to say that there needs to be "clear messages to men about the inappropriateness of any type of sexual aggression."
"Women need to be taught to stand up for themselves, to recognize that a sexually aggressive man is someone who has a problem and the onus should be placed on him to stop his unacceptable behaviour," she said.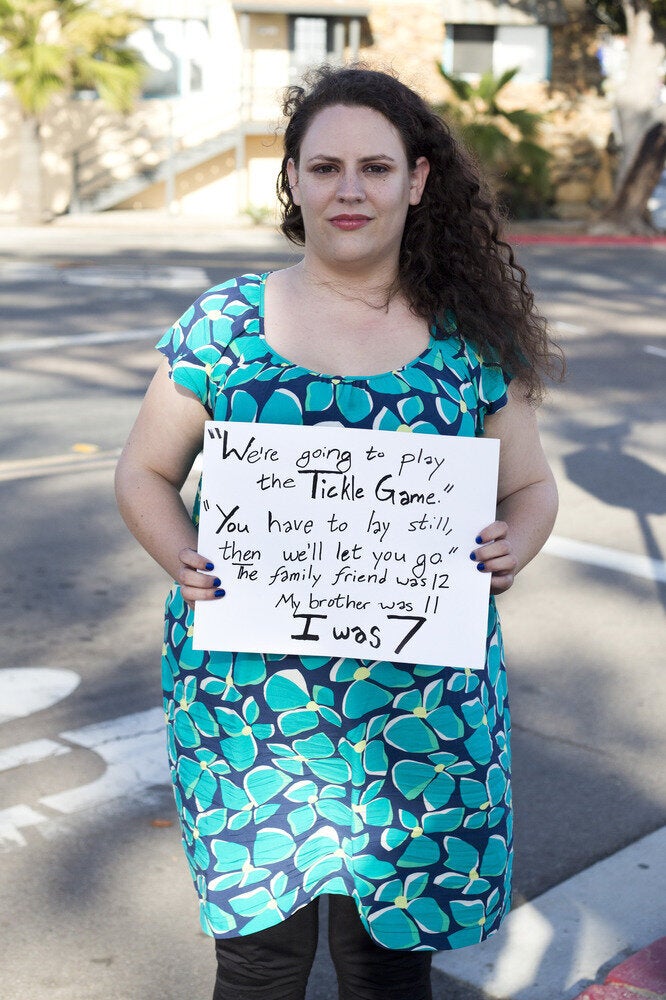 40 Powerful Images Of Surviving Sexual Assault