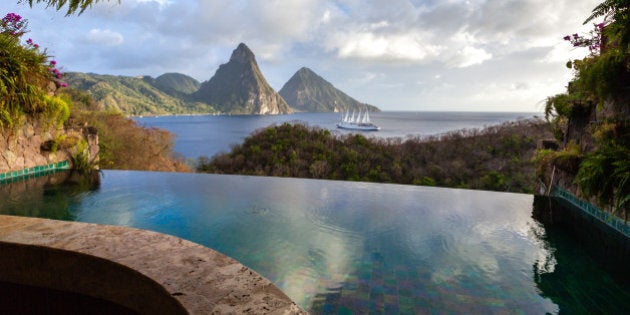 March Break isn't just for kids anymore. After all, sun-starved, over-worked adults need to get away, too, and there needn't be children or students in the picture to make it happen.
A 2013 CIBC poll showed that about 12 per cent of Canadians plan on taking a vacation in March. The other 88 percent are likely thinking and dreaming about it. And really, after one of the toughest winters on record, don't you deserve a break? Think of it as a sixth-inning stretch that will keep you sane until spring decides to actually make an appearance.
Sun vacations are the top choice among would-be holidaymakers, but a fun-filled staycation or a weekend spent at a destination not too, too far away does wonders for the body and soul. Research backs this up: The health and wellness benefits post-vacation are profound with lower blood pressure, better quality of sleep and decreased levels of cortisol, a hormone connected to stress.
And if you need more ammunition to get your employer to sign off on some vacation time, parade the fact that staffers fresh from a vacay show higher levels of productivity. It's worth a shot, right? If not, keep in mind that 29 per cent of Canadians have called in "sick" with the vacation "flu" at some point in time.
So, for all would-be holidayers, here are a few suggestions on where you should spend your precious time over March break: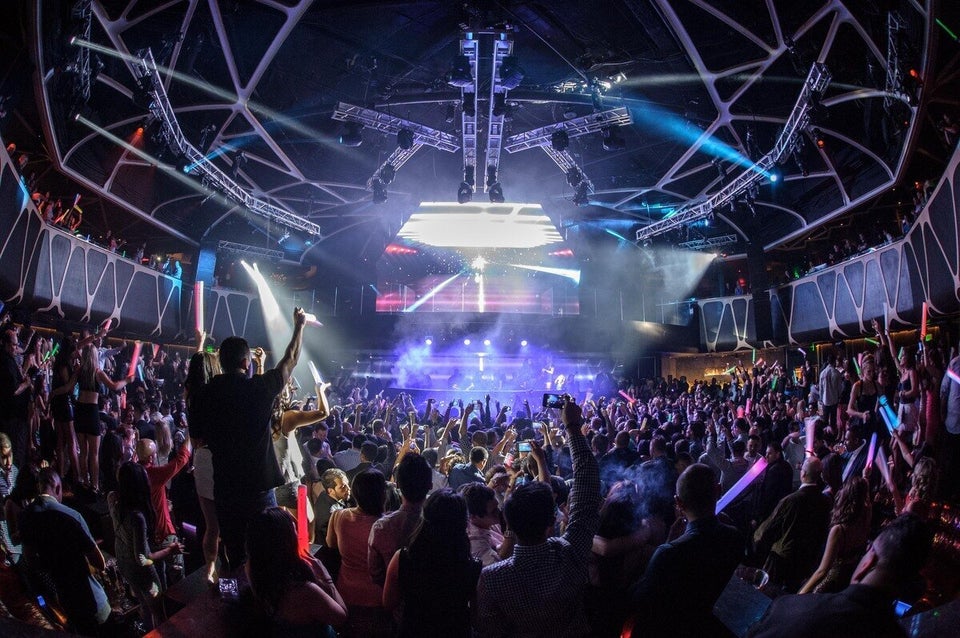 12 Amazing Last-Minute March Break Escapes
Like this article? Follow us on Twitter