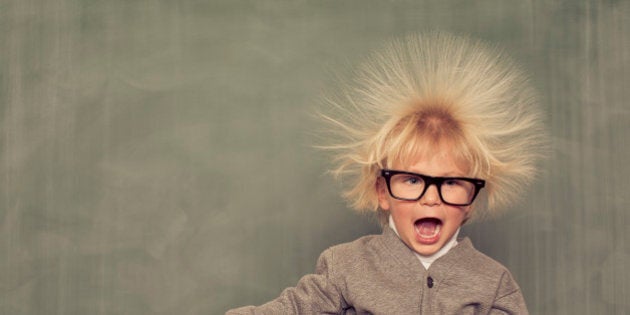 With several exhibits and IMAX films playing all year long, for anyone who hasn't visited Ontario's Science Centre in the past 20 years, let us reassure you going as an adult is just as fun.
In December 2013, the centre launches an exhibition hall featuring The AstraZeneca Human Edge exhibit. The exhibit looks into the human body's limits and lets you dance on a kinetic energy dance floor or climb a rock wall. The public planetariums that will make you feel like a kid at camp, will also feature three new shows during March Break.
And with your kids off for a whole week, you may be looking for more educational ways to keep your kids happy rather than letting them watch hours of cartoons. If the idea of making the hairs on your head stand up during an electricity demo or building paper airplanes and having a race against strangers (and kids) sounds ideal, check out some of the things you can do at the Science Centre in March.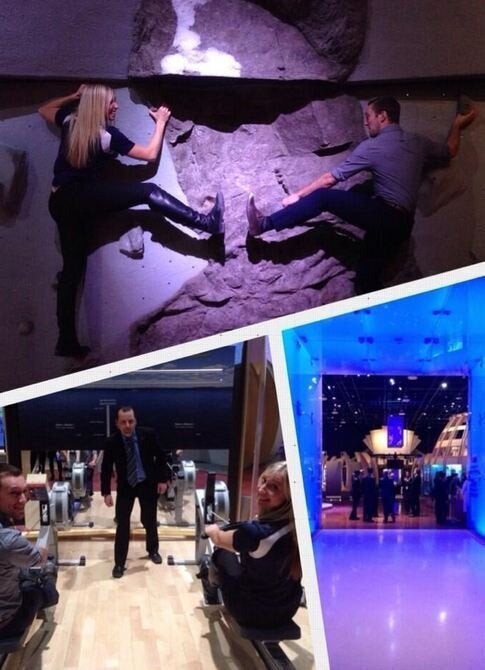 10 Things To Do At The Ontario Science Centre In March