Heidi Gutman via Getty Images
We may never get past the time Kelly Taylor wore mom jeans on "Beverly Hills: 90210" but Jennie Garth has definitely moved on.
Case in point: the stylish outfit she wore while visiting the set of "Good Morning America" on Wednesday.
The 41-year-old appeared on the show wearing cropped blue trousers, a halterneck floral blouse, an orange blazer and kick-ass peep-toe heels that would make Donna and Brenda jealous.
Putting her "90210" style firmly behind her, the mom changed into another look that showed off her svelte legs under a chic mini-skirt despite the fact that it was, you know, winter in New York City.
During her guest spot on "GMA," the blond beauty promoted her new memoir, "Deep Thoughts From a Hollywood Blonde," where she talked about her days on the set of "902010" and her divorce from ex-husband, Peter Facinelli.
We can't wait to hear her spill all the juicy gossip about her on-set feuds!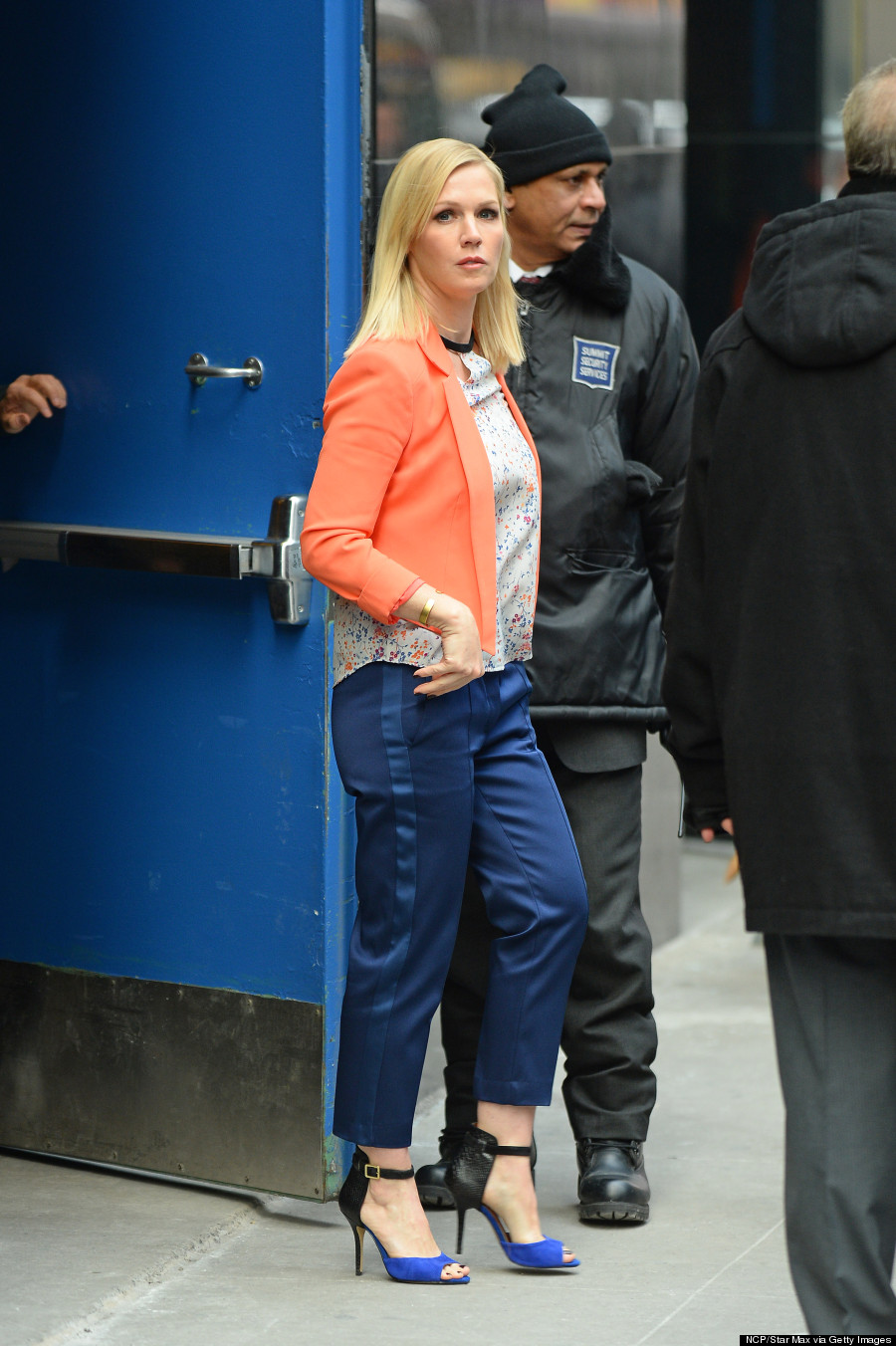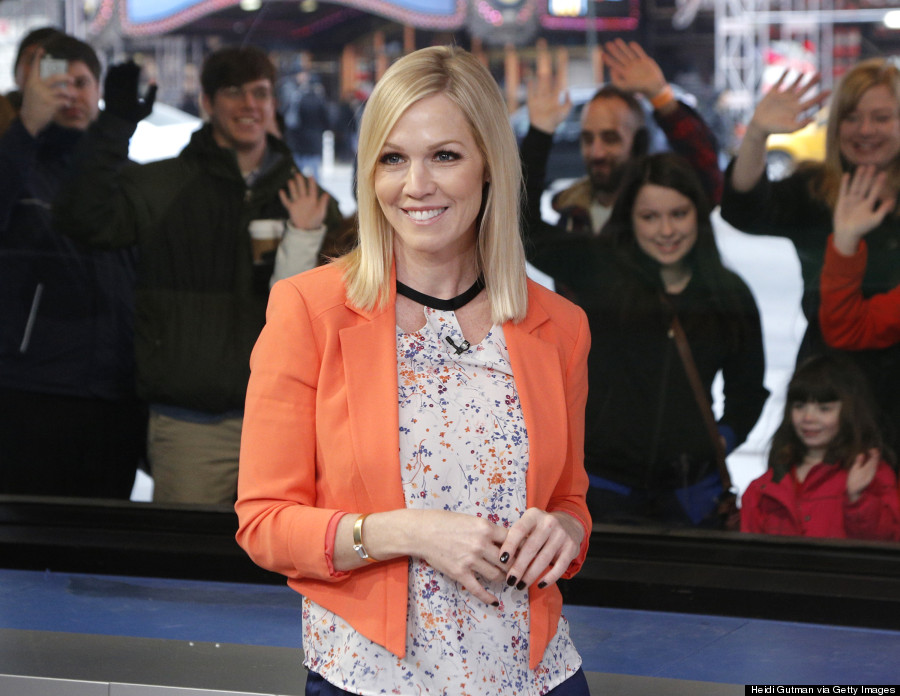 Also on HuffPost