It's often said that horizontal stripes are unforgiving but Emily VanCamp is making us change our minds.
The "Revenge" star covers the April 2014 issue of Elle Canada and looks gorgeous, natch, in a light blue cropped jacket and a sexy black and white striped skirt that accentuates her svelte frame.
Sporting a coral lip and mint green earrings, the 27-year-old is wearing all the right spring 2014 trends that you'll soon be seeing all over your neighbourhood.
Even though we think she always looks gorgeous, the "Captain America: The Winter Soldier" star says that she wants to avoid the Hollywood pressure put on actresses to always look perfect.
"I can definitely feel the pressure looming," she says, "but I really do try to avoid it because I think there's a little bit of an addiction that comes with it. I don't want to spiral down that path. It's kind of like getting a tattoo—people want more."
The Port Perry, Ont., native also dishes on dating her co-star Josh Bowman, to the delight of "Revenge" fans everywhere:
"Josh and I keep it all very separate," she says. "I barely talk about him in interviews, to be honest. It's just really funny in the moments when we're playing these absolutely absurd things. I call him 'wife-beater Daniel.' It's hard for my family to watch—it's also hard for them to see me in that light. But we're actors. None of that lives in any of us. Thank God!"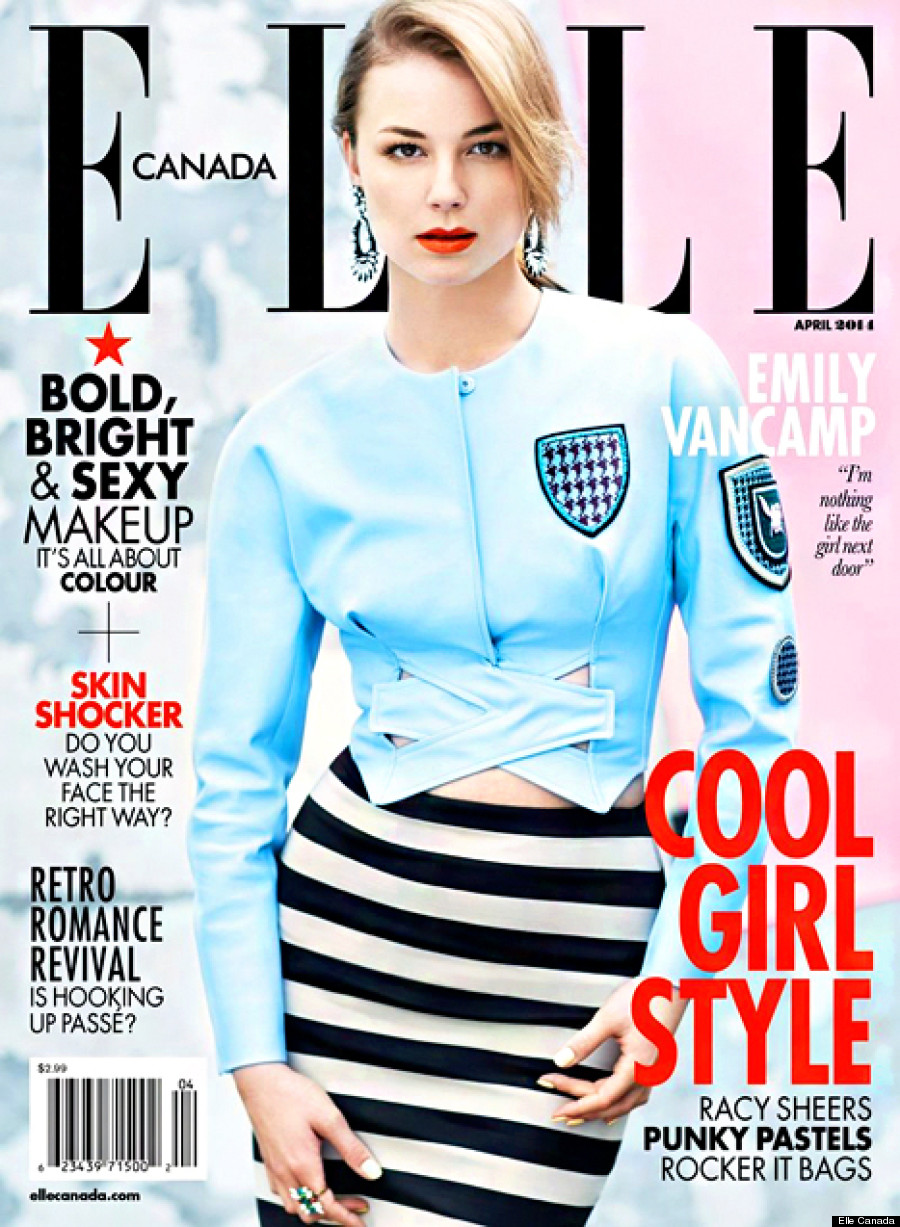 Also on HuffPost