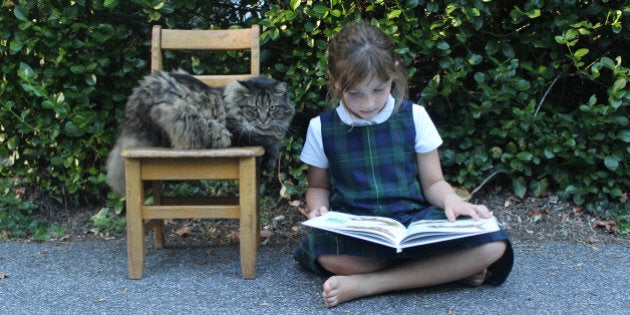 TORONTO - Kids and kittens come together at a Toronto animal hospital that has students read aloud to abandoned cats in an effort to promote proper pet care and boost the children's literacy.
The Kitty Litter-a-ture program held each Tuesday afternoon at the Dundas West Animal Hospital also has kids clean and feed their furry friends.
The program's co-creator, veterinarian Scott Bainbridge, says it teaches children to be responsible pet owners while developing their reading skills.
He says it also helps socialize the cats while they wait to be adopted.
The hospital is working with the Toronto Cat Rescue, which provides the animals, and says about 50 have found homes so far.
Hospital manager Zoe Papageorgiou says the program is becoming more and more popular.
Two kids are allowed in the cat area at a time, accompanied by a parent, Papageorgious says.
"It's not just kids who like playing with the cats. The adults do too," she says.
Like this article? Follow our Facebook page

Or follow us on Twitter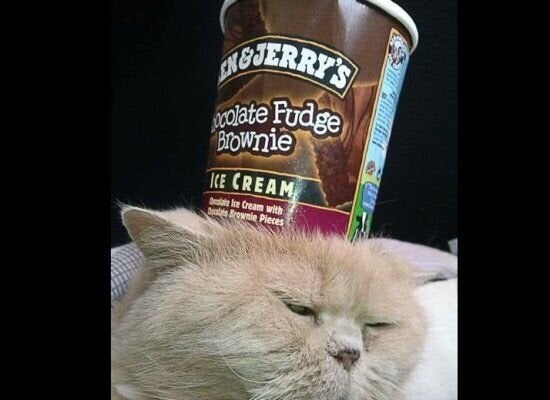 Cats: They Just Don't Give A F**k