It was a night of glamour and giving, with many of the city's young and successful in attendance.
The Huffington Post B.C. was there to take in all of the action, and it didn't take long to spot the likes of the PARTYSKIRTS designers Mariel and Lauren Armstrong, Gumboot Glam's Ally Soeker, HUSH Magazine's editor-in-chief Parsoua Shirzad, Donnelly Group's Derek Anderson and Jonathan Yelizarov, model Nisha Kharé, and man about town Fred Lee, to name a few.
Story continues below slideshow: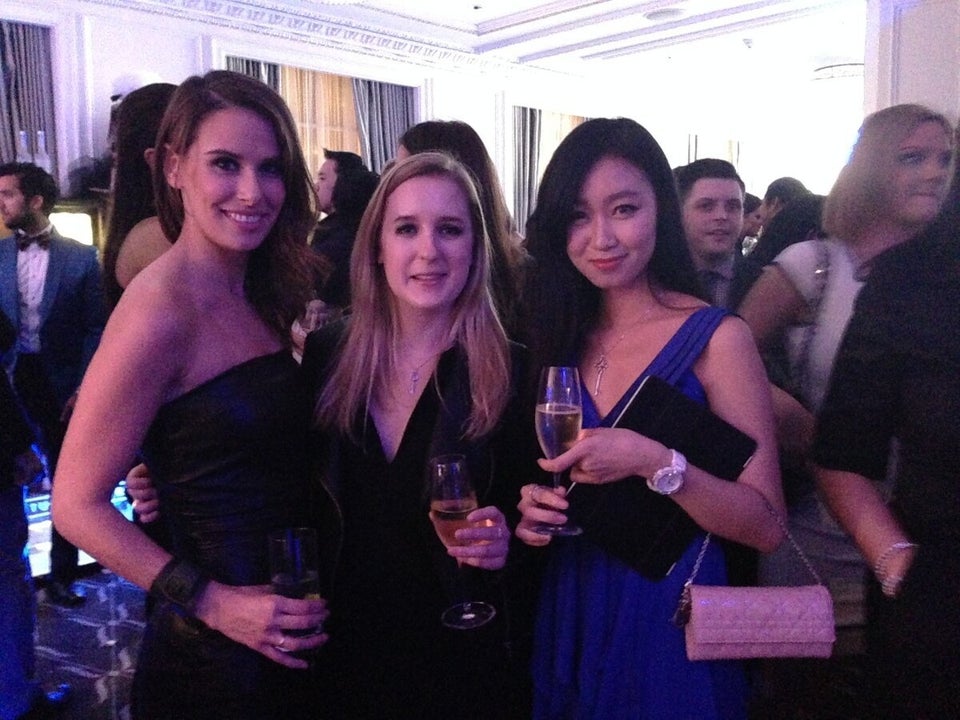 There was a silent and live auction, with amazing offerings from Cavalier, Mile's End Motors, Burberry, SeaWheeze Half Marathon, Kings of Leon, Kruse Designs, Veuve Clicquot, and more. The goal was to raise $500,000, according to VancityBuzz.
"[Kasondra] believes everyone deserves an equal opportunity to strive for their highest potential and work towards accomplishing their dreams," states Cohen-Herrendorf's bio. "Growing up in a privileged environment and being exposed to charity at a young age she always envisioned herself starting something on her own."
Like this article? Follow our Facebook page

Or follow us on Twitter