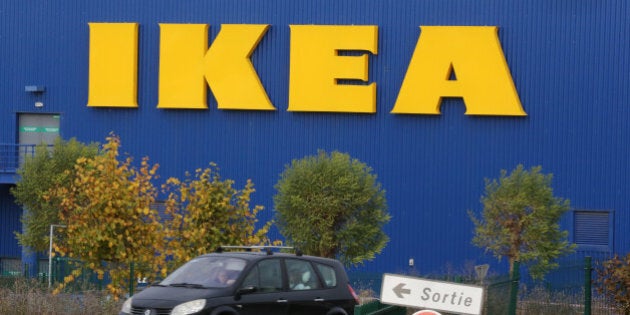 An Ottawa mother is demanding an apology from IKEA after a manager allegedly called her breastfeeding "disgusting" and told her to take it into the bathroom.
Brea Rehder was at a store with her two-year-old son and nine-month-old daughter on Monday when she needed to speak to a manager regarding a pricing issue, Canada.com reported.
At one point her daughter became fussy, so she began nursing her while standing in line.
It was then that a manager came over and allegedly told her that she was "being disgusting," and should take her daughter into the bathroom because she was "holding up the line."
IKEA responded to her on Facebook, saying, "This is not the experience we wish for our customers. Please send us a private message on here so that we can resolve the issue."
Company spokeswoman Madeleine Löwenborg-Frick sent this statement to The Huffington Post Canada in response:
"We have been in contact with the customer to apologize, we are taking the situation seriously and are looking into what happened. We do not accept anyone saying something negative to a mother breastfeeding. This is not consistent with our culture and values. IKEA supports mothers' rights to breastfeed openly. We do provide private rooms for anyone who is interested in a quiet moment, but welcome mothers to breastfeed anywhere in our stores. We are a family friendly company who strives to provide a comfortable environment for all of our customers."
This isn't the first time IKEA has been accused of telling a mother to nurse her child behind closed doors.
In 2009, Brooklyn resident Sarah Miller was breastfeeding her daughter at a store in Red Hook, N.Y. when she claimed an employee told her to go to a nearby washroom, The Washington Post reported.
A company spokeswoman said at the time that the incident "totally goes against our culture and focus on family."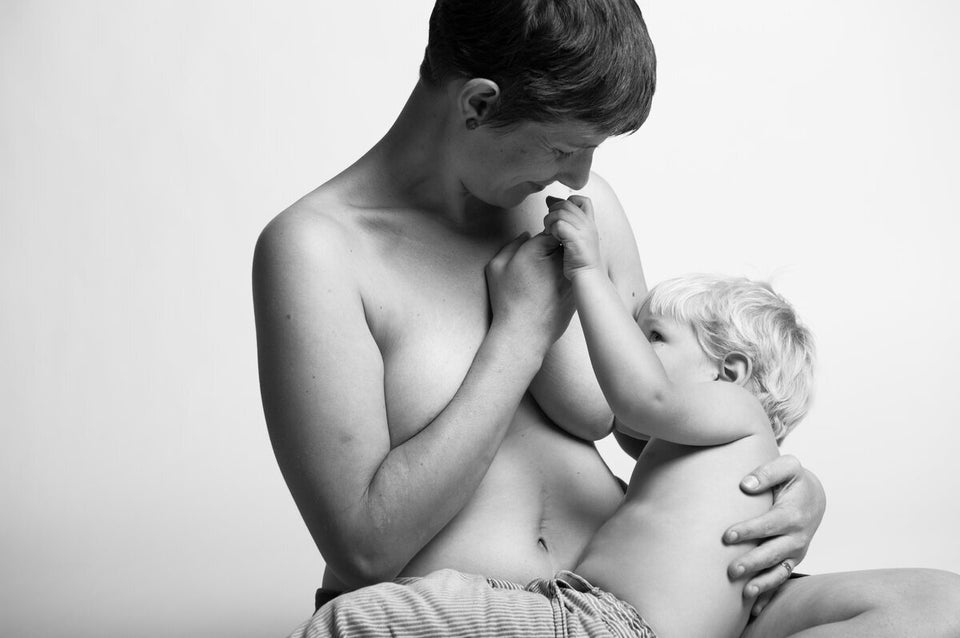 Breastfeeding Photos By Jade Beall