Steve Jennings via Getty Images
Oh, there you are Renee Zellweger!
It's been four months since we've seen the actress on the red carpet but that drought ended on Tuesday when the blond beauty attended "A Starry Evening of Music, Comedy & Surprises," presented by UCSF Medical Center and The Painted Turtle.
The 44-year-old looked gorgeous in a simple black dress, matching peep-toe pumps and a pearl necklace while posing for photographers and despite her recent absence from the red carpet, looked totally at ease.
Sporting natural makeup (dispelling any of those ridiculous plastic surgery rumours), the "Bridget Jones" star's skin glowed.
Good news for her fans: the Hollywood Reporter reports that Renee is in talks to star in an indie drama alongside Daniel Craig called "The Whole Truth."
Though she was once one of the most highly sought-after actresses in Hollywood, the "Chicago" star hasn't made a movie since "My Own Love Song" in 2010.
We can't wait to see more of her on the red carpet!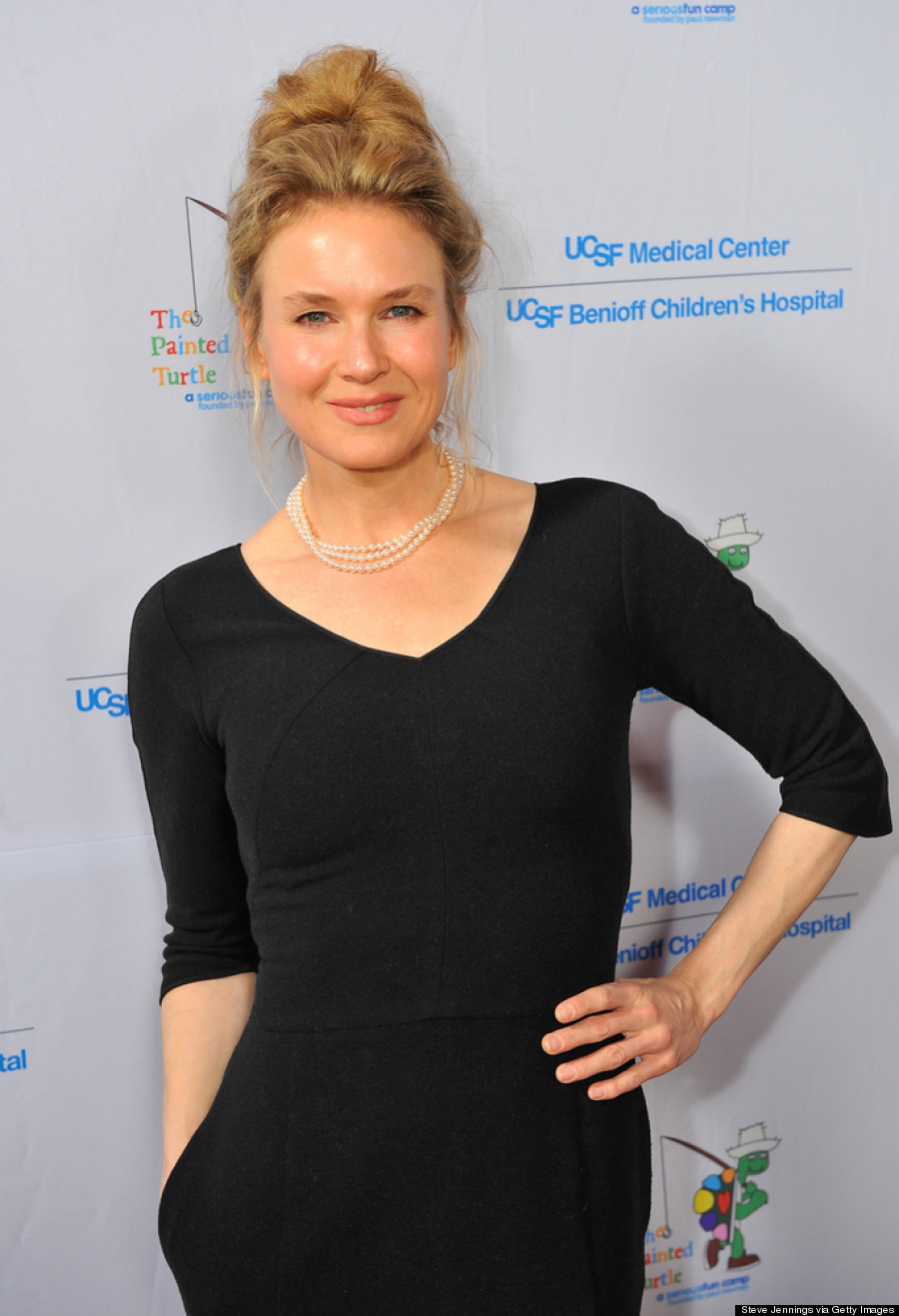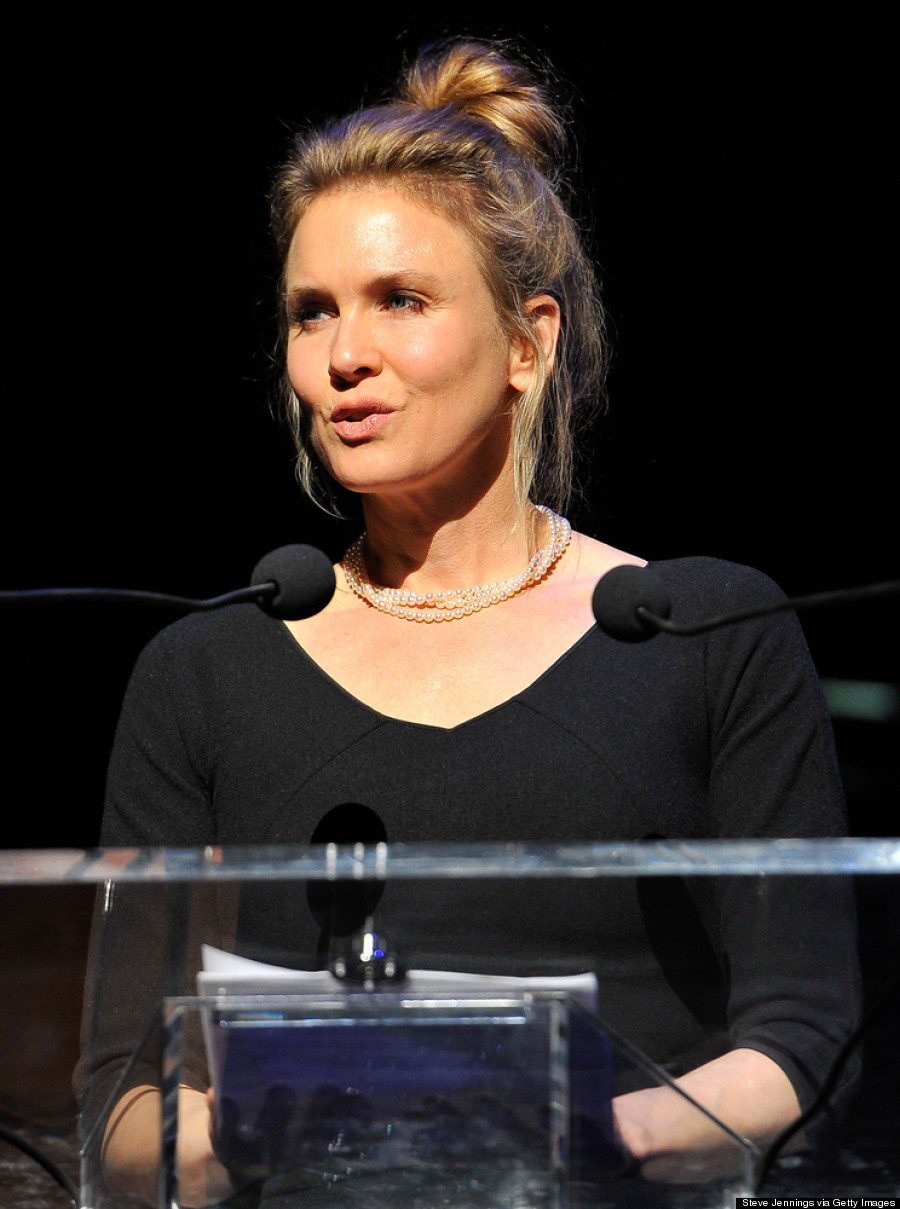 See her evolving look: