Holi, India's beautiful spring festival in which people douse each other in bright colours, is set to take place on March 17.
Preparations are already underway at a factory in Fulbari village, on the outskirts of Siliguri, where people are mixing colours in anticipation of the big day.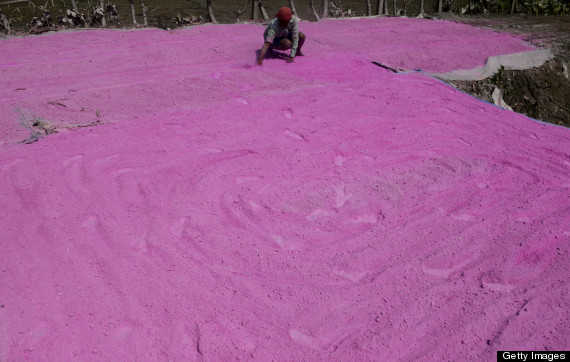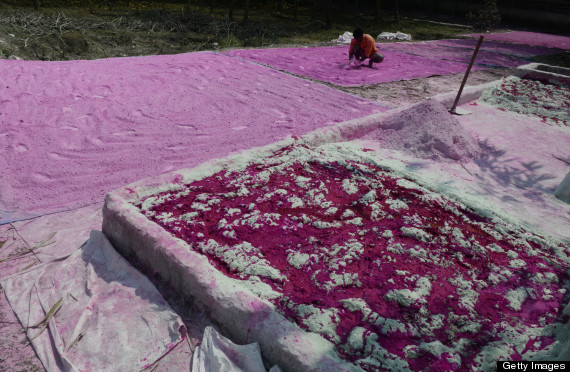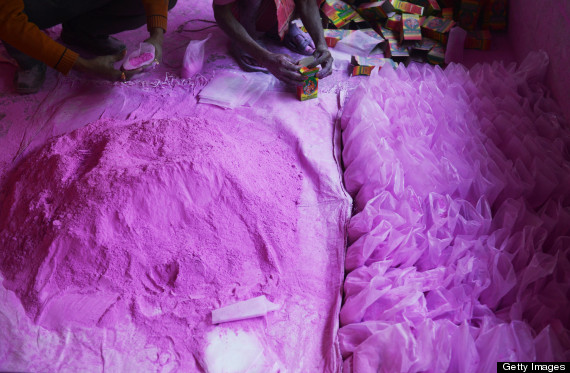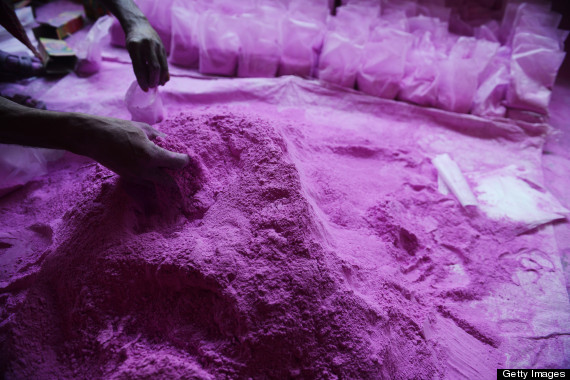 But Holi isn't just celebrated in India.
As the following videos show, it's become an international festival, with events taking place in countries such as Germany and the United States.
Here are the 12 best Holi videos on the Internet:
13 Best Holi Festival Videos
Like this article? Follow our Facebook pageOr follow us on TwitterFollow @HuffpostCaLiv