This is what happens when a politician poses with a baby in the 21st century.
Ontario Premier Kathleen Wynne and Justin Trudeau were in Niagara Falls Friday and smiled for this snapshot.
Quick stop at Commisso's fresh food in #Niagara with @JustinTrudeau @kathleen_wynne and @joycemorocco1 pic.twitter.com/xUoZOWchD4

— Tommy Desfossés (@TDesfosses) January 17, 2014
The internet quickly took action.
Welp, this political indifferent baby should really become a meme. pic.twitter.com/6Wb8Rez9jb

— Justin Ling (@Justin_Ling) January 17, 2014
@awudrick @GabrielleR_cpc @Justin_Ling Couldn't help myself... pic.twitter.com/omP2ZFC6MP

— Sean Phelan (@ST_Phelan) January 17, 2014
Soon an entire page was devoted to the burgeoning little meme.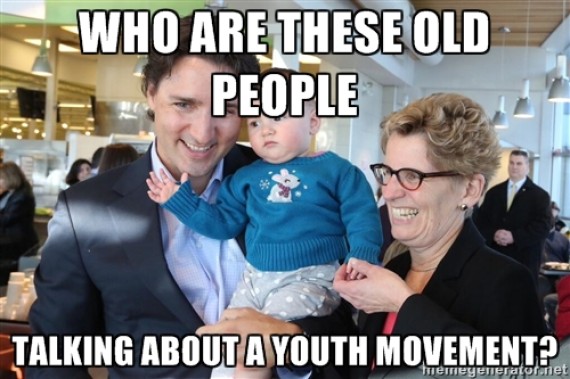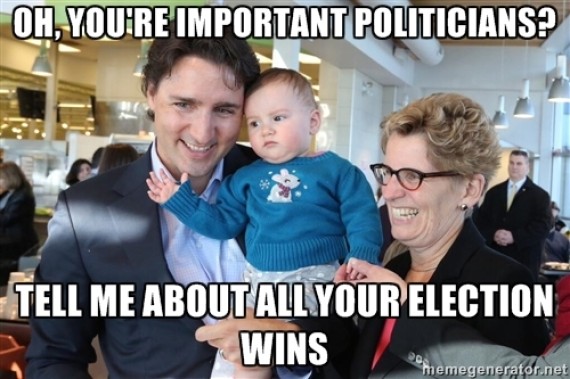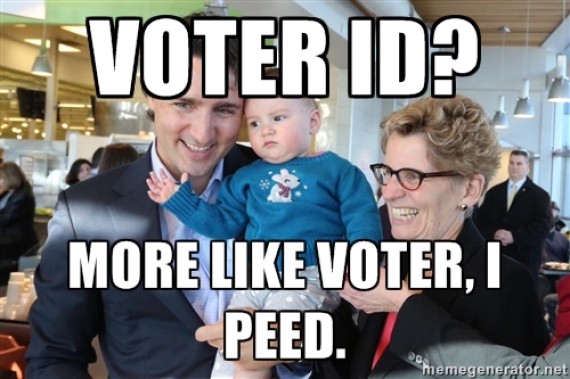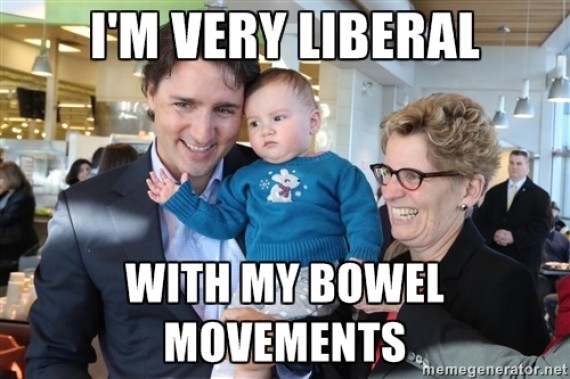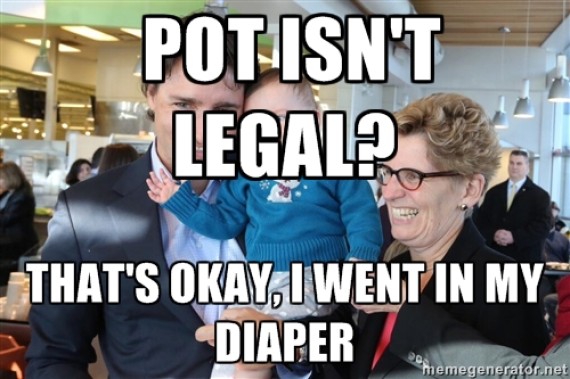 Moral? The internet is the best.
Also on HuffPost