Luca Teuchmann via Getty Images
She may not be married to Brad Pitt or considered the Sexiest Woman Alive but Jennifer Connelly has Angelina Jolie beat in one thing: how to rock a dress with a thigh-high slit.
The gorgeous actress attended the "Noah" premiere in Berlin on Thursday (alongside her equally stunning co-star, Emma Watson), and looked ultra-glam in a simple but showstopping floor-length gown that featured a revealing slit.
Unlike Jolie, who become an Internet sensation after flaunting her gams at the 2012 Oscars, the 43-year-old subtly revealed her toned legs in the black Lanvin dress by sticking them out just a wee bit so we could see a flash of flesh.
The best part of her look, in our humble opinion, was Jenn's captivating 1920s hairdo: her shiny brunette locks styled into a tucked under 'do with Old Hollywood waves.
It was simple, elegant and completely gorgeous.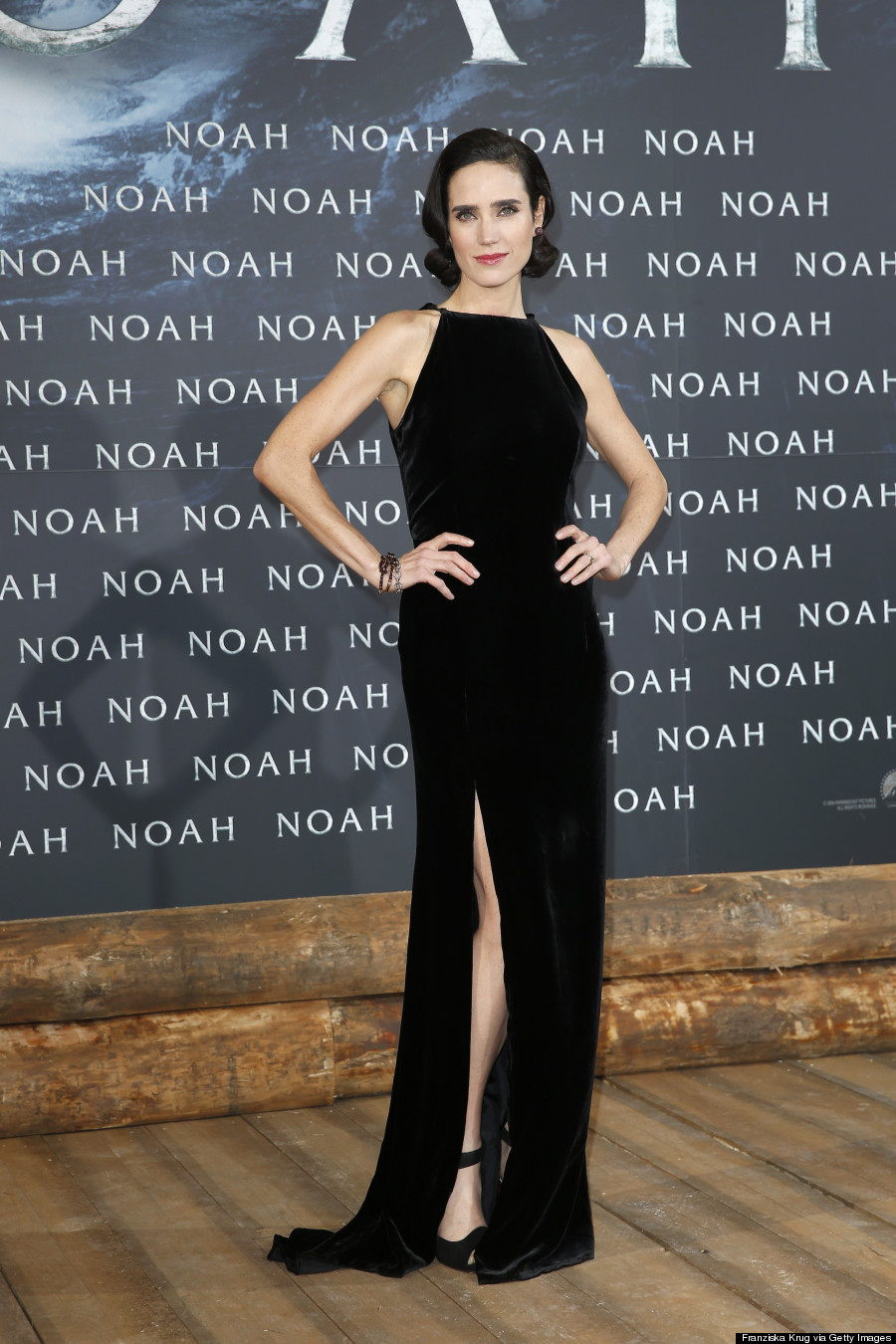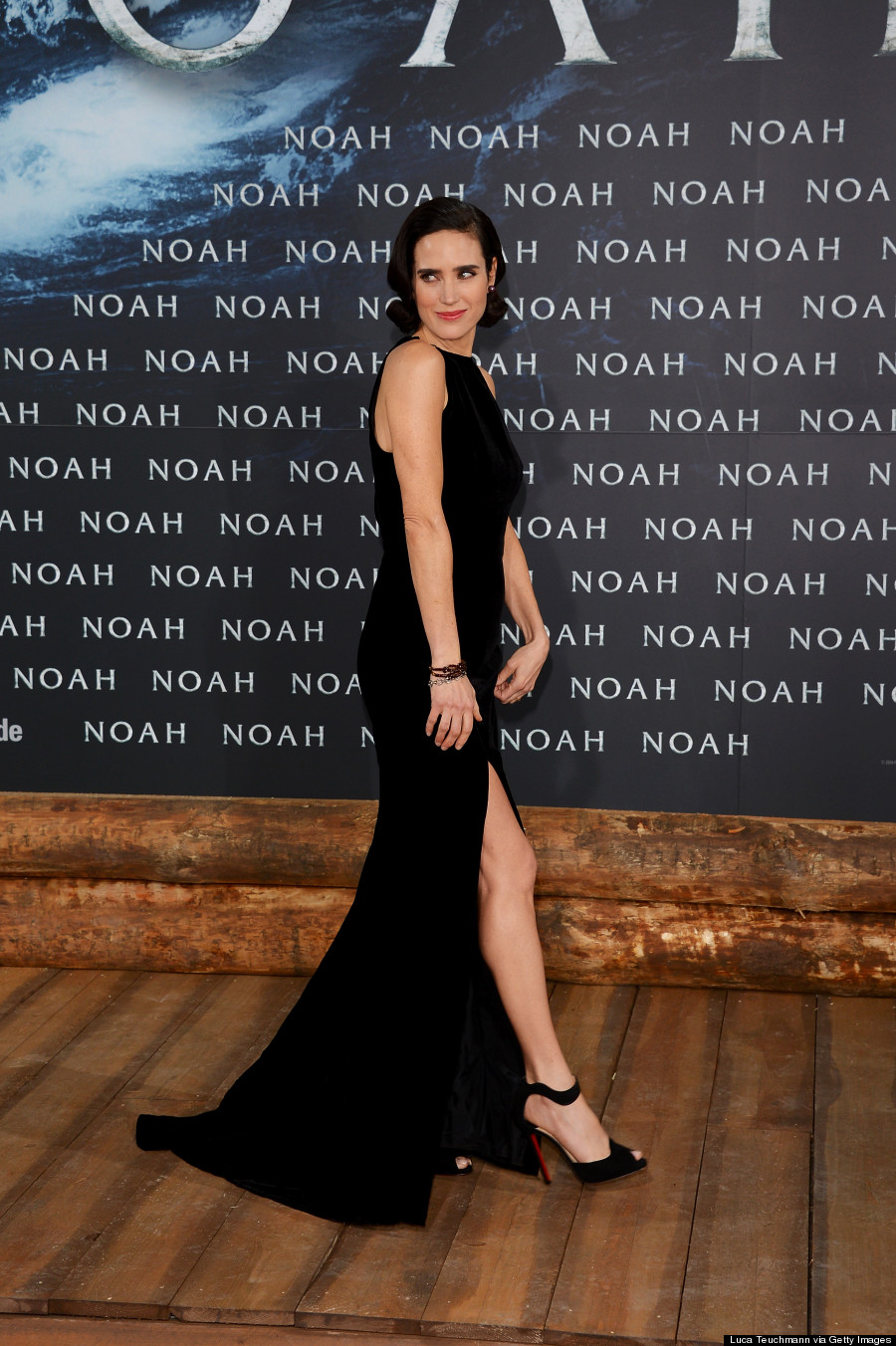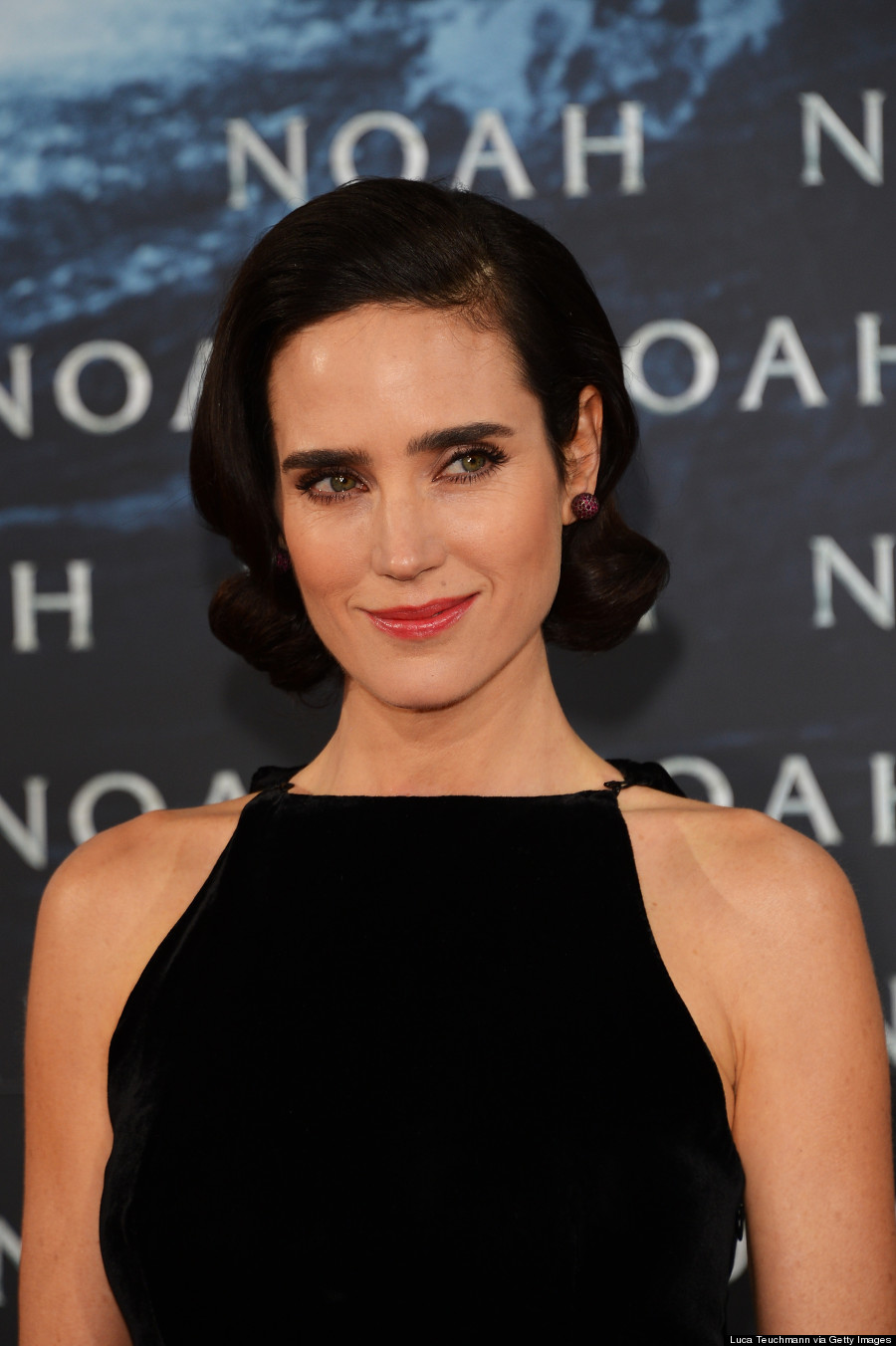 Also on HuffPost