Unless you've been living under a rock for the past year, you're well aware that Kate Upton is crazy gorgeous.
Not only is she a fashion darling (and Sports Illustrated Swimsuit star) but the 21-year-old has quickly become one of our favourite Instagram users, thanks to her behind-the-scenes pics.
So, when the Vogue cover girl shared a snap of her standing beside her sister on Thursday, we weren't surprised to see that the Uptons have good looks running in their DNA.
"My niece's first fashion show! @cwilliams728 #exprunway @expressrunway," wrote Kate next to the pic, referring to the baby bump Kate's sister was sporting.
The adorable pic showed a flawless Kate wearing a blush blazer over a revealing white dress with a low neckline, standing next to her sis who shared Kate's blond hair, sea-blue eyes and killer smile.
The sisters were attending the Express fashion show in Miami. Kate was recently announced as the new face of the fashion label.
It's official: the Uptons are taking over the world!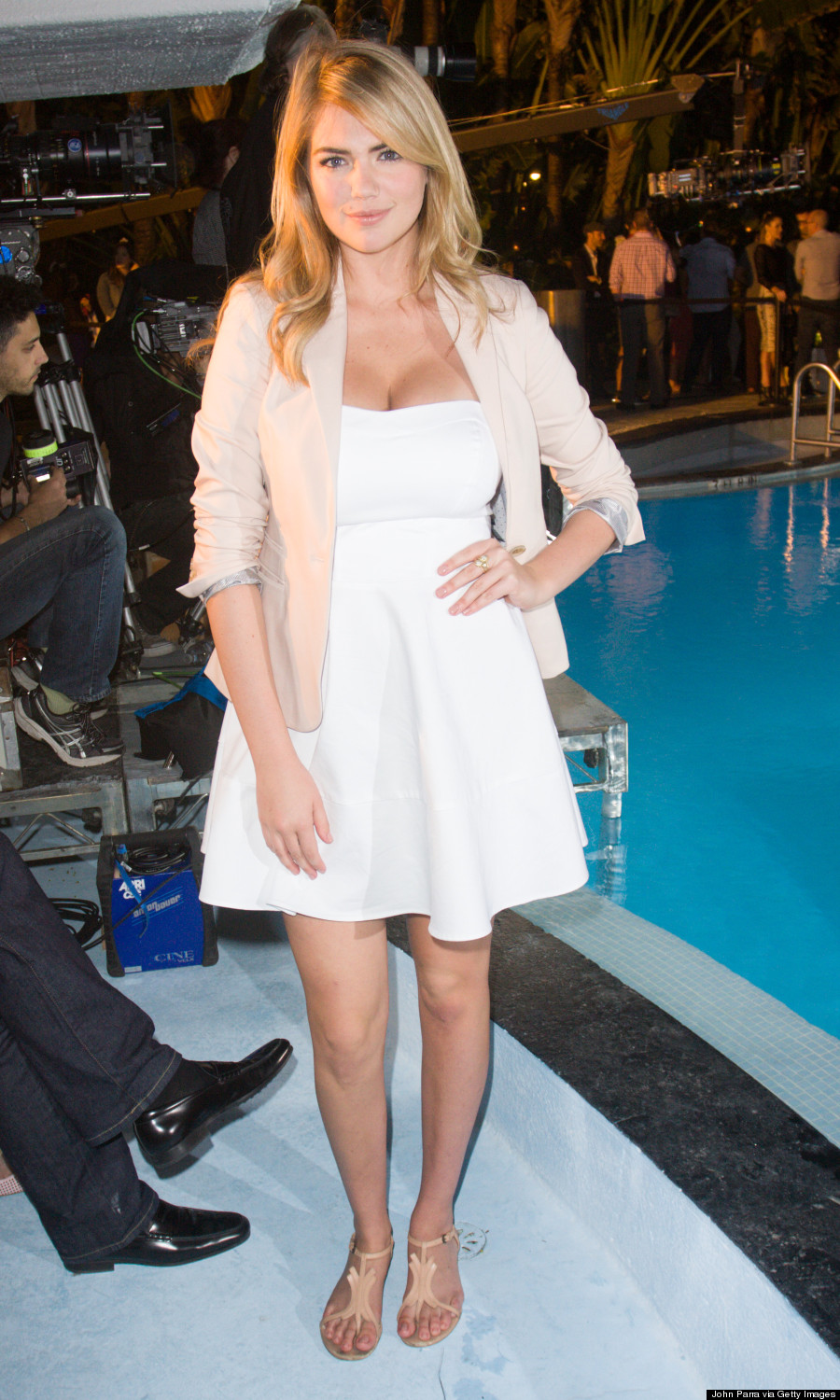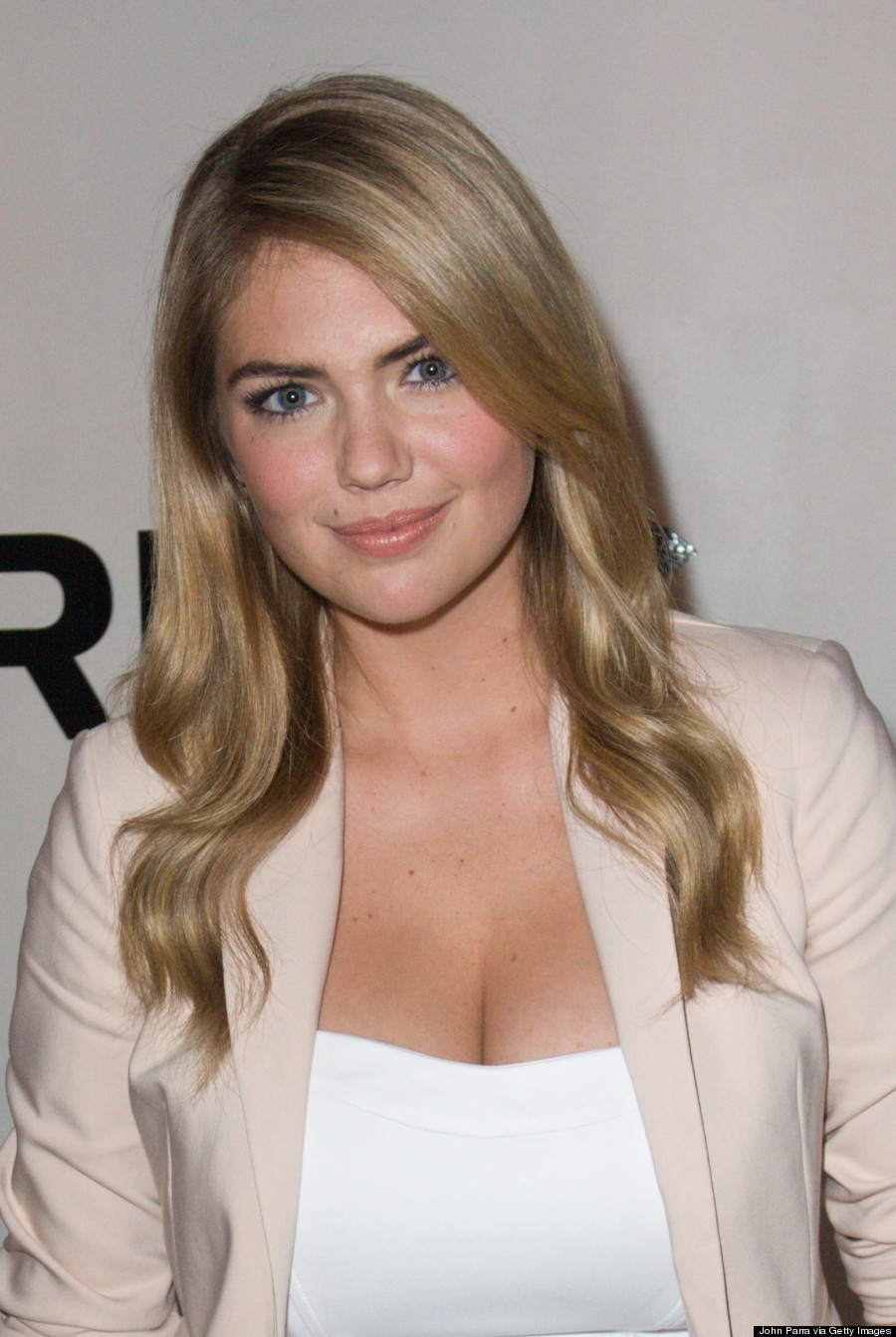 Also on HuffPost