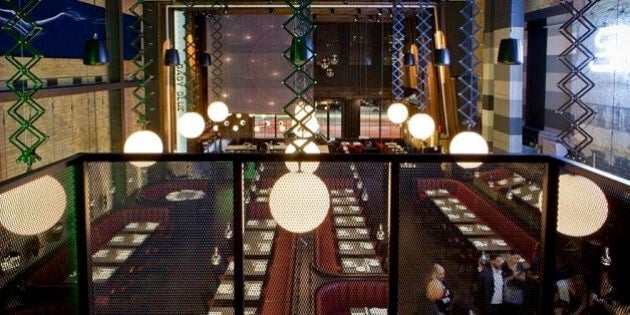 Despite the hectic holiday season, plenty of hotspots opened up in November and December 2013, with diners just getting a chance to discover them now. Among the selections are a bevy of Mexican restaurants, a trend that's been apparent in Toronto for a few years, albeit now with healthy and traditional twists. Menus are also heavy (quite literally) with meat, as barbecue battles for its own status in a city of grillers.
One thing almost entirely missing from these new menus? As predicted, kale is very much on the way out, with items like coconuts and cipollini onions making their way in.
UPDATE, April 29, 2014: Joanne Kates, one of the city's most well-respected restaurant reviewers, has just released her top 100 restaurants for 2014.

While most of her selections are solid standbys like Scaramouche, Splendido and 2013 fave Bar Isabel, she also picked Bar Buca (opened Jan. 2014), Red Sauce (opened Feb. 2014), The Carbon Bar (opened Feb. 2014) and Luckee (opened April 2014).

UPDATE, March 26, 2014: Toronto Life has posted its "Where To Eat" guide online. Bon appetit.

UPDATE, March 14, 2014: Toronto Life has released its "Where To Eat 2014" issue. The issue outlines some of the food trends sweeping the city (More seafood! late kitchens! tasting menus!). There's also a hunger-inducing survey of the best dishes in the city and the top picks for the 10 best new restaurants in the city.

THR & Co, the second restaurant from the team behind the Harbord Room takes the third spot, Grant Van Gameren's much-lauded Bar Isabel takes number 2 and Michael Steh's The Chase was named the top new restaurant by the magazine.
Below, check out the new restaurants Torontonians are talking about. Tried them out? Have a suggestion of your own? Let us know in the comments below: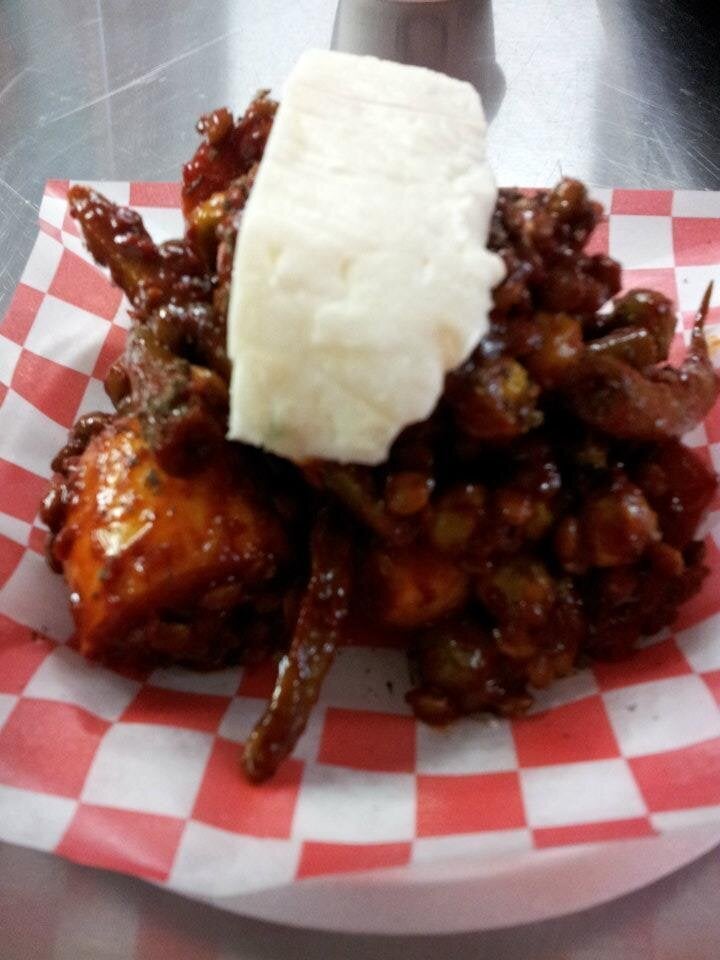 New Toronto Restaurants 2014
Eat all the things! Then pin them! Follow our Food & Drink board