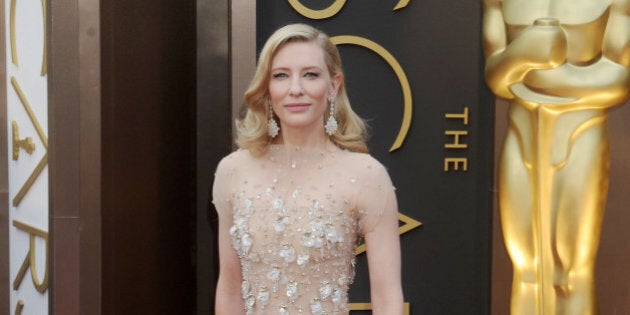 Looking good at the Oscars isn't cheap!
But an Oscar outfit consists of more than just a designer gown: there's also the jewelry to take into account.
Together, both dress and bling can rack up a hefty price tag that would knock your socks off.
Charlize Theron's Oscar look (Dior dress, Harry Winston jewelry) was the second most expensive ensemble of the night, coming in at $15.89 million while Sandra Bullock's ensemble (Alexander McQueen dress, Lorraine Schwartz jewelry) was the third most expensive, at $8.24 million.
Check out the expensive outfits below: