It's no secret that Alberta Premier Alison Redford has had a tough couple of weeks.
Not only have two Tory MLAs resigned from caucus, with others pondering the move, but she also publicly announced she would pay back $45,000 she expensed taxpayers on a recent trip to South Africa for Nelson Mandela's funeral, after being hounded to return the money.
So, naturally, the crew at 'This Hour Has 22 Minutes' took the chance to poke fun at Redford, suggesting she has created a not-so-subtle smartphone reminder to help her determine more appropriate spending patterns.
You can watch the video above to see the special alert.
Like this article? Follow our Facebook page

Or follow us on Twitter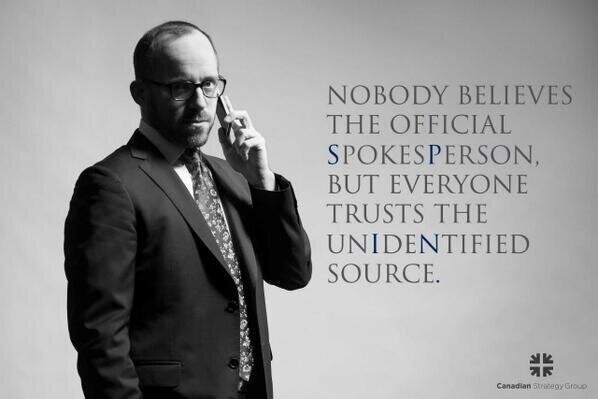 'House of Cards': Alberta Government Edition