Move aside Jaimie Alexander- Maggie Q just totally topped your 'no underwear' look.
The actress, who attended the L.A. premiere of "Divergent" on Tuesday, went full-on commando while sporting a revealing Anthony Vaccarello dress. (Question: is it still a dress if half of it is missing?)
Unlike Jaimie's daring sheer look, the 34-year-old's one-sleeve LBD completely covered up her front but featured an eye-popping open side with straps that went all the way up to just above her waist. (Work it, girl!)
Of course, the femme fatale had to complete the jaw-dropping look with a pair of sexy Christian Louboutin pumps, a simple sleek hairdo and a fierce expression that said, "bow down to your Queen."
We have to hand it to the former "Nikita" actress for one-upping the star of the highly anticipated film. Although Shailene Woodley's beaded Elie Saab was gorgeous, it couldn't compare to Maggie's showstopping dress.
What do you think of her LBD?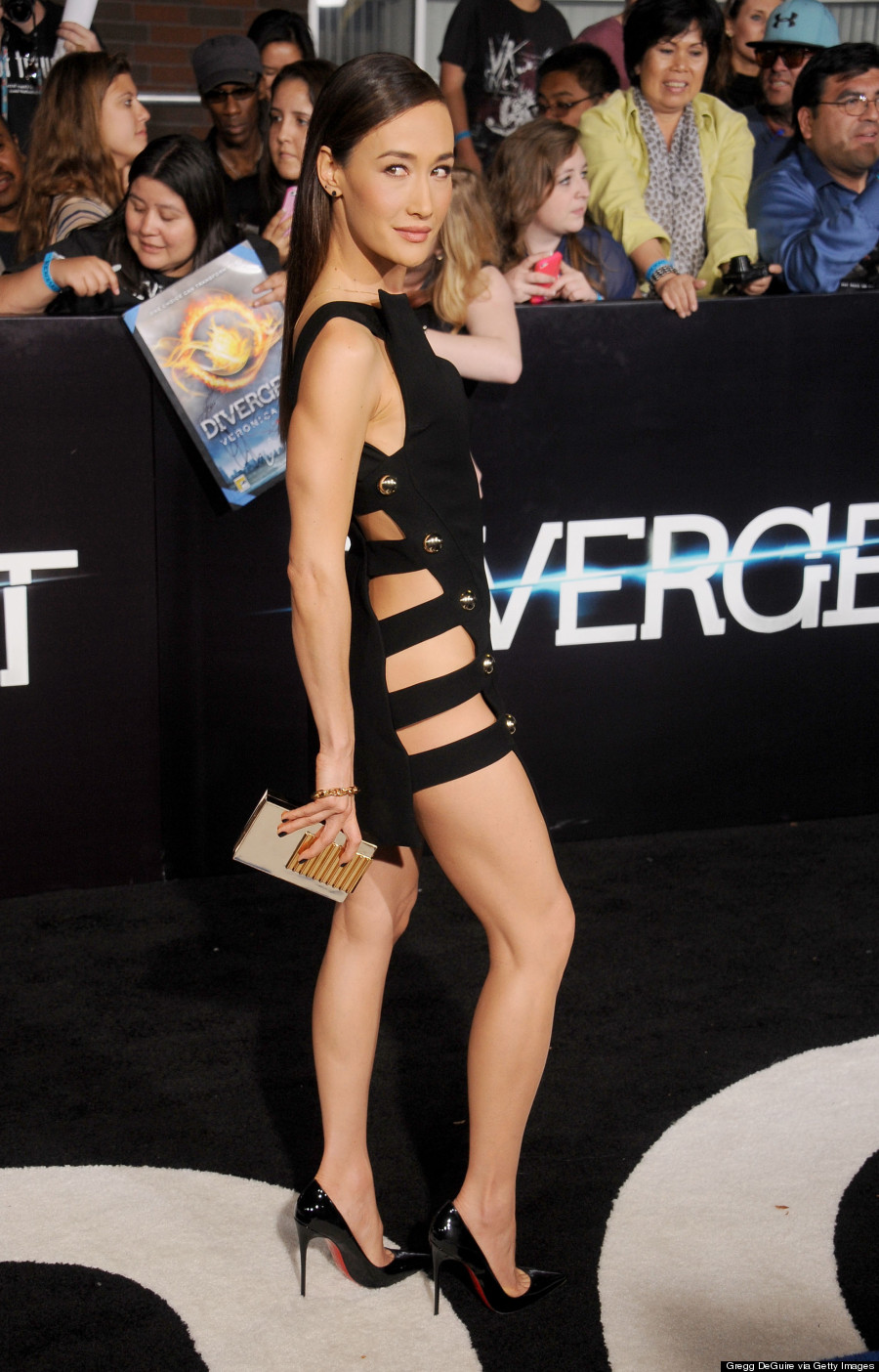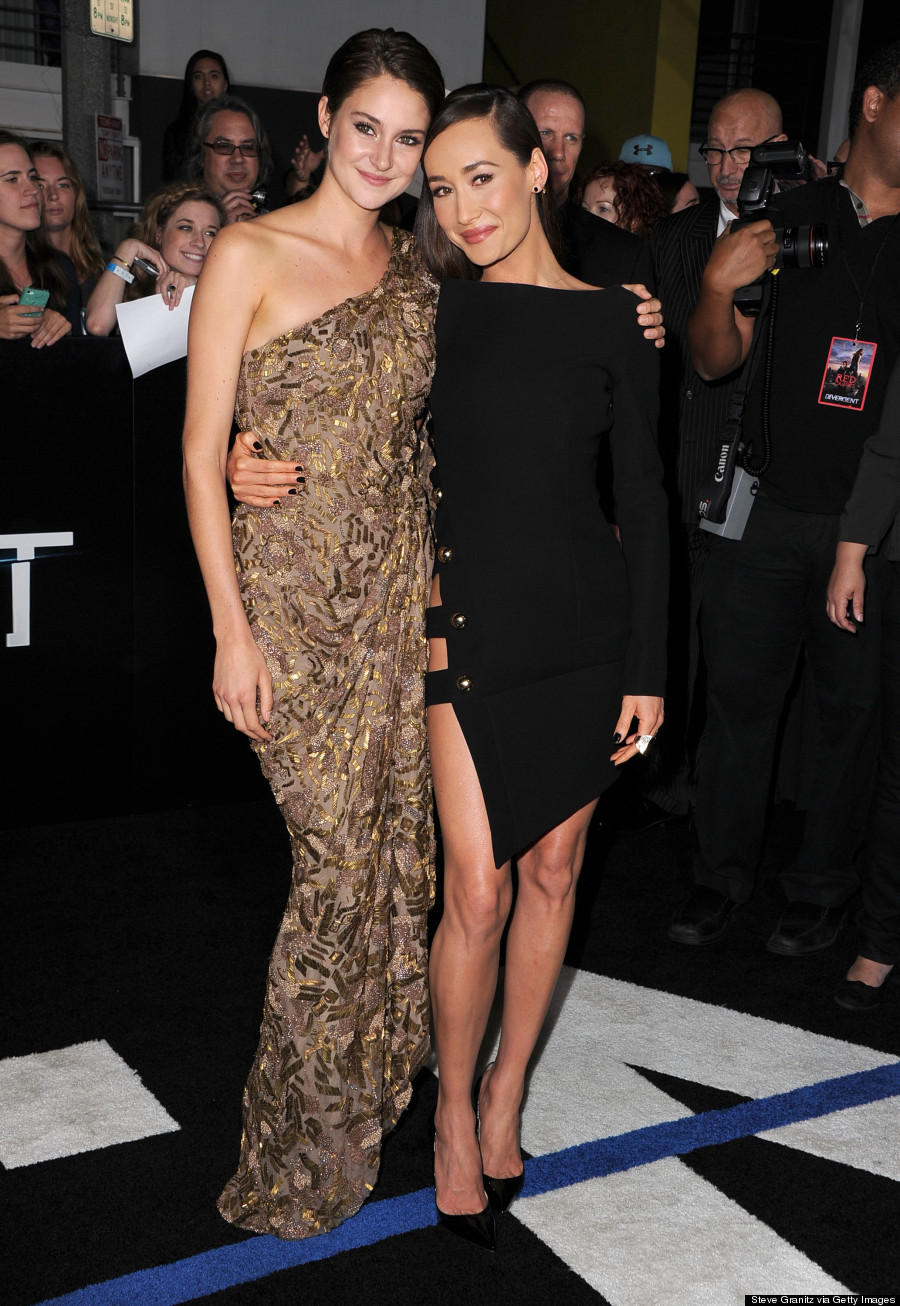 Maggie Q has some seriously sexy style: