It's official: Miley Cyrus is the queen of bikini selfies.
The outspoken, tongue-waving singer showed off her love for herself when she shared an Instagram photo that could only be described as hawt.
"#fuckyeahtampa yasss that's a bruise on my arssss," wrote the cheeky (pun intended) starlet.
The pic shows the pixie-haired cutie lying down on a towel and wearing the heck out of a tiny two-piece that showed off her toned butt (werk it, girl!)
With her tongue out front and centre, the 21-year-old was clearly having a great time enjoying the sun's rays.
Well, if you've got it, flaunt it!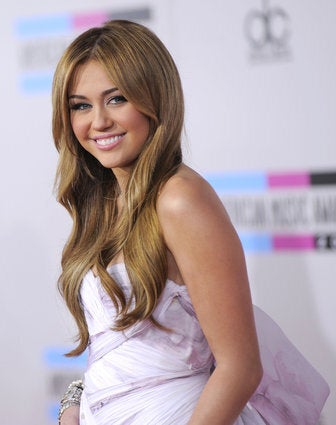 Miley Cyrus' Transformation