Spring is officially here even if it doesn't feel like it in Canada (womp womp).
Even though it's still pretty chilly outdoors, we are desperate to free ourselves from the shackles of our winter attire and jump into colourful dresses, skirts, shorts and flats (we miss them so much!)
Not that spring doesn't have its challenges. Trust us, it does.
So, before we get too excited about warm weather, let's take a look at the things that really suck about dressing for spring.
1. You won't look as chic as Kate Middleton when you wear rain boots.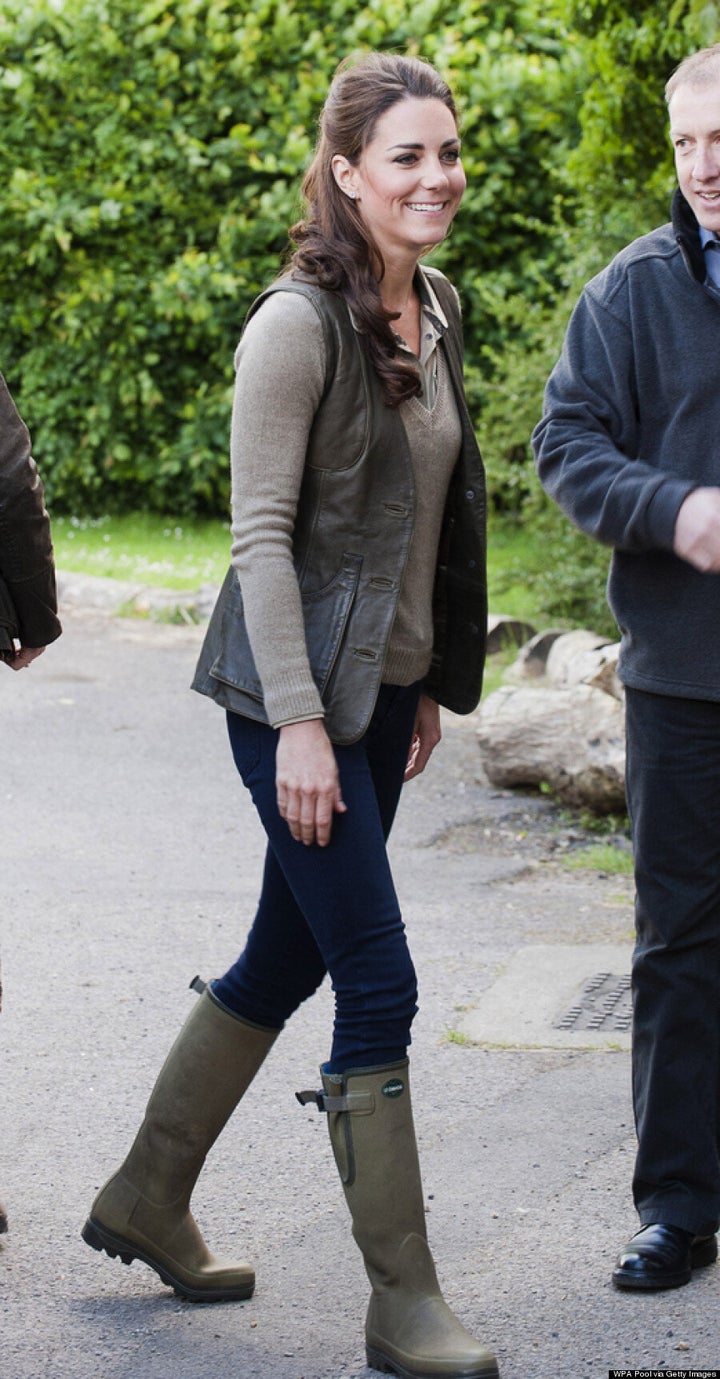 2. Rain is a constant threat.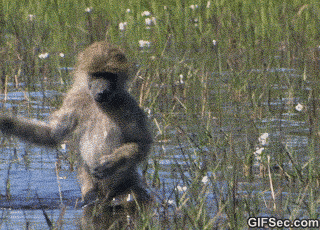 Rain boots are your new best friend.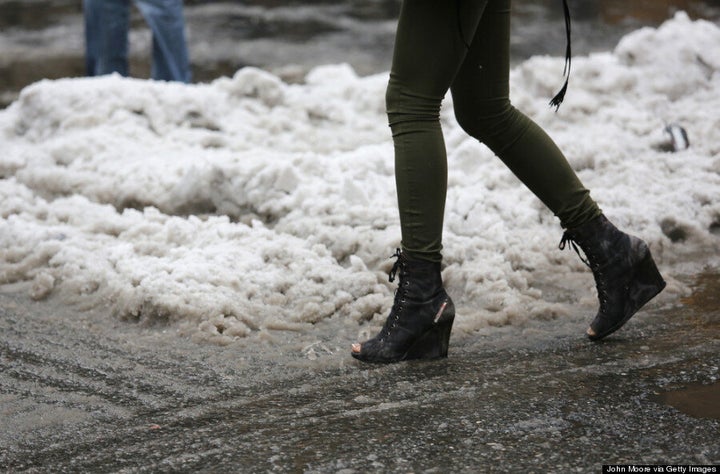 Makes it difficult to wear those new booties you bought FOR SPRING.
4. HA! RANDOM SNOWSTORMS!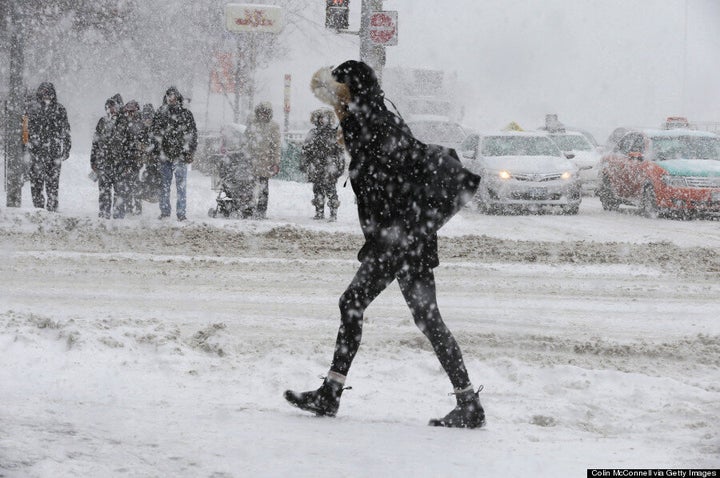 Take those coats out of the closet, suckers!
5. Umbrellas are your constant companion.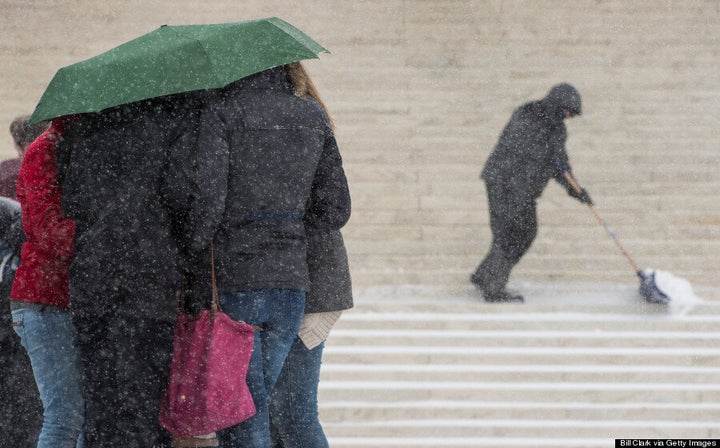 They also make you intimately familiar with strangers.

7. Bringing extra pairs of shoes to work.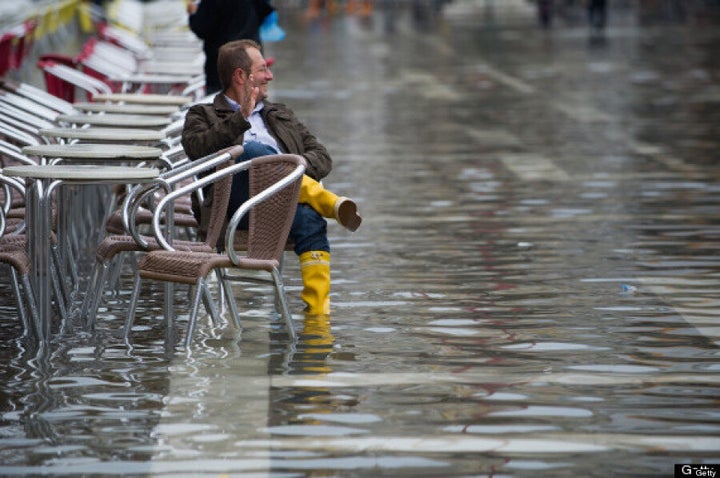 Just in case you end up like this guy.
8. One minute it's hot, the next it's freezing.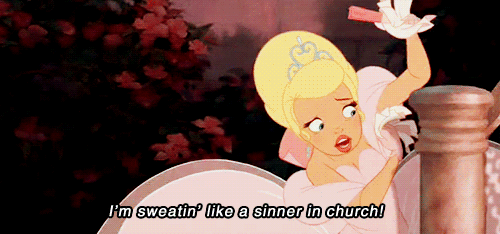 All the layers will make you sweat like you've never sweated before.
9. You'll still be wearing sweaters.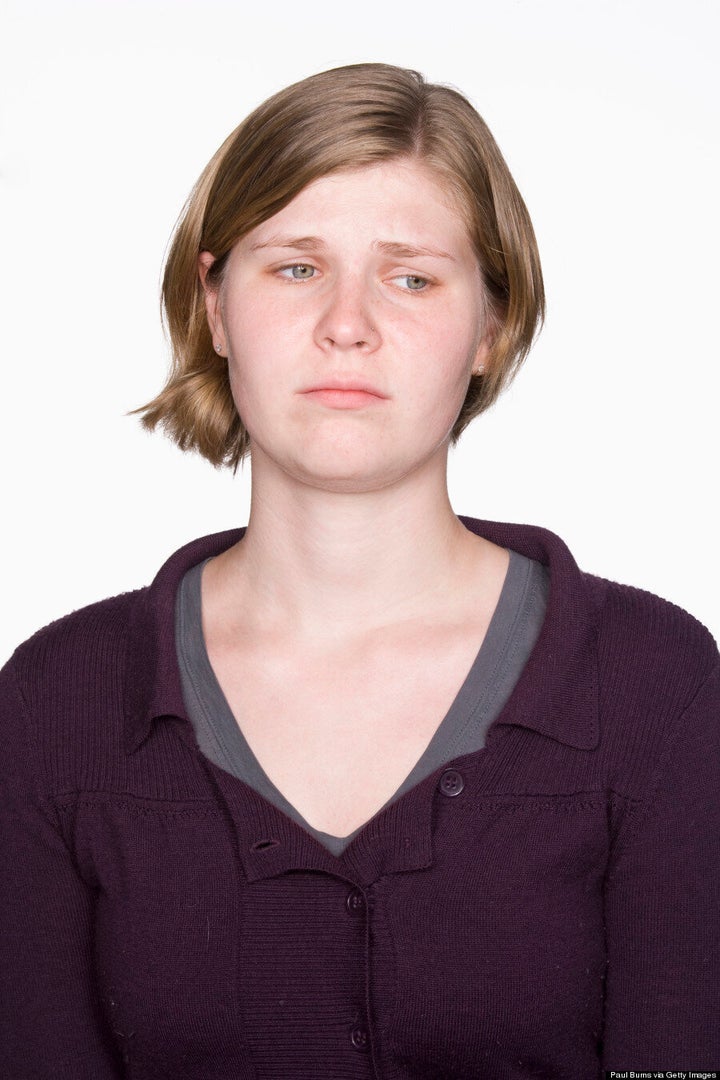 Heavy clothes make us sad.
10. It's not quite summer yet.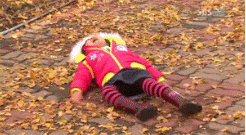 We just want to wear maxi dresses, already!
11. Rain jackets replace wool coats.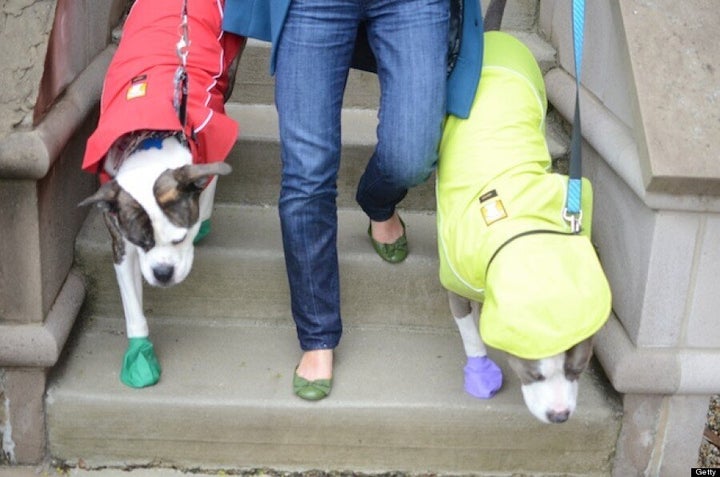 We can't escape them. Ever.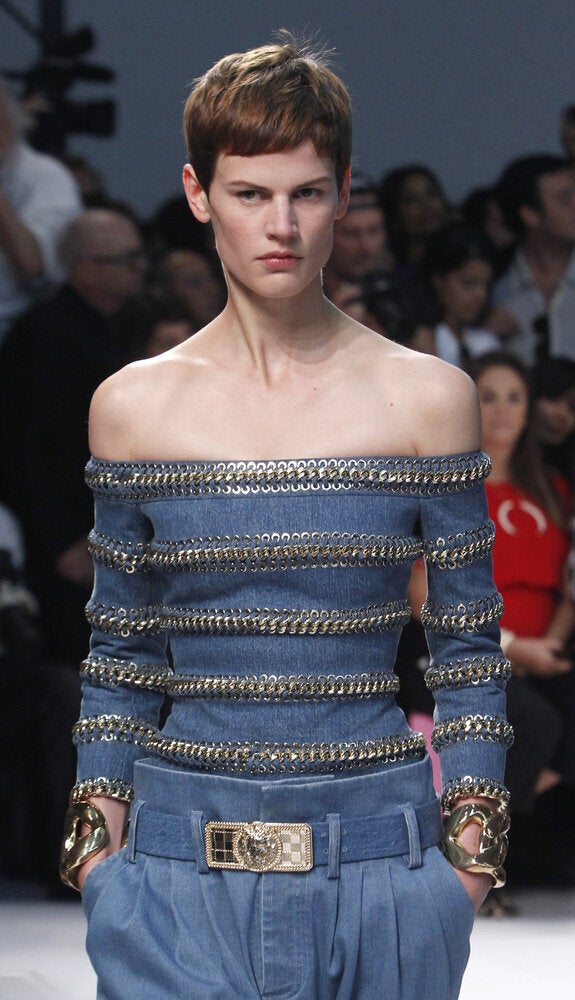 Spring 2014 Fashion Trends