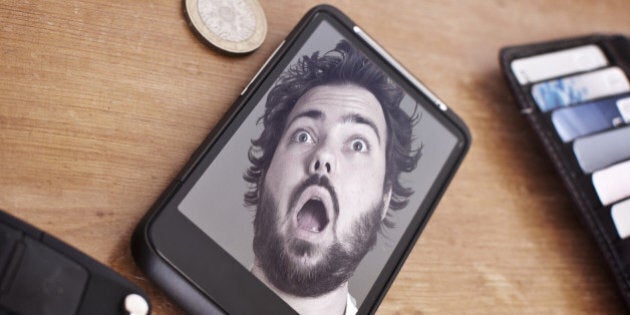 If Public Mobile's 220,000 customers haven't yet noticed any impact from the company being bought out by telecom giant Telus, they will soon.
That's because, as of May, they will all need to buy new phones, at a likely cost to each of them of at least $49.
Public Mobile customers are being switched over to Telus' 4G network, and their existing phones—meant to work on Public Mobile's outdated CDMA system—won't work on the Telus network.
On the upside, customers "will immediately benefit from national coverage, faster wireless data speeds, and better phones," a Public Mobile spokesperson told HuffPost Canada in an email.
The company also said existing customers will get "special pricing" on new phones, but as some online commenters have noticed, some of those special prices on offer at Public Mobile are more expensive than the same models on offer at parent company Telus.
Public Mobile operates in the Toronto and Montreal areas, and in parts of southern Ontario. Along with Mobilicity and Wind Mobile, it was one of the three upstart wireless companies to appear on the scene following the federal government's loosening of telecom ownership rules in 2009.
All three companies have struggled to survive in a market dominated by three large players (Bell, Rogers and Telus). None of the three participated in the recent auction of 700 MHz spectrum, considered crucial for any wireless company hoping to be a major player going forward.
Telus bought Public Mobile last year. The discount carrier, known for its unlimited talk and text plans, has begun shifting to a price structure more similar to the ones seen at the big wireless companies, and hiked prices on its plans by $5 earlier this month.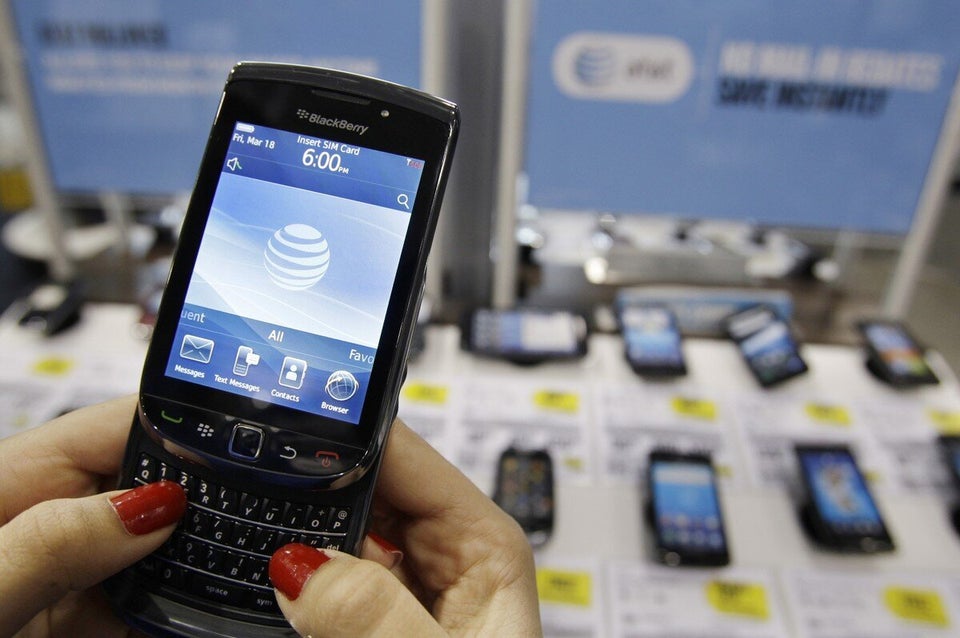 Which Smartphone's Users Are Fastest?