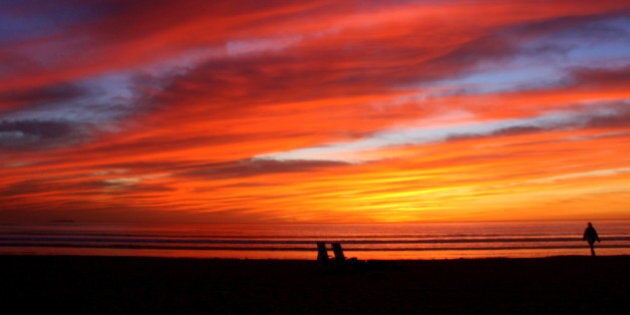 There's an old saying, "flaunt it, if you've got it." But that's not always the case with Europe's nude beaches. Here, they aren't just about the buffed and the beautiful. German grandpas with Pillsbury Doughboy-like bodies stroll proudly along the shoreline without pause, while extended Greek families sip strong coffee stretched out on lounge chairs dressed in little else other than sunglasses.
So what nations are most likely to do the full monty during their beach vacations? In a survey conducted by Harris Interactive of 21 countries, Germany take the top spot, while Spain and India grab second place. Tying for third were Sweden, Denmark, Mexico, and the Netherlands. Bringing up the rear (so to speak), are the United Kingdom and United States.
If you want to travel really light and skip packing swimsuits or cover ups, where should you go for a European beach vacation? The country that reigns supreme when it comes to clothing-optional beaches is Denmark, where most of its beaches are welcoming of those who have adopted a nudist – oh, excuse us – "naturist" lifestyle. It's a tradition more than a century old.
No matter which nude beaches you may find yourself at – whether on purpose or happenstance – don't behave like an uptight North American. That means no gawking, pointing, posting photos of nudies on Instagram, giggling, or flirting. In Europe, being nude at a beach means I want to feel comfortable and free, not I want to get it on with anyone with a pulse and a heartbeat.
Go on uncrate your sun-starved flesh and enjoy of Europe's finest nude beaches. Starting with…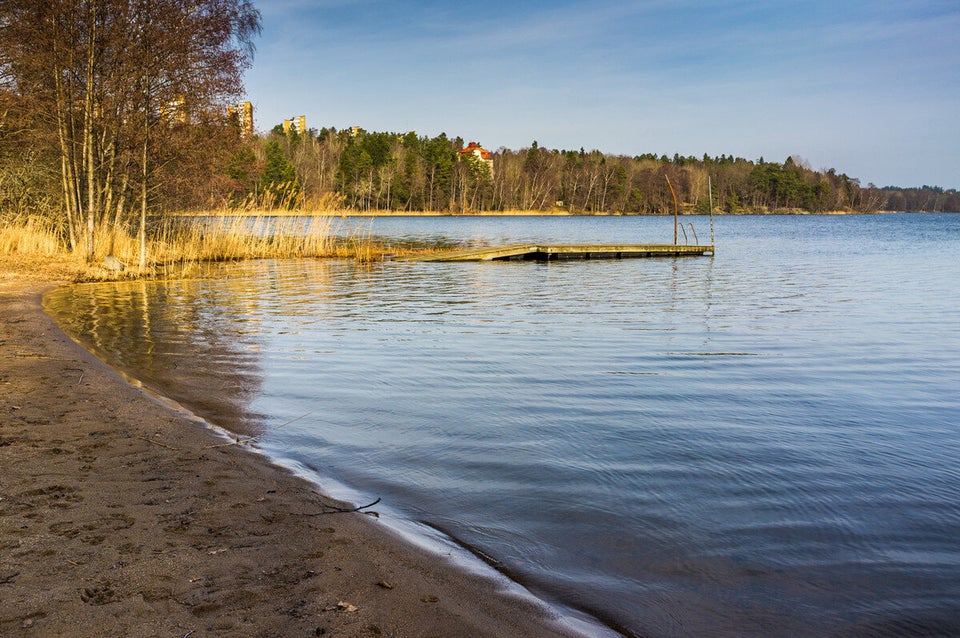 The Best Nude Beaches In Europe
Like this article? Follow us on Twitter