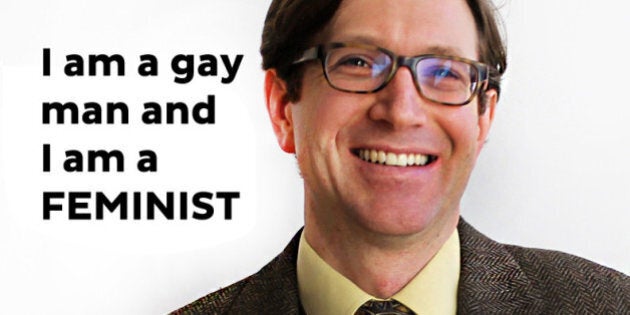 Finding someone who believes in gender equality these days is probably just as easy as finding someone who likes to watch movies. And yet, even while people advocate these beliefs, they still don't want to be called feminists.
"There is a lot of negative criticism concerning the merits of feminism and what it represents. It is often seen as a privileged and elitist group, one that discounts and silences the voices of minorities," says second-year law student Aishah Nofal. There's also an association with feminism as an exclusively female and militant topic, leading some organizations to slyly refer to it as the other "F" word.
"We want to reclaim the term, deconstruct the misconceptions attached to the term feminist, and demonstrate that feminism is something that is inclusive and does represent different voices," she says.
When the campaign team sent a call-out last summer to the university's law community, over 60 people responded with submissions — a majority of them male. Even though this is a small representation of what feminism looks like, Nofal says it was surprising to see a high amount of interest from a traditional and professional school faculty.