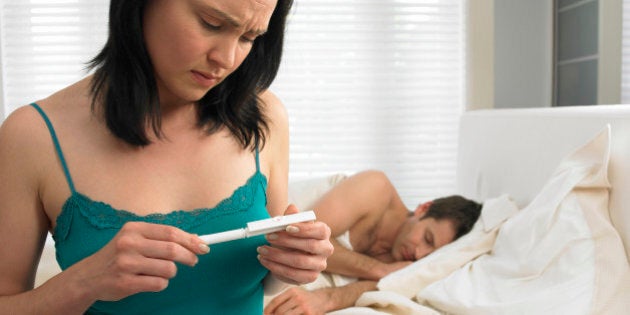 A couple trying to conceive can face a lot of stress, particularly if complications arise. Yet can stress affect the ability to conceive? A new study points to yes.
Courtney Denning-Johnson Lynch, director of reproductive epidemiology at the Ohio State University Wexner Medical Center, and colleagues found women with high levels of alpha-amylase, a biological indicator of stress measured in saliva, were 29 per cent less likely to get pregnant each month and more than twice as likely to meet the clinical definition of infertility compared to women with low levels of this enzyme.
Researchers tracked 501 American women ages 18 to 40 years for the study. These women had no known fertility problems and had just began trying to get pregnant. The research team followed them for 12 months or until conception as part of the Longitudinal Investigation of Fertility and the Environment (LIFE) Study. Saliva samples were taken from participants the morning of enrollment and the morning following the first day of their first menstrual cycle as recorded by researchers. Samples of 373 women were analyzed for the salivary alpha-amylase and cortisol, two stress biomarkers.
"This is now the second study in which we have demonstrated that women with high levels of the stress biomarker salivary alpha-amylase have a lower probability of becoming pregnant, compared to women with low levels of this biomarker. For the first time, we've shown that this effect is potentially clinically meaningful, as it's associated with a greater than two-fold increased risk of infertility among these women," said Lynch, the principal investigator of the LIFE Study's psychological stress protocol.
Lynch noted study results should encourage women experiencing problems conceiving to try assorted stress reduction techniques, such as yoga, meditation and mindfulness. Other stress-reduction tips from WebMD include engaging in relaxing activities such as reading or gardening, getting regular exercise, working on effective time management and eating healthfully. Lynch also said it's important that couples not blame themselves regarding fertility problems.
"Eliminating stressors before trying to become pregnant might shorten the time couples need to become pregnant in comparison to ignoring stress," said Germaine Buck Louis, director of the Division of Intramural Population Health Research of the Eunice Kennedy Shriver National Institute of Child Health and Human Development (NICHD) and the LIFE Study's principal investigator. "The good news is that women most likely will know which stress reduction strategy works best for them, since a one-size-fits-all solution is not likely."
The study was published in the journal Human Reproduction.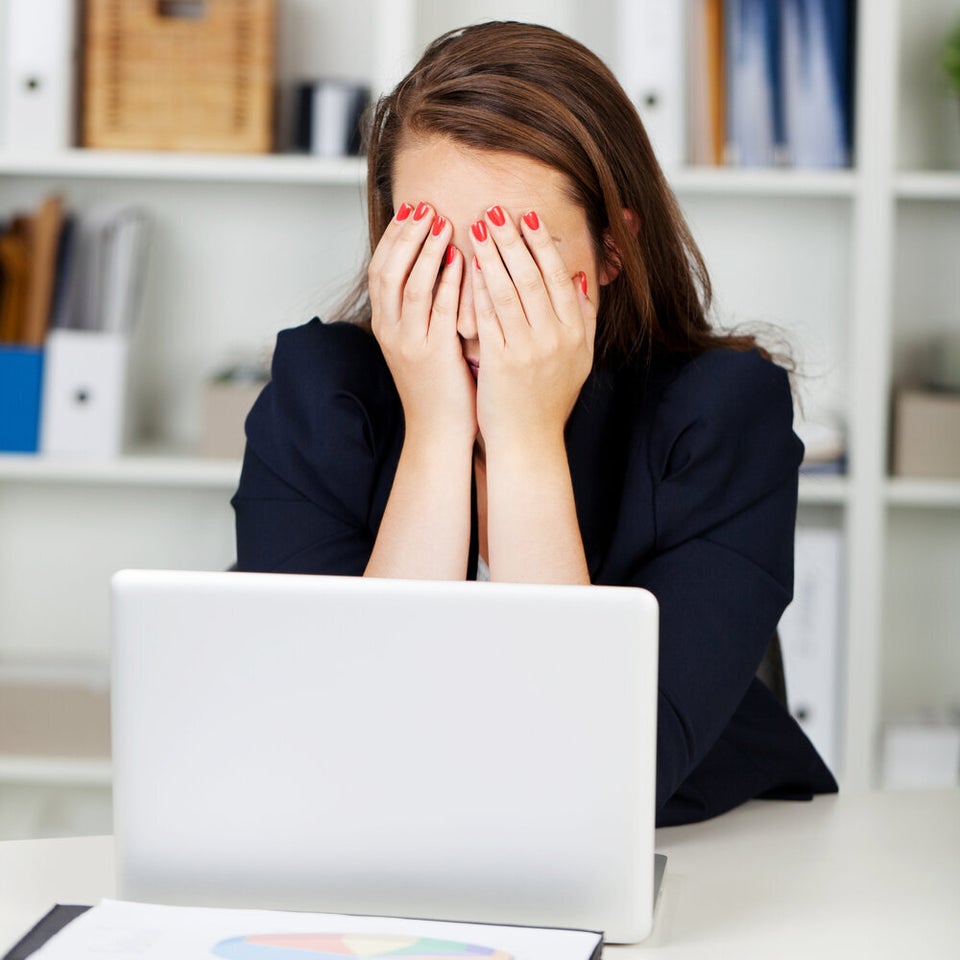 10 Bad Habits That Won't Help You Get Pregnant