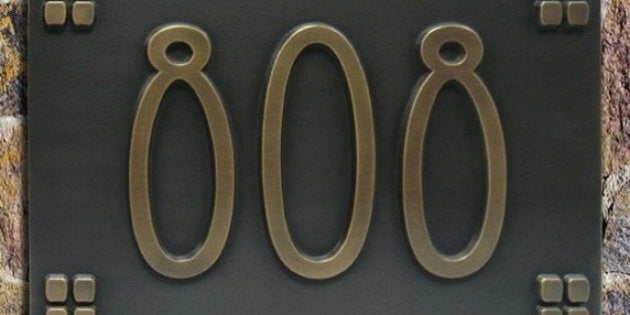 Having your home address end in a '4' or an '8' could mean the difference of several thousand dollars, confirms a new study about the effect of Chinese lucky numbers on Metro Vancouver house prices.
"[That] superstition translates into real money is quite interesting," said the report's lead author Nicole M. Fortin, a professor at the University of British Columbia's Vancouver School of Economics.
Her team analyzed almost 117,000 house sales in Metro Vancouver between 2000 and 2005. They found that homes with addresses ending in "4" — which sounds like "death" in Chinese — were sold at a 2.2 per cent discount, while those with addresses ending in "8" — which sounds like "prosperity" — were sold at a 2.5 per cent premium.
The average house price during the study was $400,000, which translates into a $8,000 loss or $10,000 gain compared to other addresses, Fortin told The Huffington Post B.C.
"These price effects are found either in neighborhoods with a higher than average percentage of Chinese residents, consistent with cultural preferences, or in repeated transactions, consistent with speculative behavior," said the abstract of the study, published in this month's Economic Inquiry.
"I was very surprised at the extent of the phenomenon, just the proportion of addresses," Fortin said. "$10,000, $8,000 for a different number in your address — that's still a lot of money."
Real estate agents, particularly those with many buyers from mainland China, exploit the Chinese superstitions, said Fortin.
"For example, they will try to feature more addresses that finish with an 8, and will also in the asking price, we will see like $2,888,888 or something like that," she said. "So they will certainly pay attention to that."
Like this article? Follow our Facebook page

Or follow us on Twitter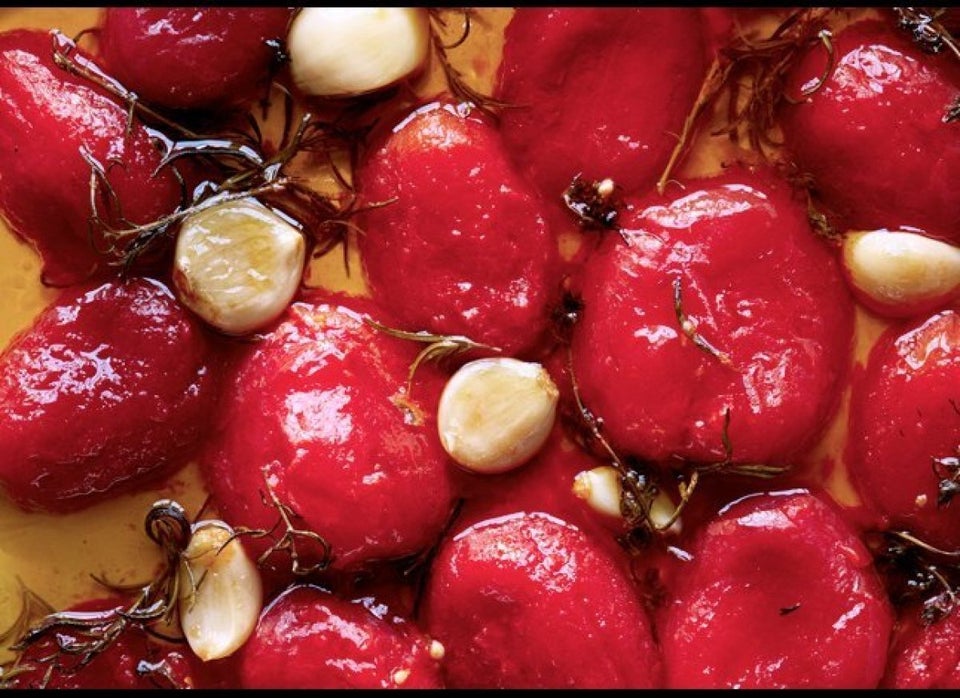 World's Weirdest Superstitions