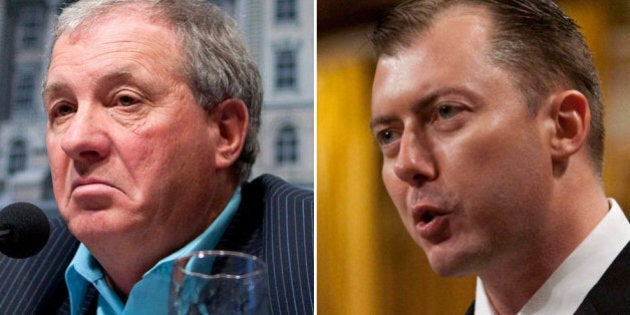 Calgary Conservative MP Rob Anders says he is pursuing legal action against Ron Liepert, his rival for the newly-created riding of Calgary Signal Hill, over "defamatory claims" about voter outreach.
The two are facing off in a Conservative nomination battle for the next federal election.
Liepert, a former Alberta finance minister, said on Monday that Anders' campaign workers were making impersonating phone calls, claiming they were on behalf of Liepert.
The calls supposedly asked residents how they were going to vote on the nomination.
Anders claims the allegations are false and says his lawyers are exploring his legal options.
"It should come as no surprise to anyone that on the same day Prime Minister Stephen Harper's endorsement of Rob Anders is released publicly, that Anders' opponent would resort to deceptive and untruthful tactics," said a statement on Anders' website.
Elections Canada investigating, says Liepert
Liepert responded with a statement that says Elections Canada is investigating the incident.
"We've filed complaints based on specific instances of calls from the Anders' campaign phone number claiming to be the Liepert campaign," he said in an email.
Liepert said he is looking forward to the April 12 nomination vote.
Anders has been elected to represent the riding of Calgary West since 1997 and has seen his fair share of controversy over that time.
The Conservative backbencher was the only MP opposed to giving Mandela honorary Canadian citizenship in 2001.
Anders also blamed a past car accident for falling asleep inside the House of Commons and apologized to veterans after they criticized him for falling asleep during a veterans affairs committee meeting.
Dan Morrison, a former president for the board of directors of the Conservative electoral district association in Anders' riding, has also said he will challenge Anders in the upcoming nomination vote.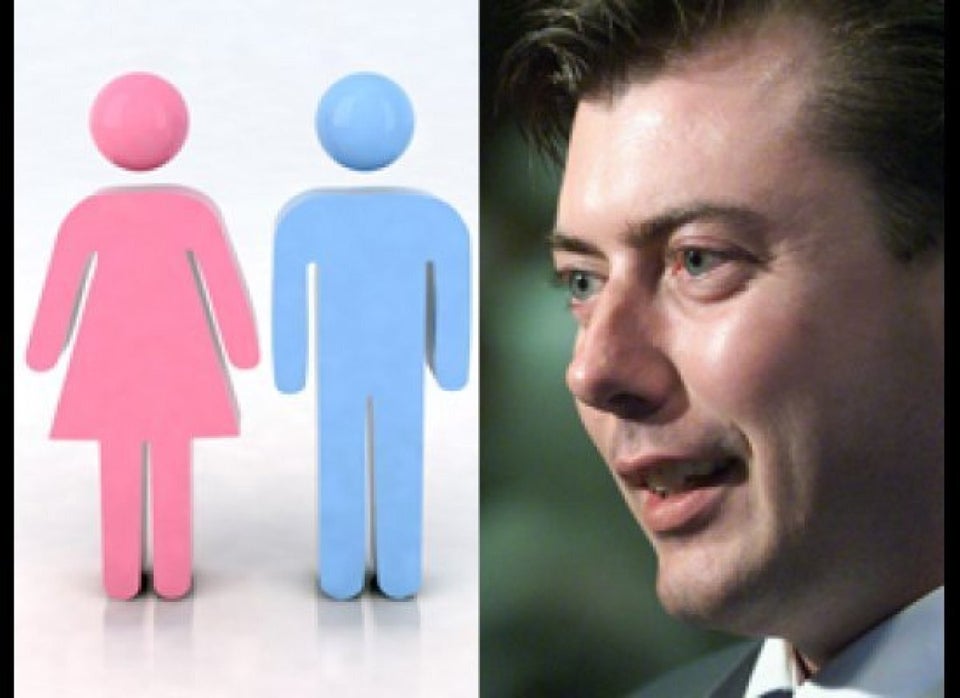 Rob Anders' Greatest Hits