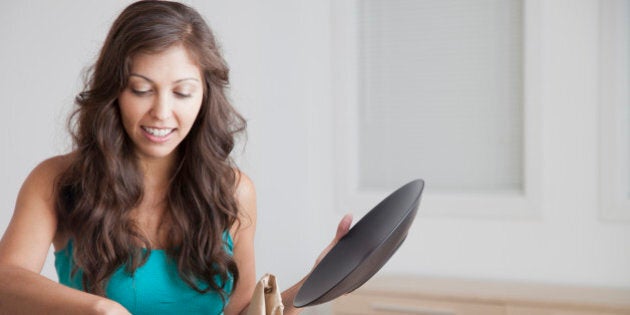 VICTORIA - There's more to cleaning a home than scrubbing floors and dusting shelves — organization is a key step too.
Kyla Rozman, owner of Vancouver-based In Order To Succeed Professional Organizing Inc., says people waste a lot of time hunting for items at home and work because their things don't have a permanent spot.
The organizing expert says one of the most important steps to keeping a home neat and organized is assigning a place for items, especially if the space is being shared with other people.
Containers are an essential tool for creating a spot for stuff.
The container, box or basket creates clear defined borders, which keeps items from being pushed into the back of a cupboard or drawer, or becoming confused with other things that may be cluttering the space.
"A container is really powerful as well because it creates a limit," she says. "The homeowner commits that once the container is full you can't add another container beside it, and you have to get rid of something to add something."
Choosing the right container is also an essential step in organizing a space, and Rozman says for visual people, it is important to select a clear box or bin.
"It doesn't matter if you like something that looks pretty. You really need clear," she says. "Don't put a lid on it. If you do, it is really hard to get things out and put them away."
Like Rozman, Stephanie Deakin of Clutter Queen Services says containers are a great way for homeowners to organize, but she says once you've picked a home for your items, it is important to make sure the people who share your space know where things belong.
"Having an assigned home is an important step, and having them labelled so everyone knows is crucial," says Deakin, an organizer with the Victoria company. "For example, labelling the shelf in the pantry where cookies and crackers go, and the place in the closet that holds the shoes and boots."
Organization can be undone when new items are brought into a house without deciding what function it will serve and where it will go, says Deakin.
Professional organizers recommend thinking about these questions when it comes to shopping: Do I need it? Do I love it? Will I use it? Where will I put it?
"If you are considering buying a new blender, or sweater ask yourself the magic questions," Deakin says. "The other thing that I sometimes tell my clients is to wait if they see something they really want. Generally, they can go back the next day and buy it then."
Deakin says a cooling-off period helps determine whether they truly want the item. If a homeowner wants it badly enough to go back, it shows it is wanted, and a spot in their home will likely be found for it.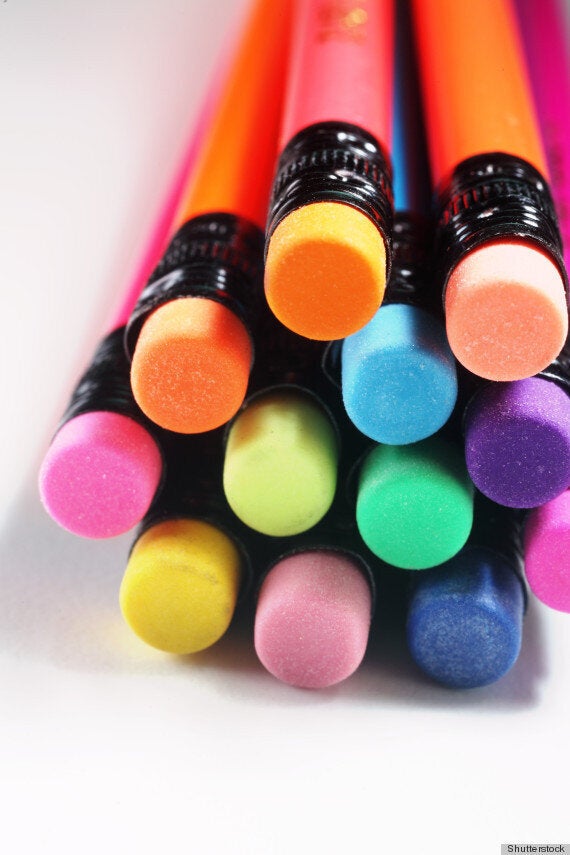 The Best Cleaning & Organizing Tips