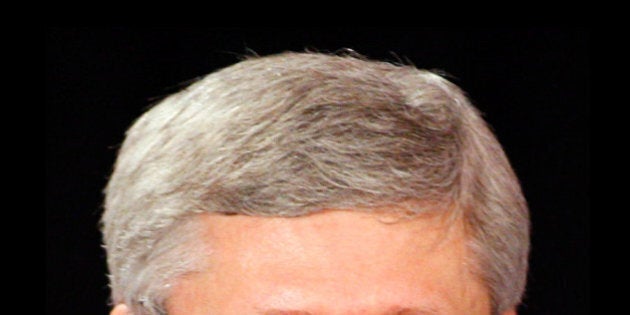 The news that it's now a state rule for some North Korean men to get "Lil' Kim" haircuts has turned out to be an unfounded rumour.
Earlier, Radio Free Asia reported that a "Dear Leader" hairstyle rule was implemented across the country this month for male university students to have their hair buzzed into a high fade mop top, centre-parted and fluffed up – all to mirror the likeness of Kim Jong-un's unusual hairdo.
"Many students are disgruntled by it," one source told the Asian broadcaster on the condition of anonymity. "It does not look good on some face shapes."
The reports of the dictator's strange rule went viral on Wednesday, but also prompted experts and frequent travellers to North Korea to quickly debunk its validity.
"I am pretty sure that this is just stupid, everyone had typical haircuts last week," said Andray Abrahamian, executive director of Chosen Exchange – a non-profit education program.
Regardless, we couldn't help but amuse ourselves with the thought of what a government-mandated Stephen Harper side part would look like on the heads of some of the country's most-recognized men. Who else can pull it off?
There's only one way to find out!
To start, we picked a basic humdrum Harper photo.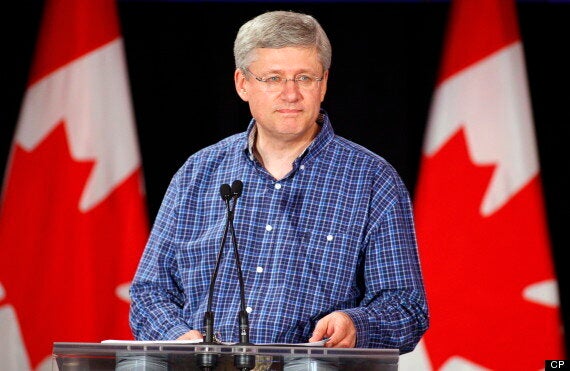 Perfect. That wasn't too hard. Then we had a little fun:
Tom Mulcair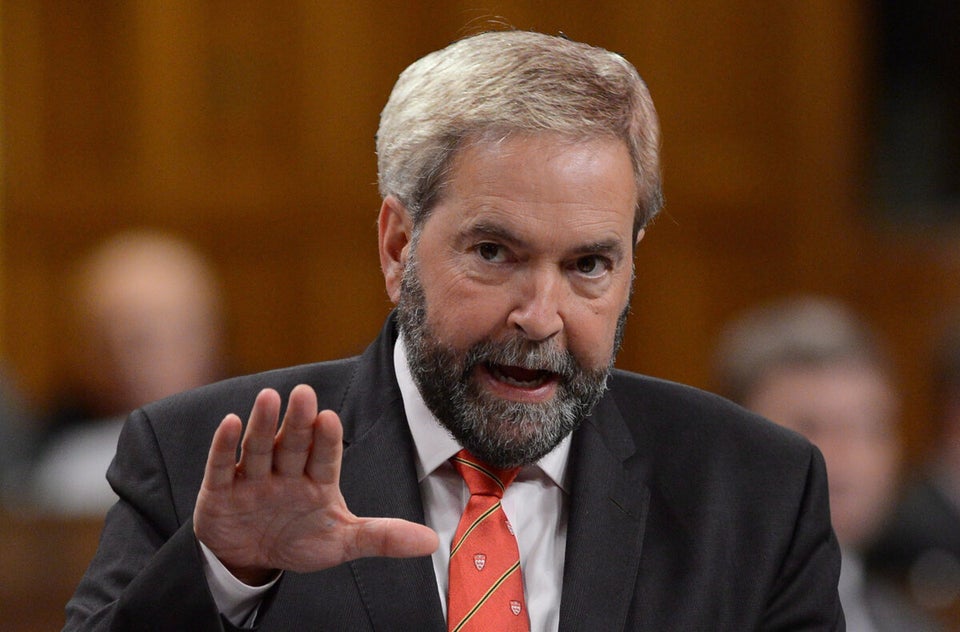 Naheed Nenshi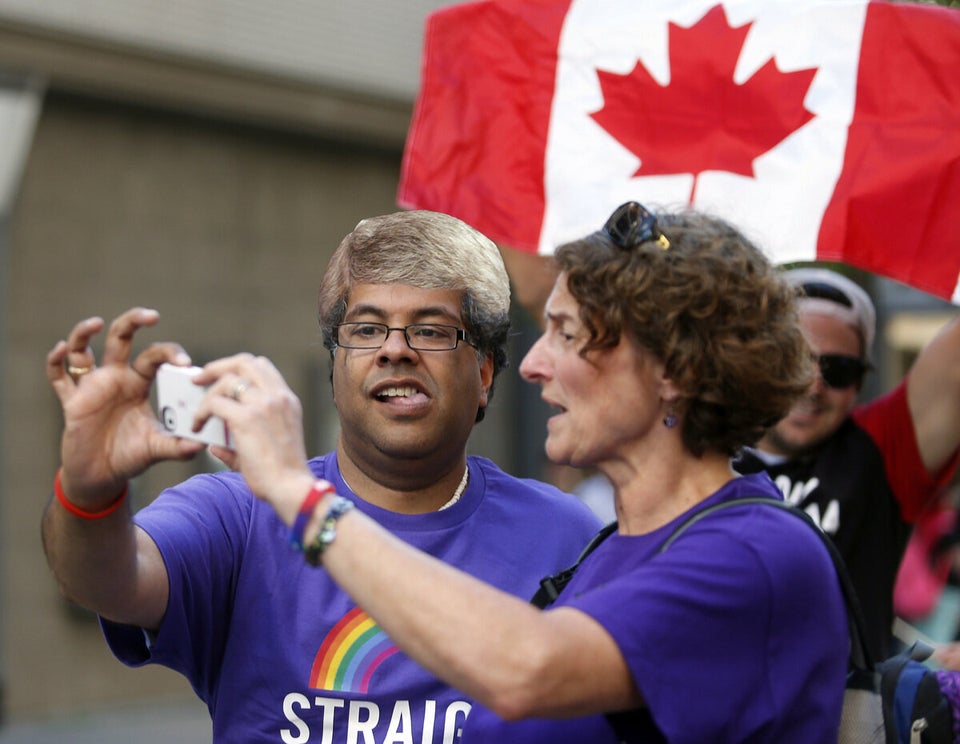 Conrad Black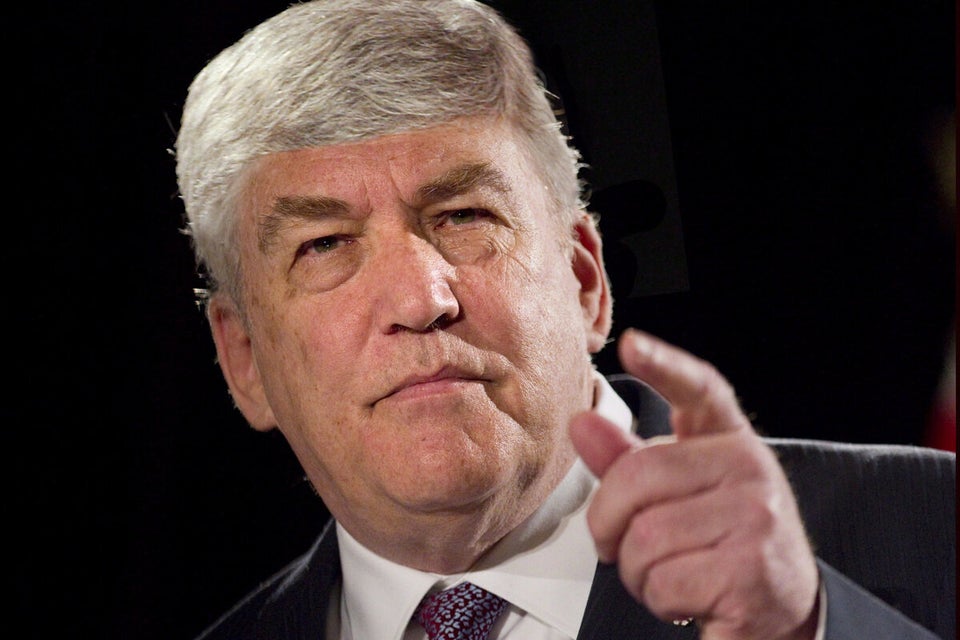 John Baird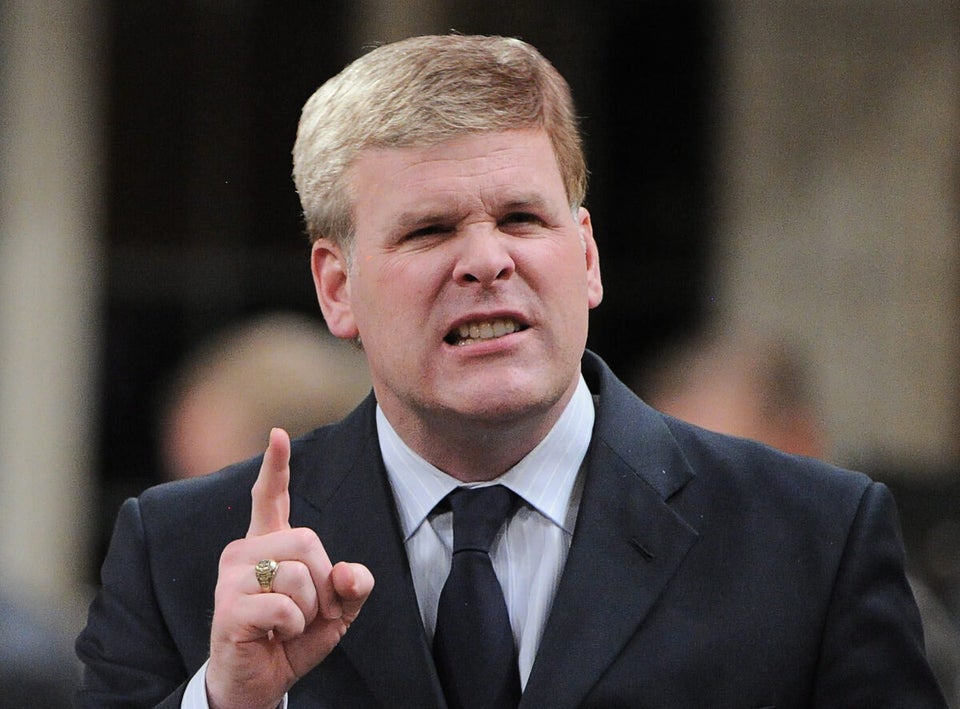 Peter Mansbridge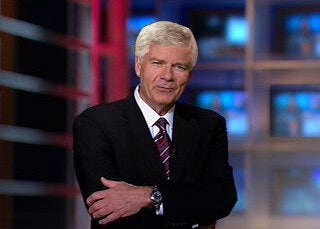 Rob Ford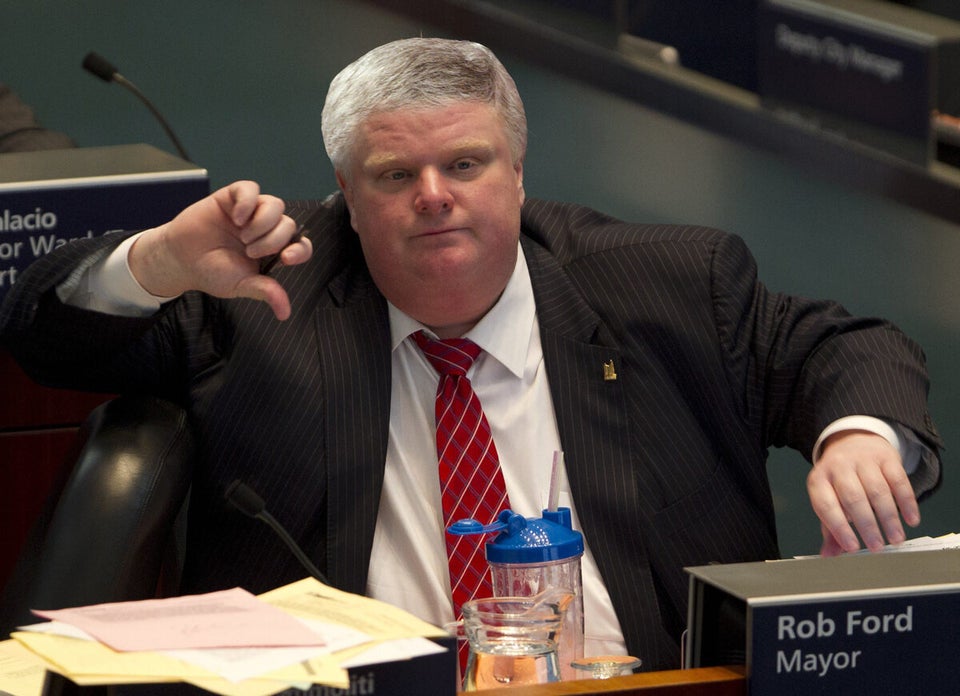 Chris Hadfield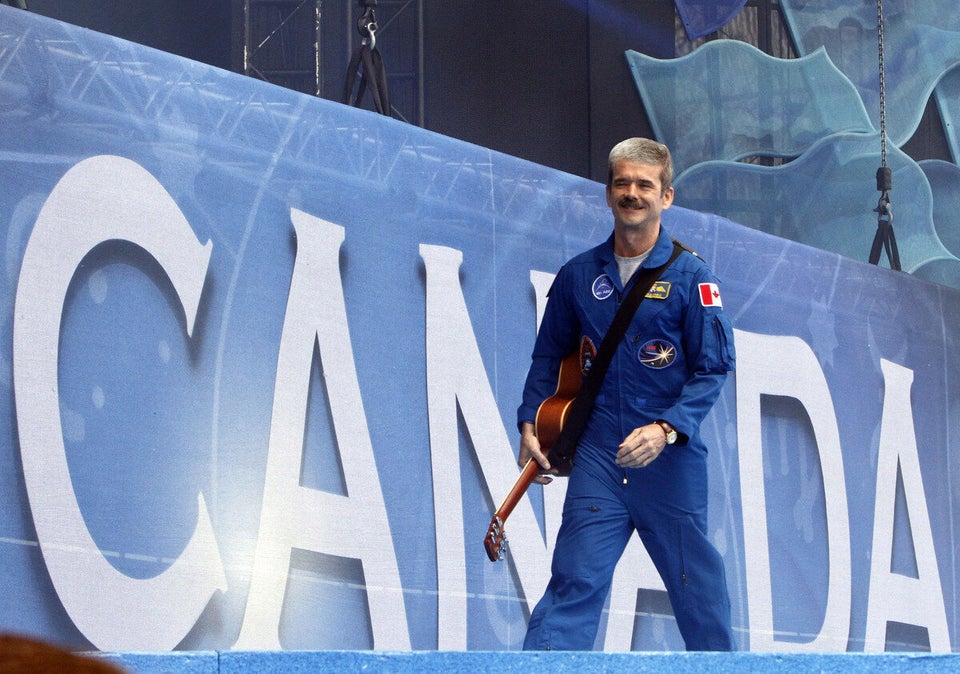 Ryan Reynolds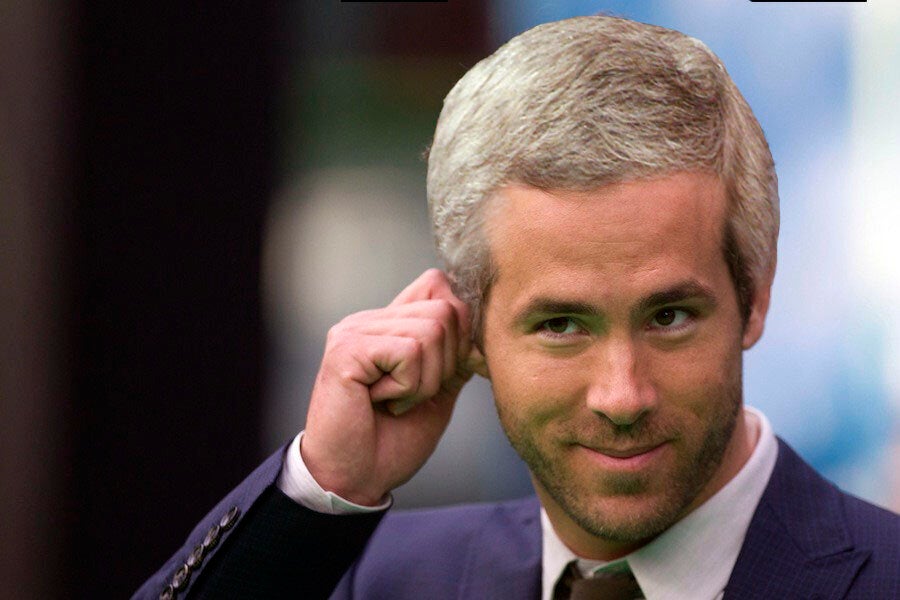 Seth Rogen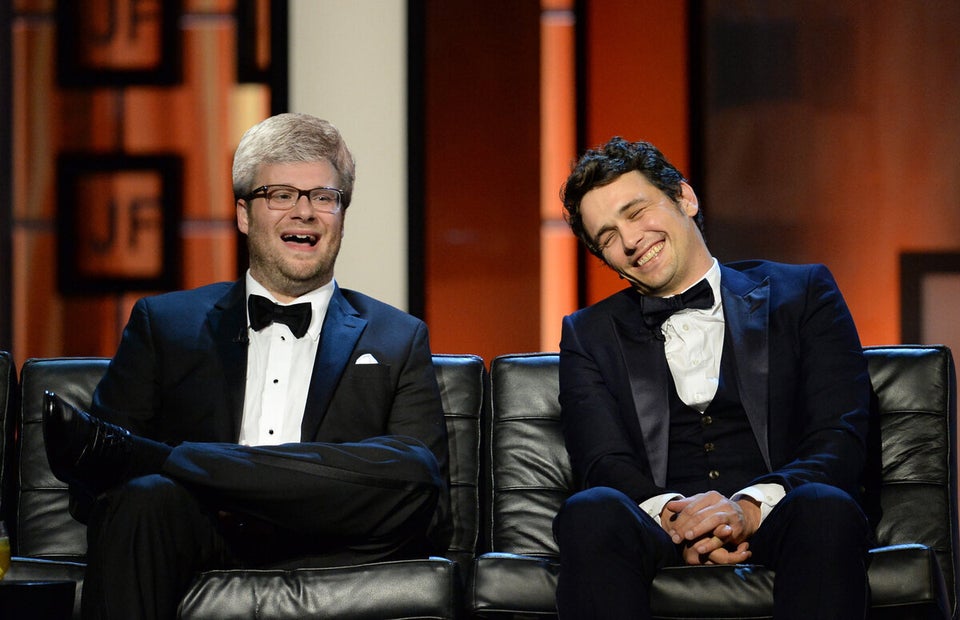 Justin Bieber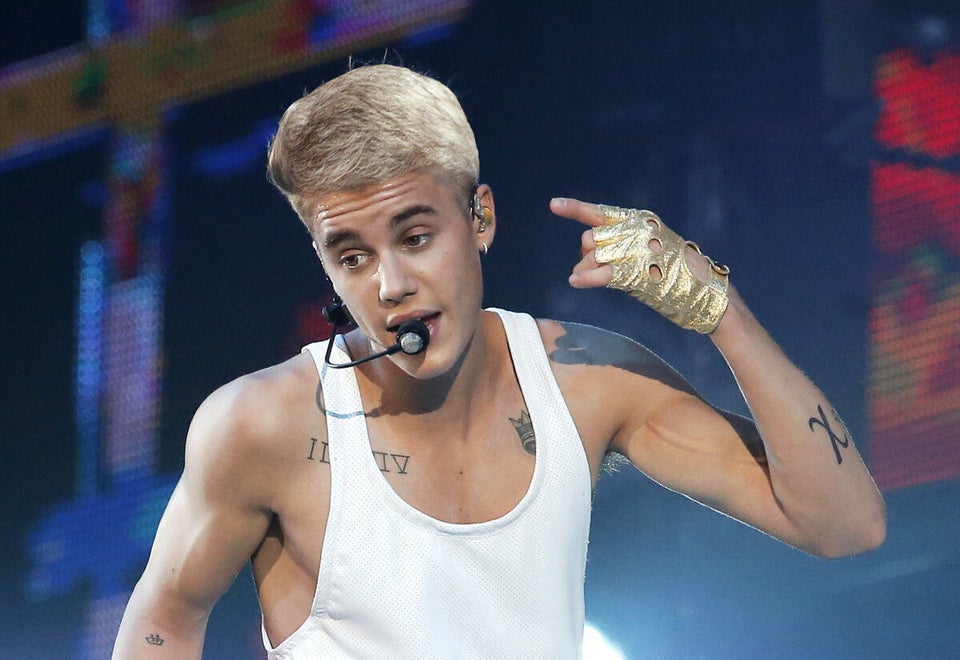 Drake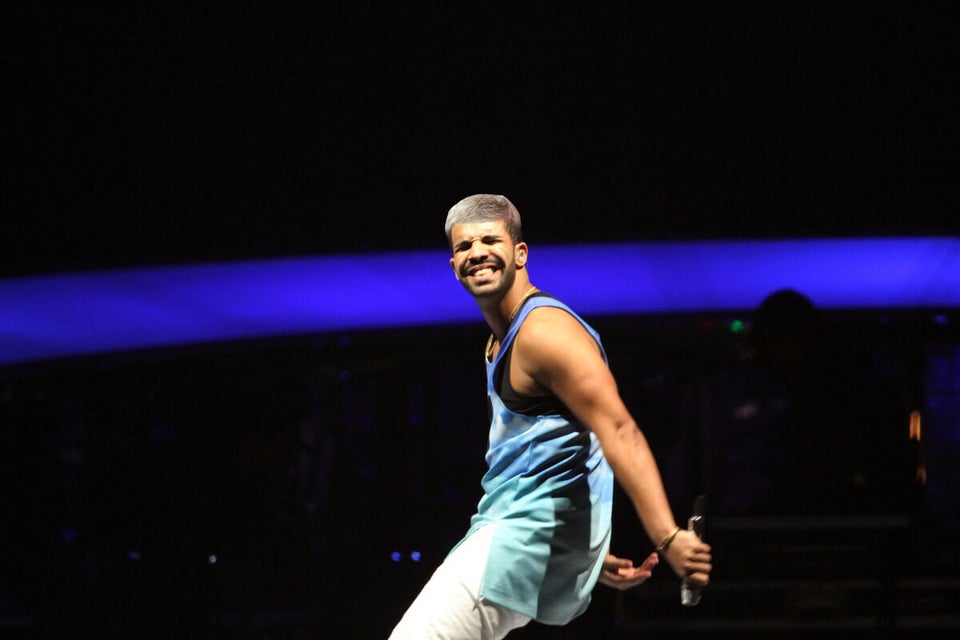 Justin Trudeau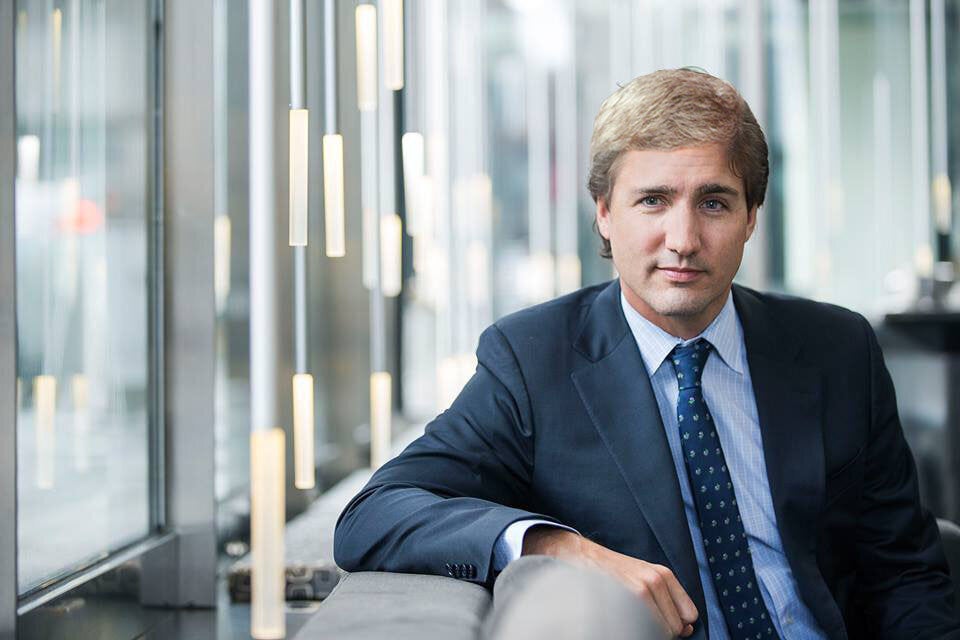 Like this article? Follow our Facebook page

Or follow us on Twitter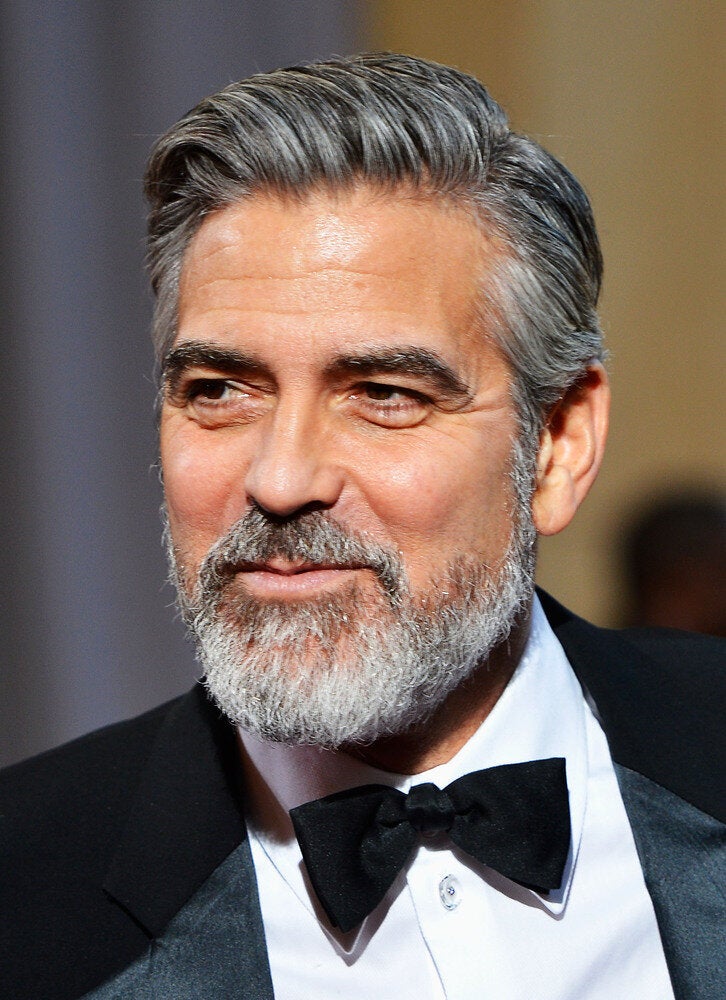 Celebrities Rocking Grey Hair