Pinterest
The days are finally warmer, the snow is clearing up and in the next few weeks, we'll see a lot more sprouting plants, birds and bare legs.
There's no doubt good weather and spring in general make people happy — especially coming out of a long and cold winter. In fact, one small study in the U.K. found people felt happier during good weather, even when compared to other things like going out or being productive at work, according to Metro UK.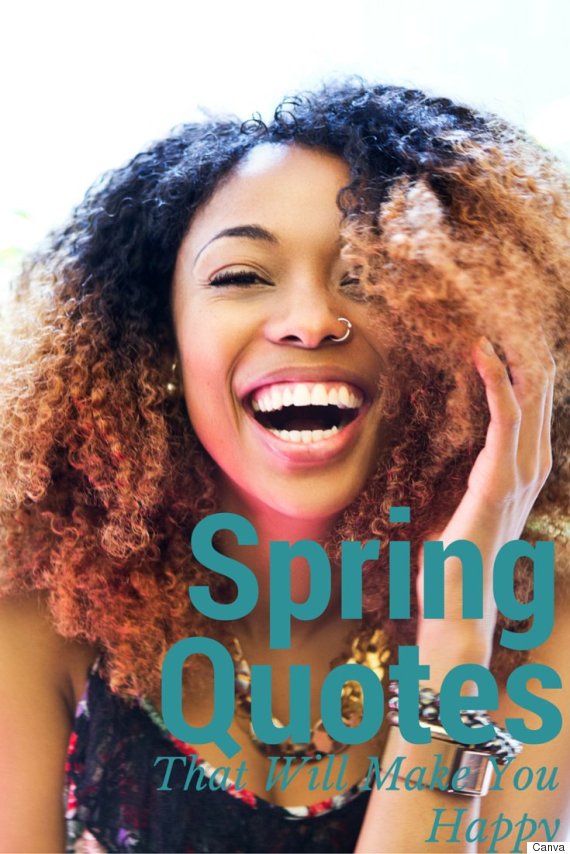 To put a little more spring into your day, we've rounded up 20 of the best quotes about spring from around the web. From sunshine, to flowers to just overall happiness, share these quotes on your Facebook page or pin them to your Pinterest board.
Sit back, relax and take in these 20 sayings about spring.