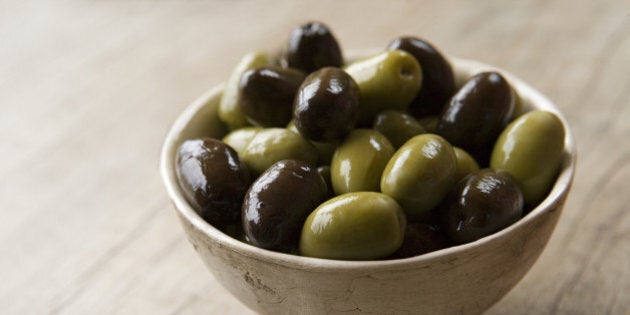 The Mediterranean diet consists of plenty of greens, fish, whole grains and olive oil. Researchers analyzed the eating habits of nearly 15,000 healthy Italian men and women 35 or older for the large epidemiological "Moli-sani" study, named for the inhabitants of the Molise region of Central and Southern Italy. All participants were deemed healthy.
"We undertook this study to understand the correlation between consuming a Mediterranean diet and specific health markers, including platelet levels and white blood cell counts, which can more specifically explain the diet's benefits in reducing the long-term risk of cerebral and heart disease or other chronic conditions," said lead study author Marialaura Bonaccio, PhD.
Participants' total platelet counts and white blood cell counts were measured at the start of the study. They were then grouped according to level -- low, normal or high. Those with high platelet levels were younger and more likely to have high cholesterol. Individuals in the high white blood cell category were mainly younger males who smoked, with higher levels of blood glucose and a higher body-mass index. High blood pressure and cholesterol levels were also found in this group.
Researchers discovered adherence to the Mediterranean diet directly related to low levels of platelets and white blood cells, which subsequently resulted in lower levels of inflammation. They also looked at what aspects of the diet specifically contributed to this link, such as fiber intake and antioxidant content. While these components partially accounted for the link, they did not fully explain the connection to platelet levels.
"An important finding of this study is that it indicates that the Mediterranean diet as a whole, and not just a few specific ingredients, is likely responsible for the beneficial health outcomes among the healthy population and should be encouraged as part of healthy eating habits," Dr. Bonaccio added. "Building on these important findings, we continue to study this population to determine if the dietary habits may have an influence on cardiovascular disease-related mortality."
The study was published in the journal Blood.
Previous studies on the Mediterranean diet have linked it to brain health, bone health and diabetes risk reduction.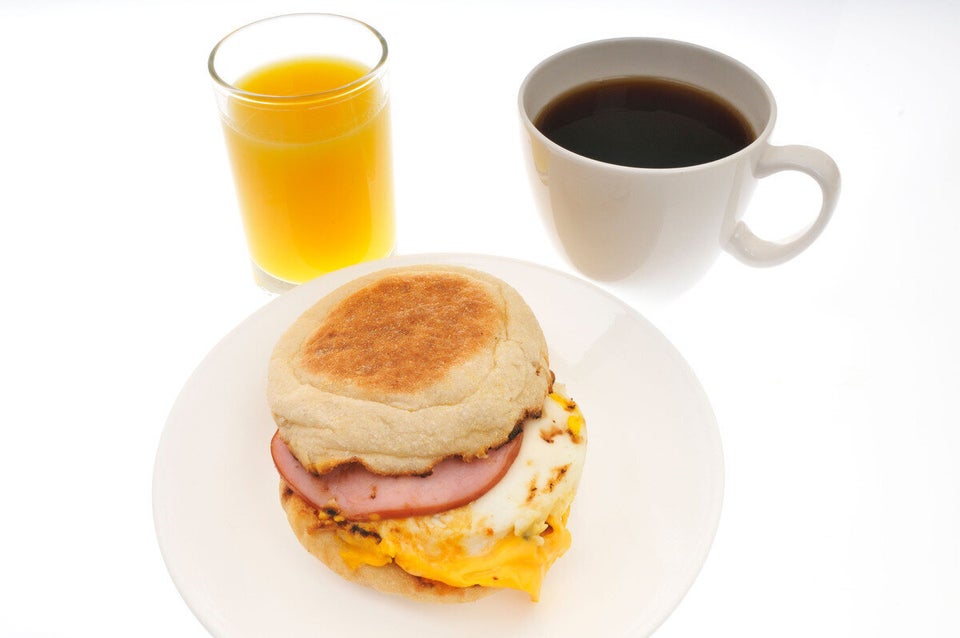 Six Things You Should Never Eat (And What To Eat Instead)