After initially rejecting a plea bargain which would see him agree to random drug testing, Justin Bieber is reportedly close to a deal with Miami Beach prosecutors which would see three charges dropped.
TMZ reports Bieber's charges dating from the January incident -- driving under the influence, resisting arrest and driving without a license -- would be removed with Bieber pleading no contest to reckless driving. In return, Bieber would agree to probation for what appears to be one year. The deal could be completed in a matter of days.
The biggest obstacle in the original February plea bargaining session will reportedly be lifted with prosecutors removing the random drug testing demands. Bieber's lawyers stated previously the demand from prosecutors was essentially a non-starter.
There's no word if the no contest plea to reckless driving would also come with conditions previously reported in the original bargaining, including Bieber attending a course on alcohol education, attending a "victim impact panel" and having an ignition interlock placed in his vehicle for a three-month period.
It might be the first in a series of plea bargains for the singer. Bieber is still awaiting news on what charges he will face regarding the incident in Calabalas, California which saw Bieber allegedly vandalizing his neighbor's home with eggs. And, of course, Bieber was charged with assault earlier this year in Toronto stemming from an alleged assault on a limousine driver in late December. The singer didn't attend his court appearance in Toronto on March 10.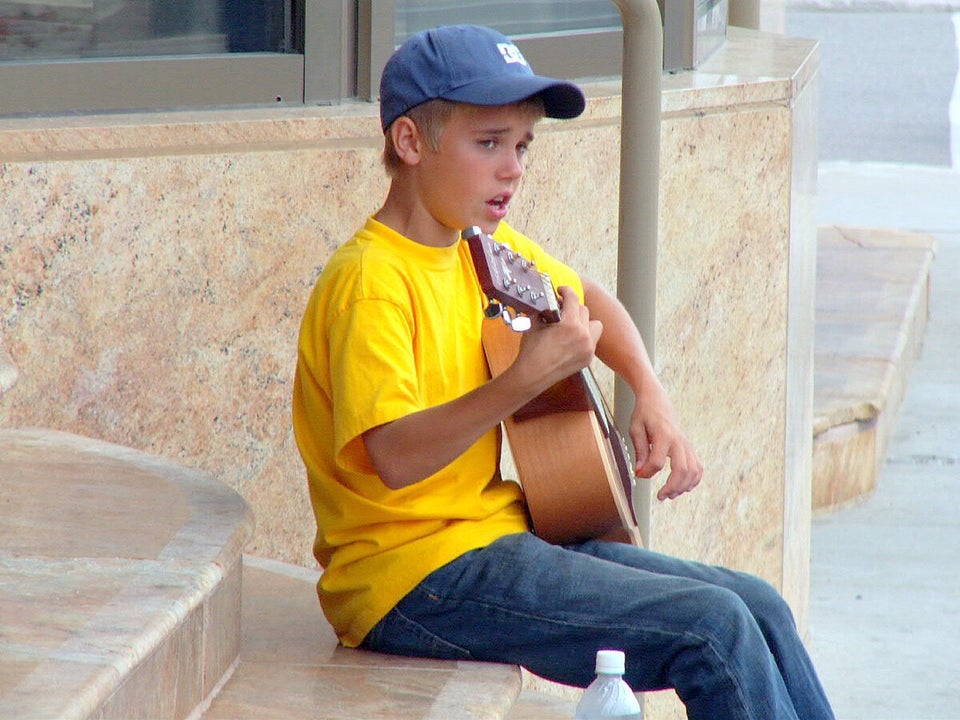 Justin Bieber: Child Star To Bad Boy