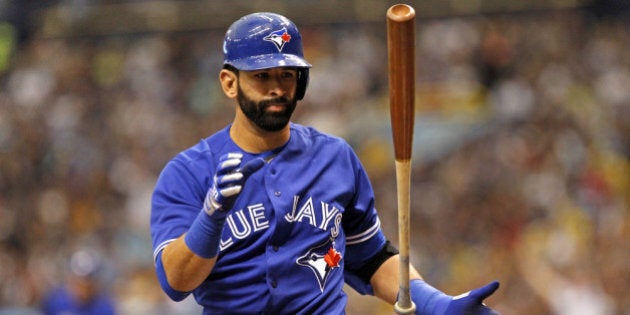 Baseball might be the "great American pastime" but that doesn't mean Canadians can't get in on the four-base, green-field fun. And with the home opening day for the Toronto Blue Jays happening on April 4, 2014, it's hard not to get excited about a full season of bat swinging ahead.
While Toronto is the only city with a Major League Baseball team in Canada, there's been some rumblings as of late about a certain other team making a comeback. After the Jays played at Montreal's Olympic Stadium for a pre-season series against the New York Mets last month, Twitter accounts like Montreal Baseball Project and Montreal Expos were exploding with fans demanding a return to the glory days of the Expos. The promise of another Montreal baseball team, after theirs was moved to Washington in 2005 and renamed the Washington Nationals, is apparently quite attractive to fans.
But for now, we have the Jays, with their heavy-hitting line-up of Bautista, Encarnación, Lawrie and Cabrera, to name a few. For baseball fans around the country, it's time to bring out the blue and white (for hopefully a winning Toronto team this time around) and get ready for the seventh inning stretch.
We've pulled together some of our favourite baseball quotes of all time to commemorate the start of this season. Let's play ball!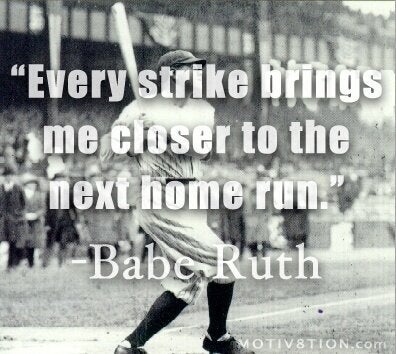 Like this article? Follow our Facebook page

Or follow us on Twitter