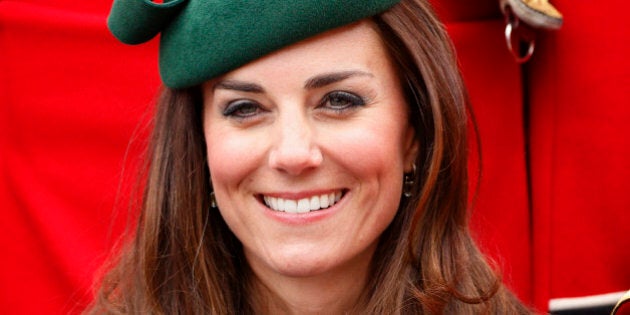 In just a few days, Kate Middleton will be enjoying New Zealand and Australia with Prince William and their baby, Prince George, in tow.
So, what can we expect Duchess Catherine to do with her hair while Down Under?
For starters, the Princess will definitely wear her signature waves but we can also expect her to sport a lot of updos for the receptions and probably lots of casual, loose curls to suit the heat.
To get a look at what hairstyles she might sport for the tour, take a look at her previous looks which she wore while overseas.