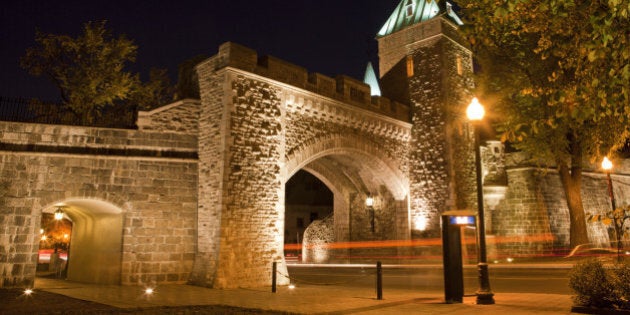 There's a lot of attention around Quebec right now thanks to a provincial election set for Monday, April 7. Over the last few months, talks about a referendum and the possibility of Quebec separating from the country have had some wondering what would happen to Canadian tourism if the province seceded. More importantly, where would locals and visitors go for authentic poutine?
When it comes to Quebec, there's nothing in Canada that can hold a candle to it's culture, cuisine and character. The province has what the French might call a certain je ne sais quoi. Quebec is special, but it's tough to pin down a single reason why and that's part of what keeps tourists coming back.
As with any frequently visited tourist destination, the more you come back, the more likely you'll pick up on certain quirks and quarks. They're the small details that one-time visitors wouldn't notice and the fun facts only veteran tourists can point out, like these 16 signs:
You Scoff At Anyone Who's Surprised Montreal's An Island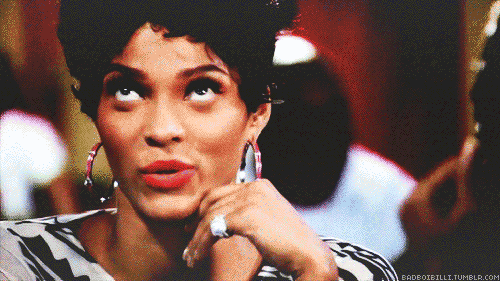 Wisdom Has Taught You To Leave These At Home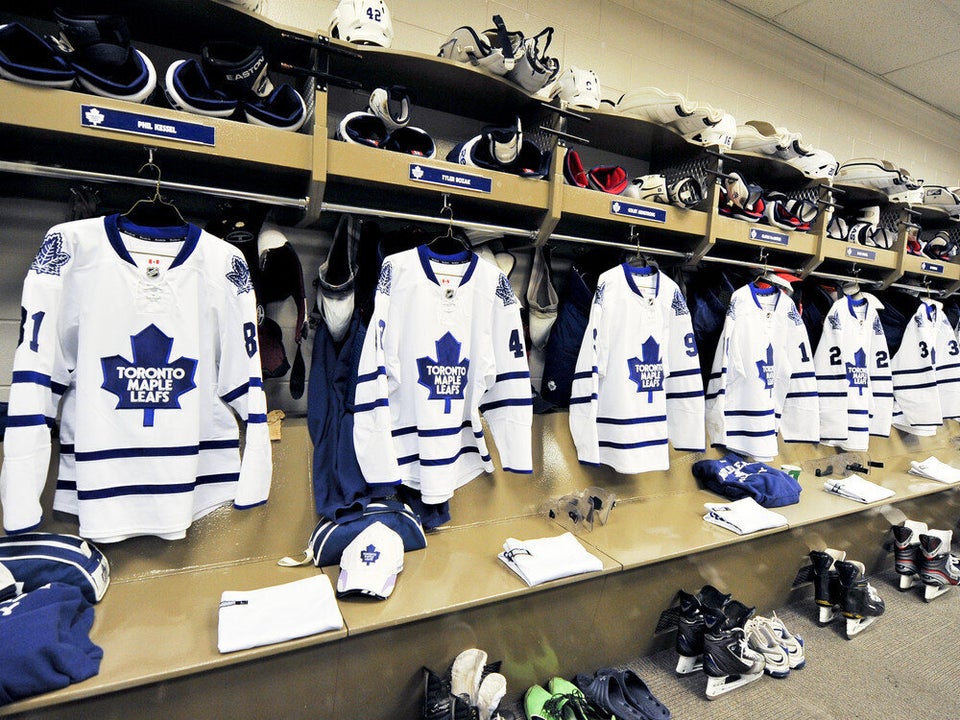 You Know No Matter How Old Your Bridges Are, They're Still More Structurally-Sound Than The Ones In Montreal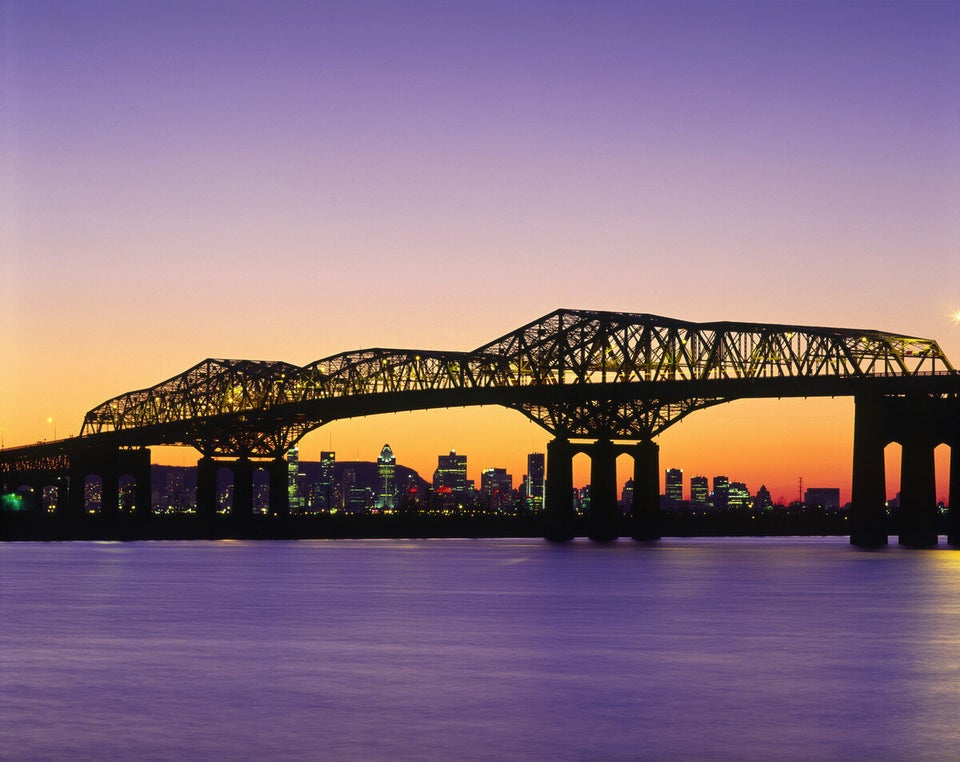 The Fact That The Province Has MINIMUM Speed Limits No Longer Shocks You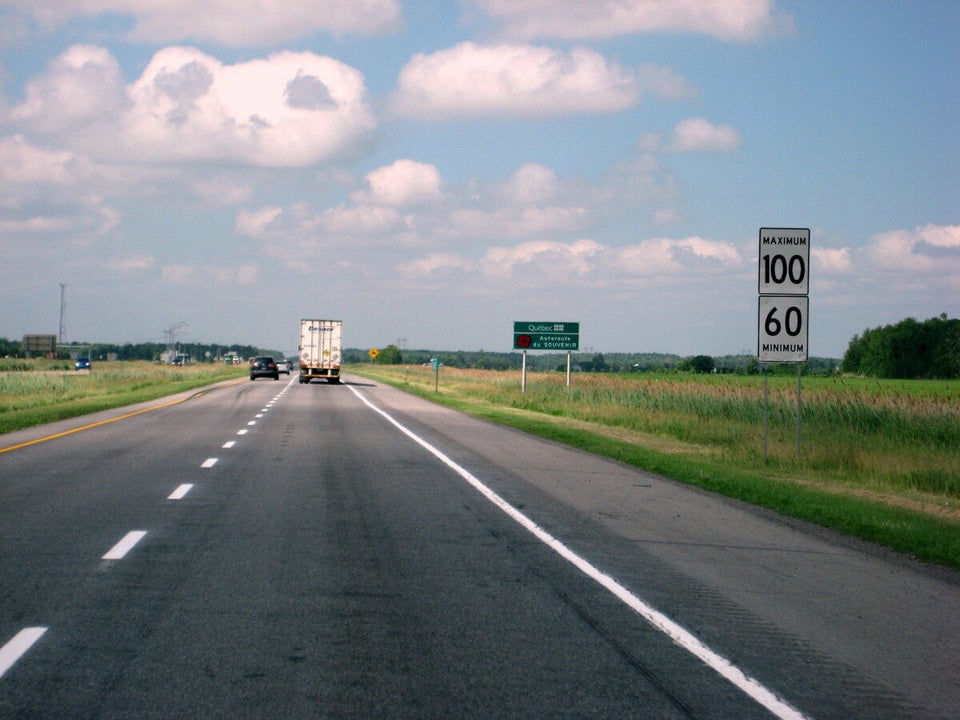 You Can Go From English To French When It Comes To Fast Food Chains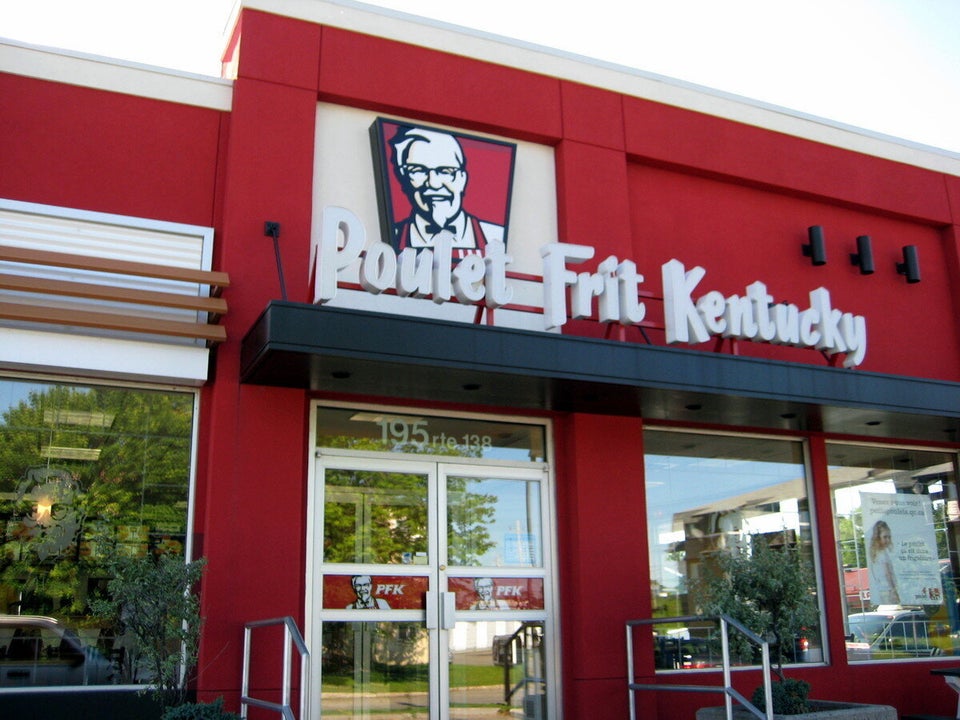 You're Well Aware That A Trip To A Cabane À Sucre Is Like Dying And Going To Maple Heaven.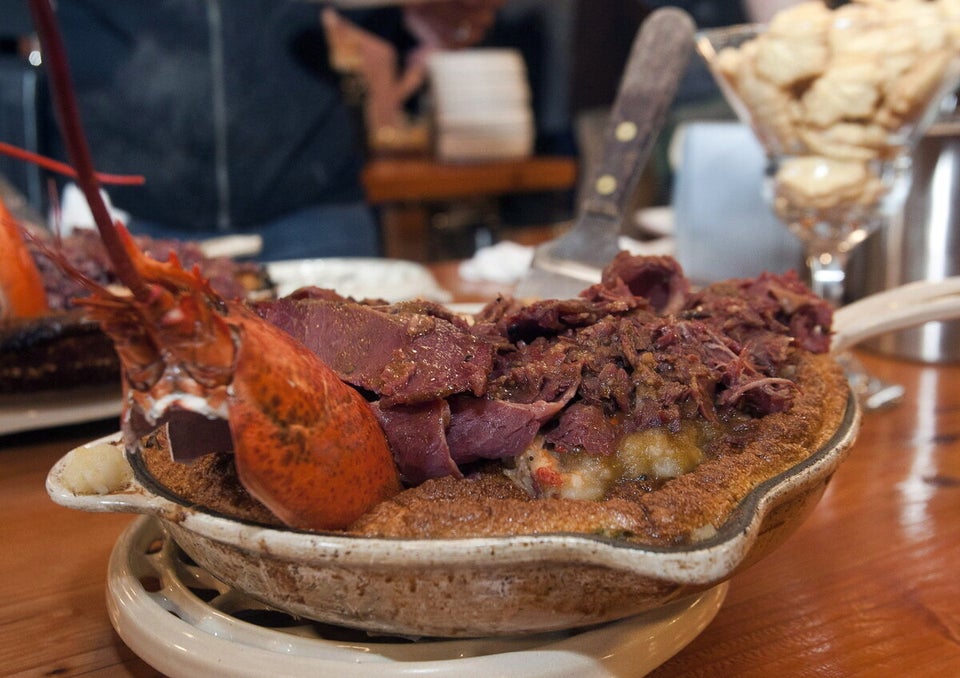 You Know There's A Certain Etiquette When Ordering Schwartz's Smoked Meat
Because Let's Face It, The Food Is Worth It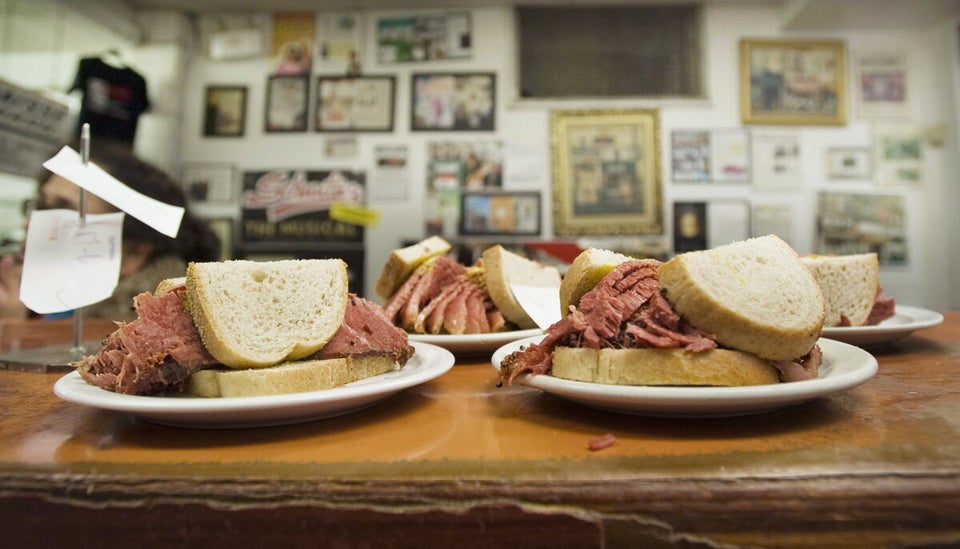 You Know That The Only Logical Thing To Do After Midnight Is Eat Poutine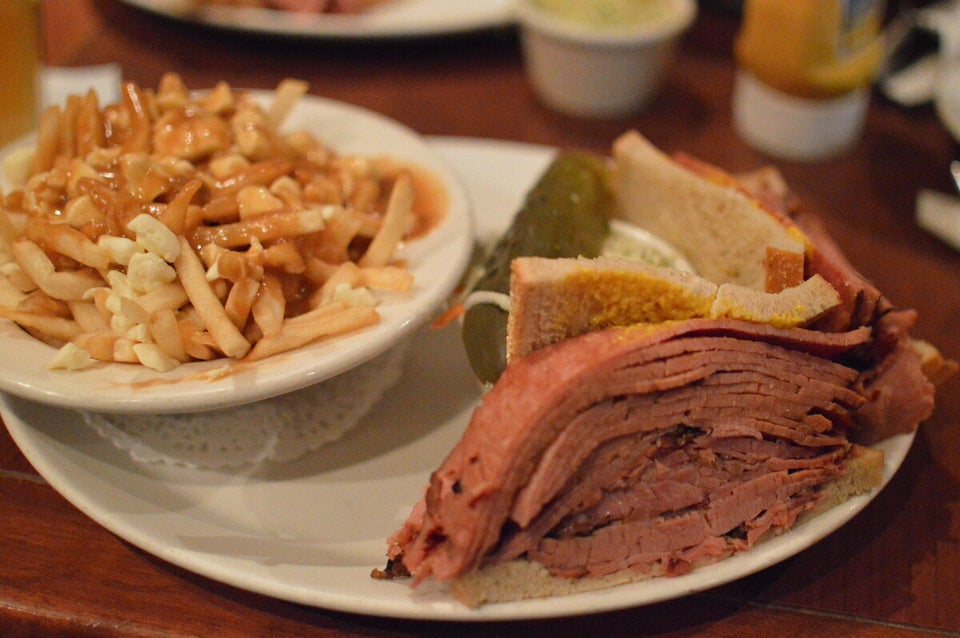 You've Learned That Montreal Bagels Are Always Worth The Journey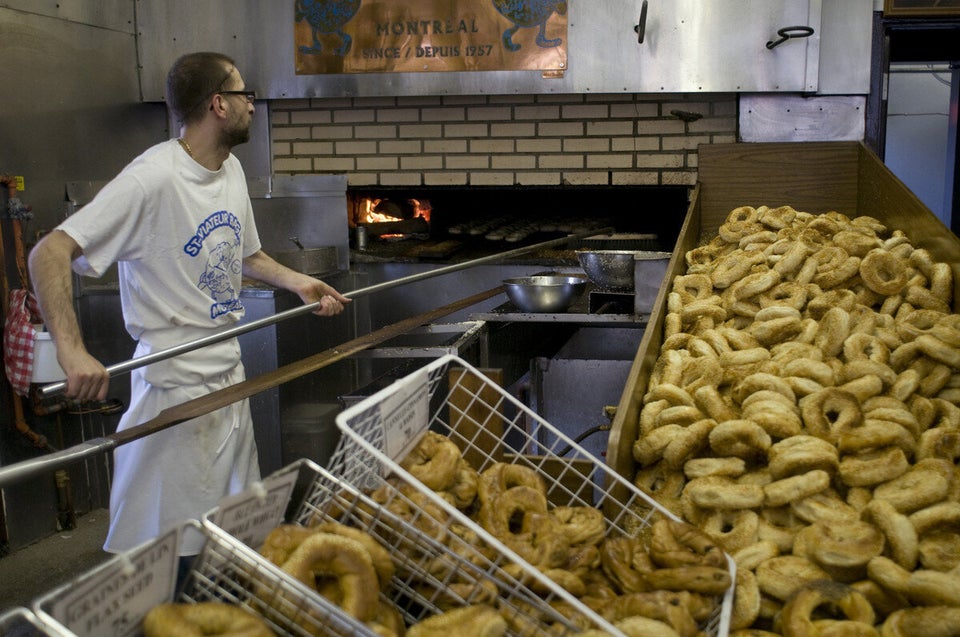 You've Come To Accept That St. Huberts > Swiss Chalet Any Day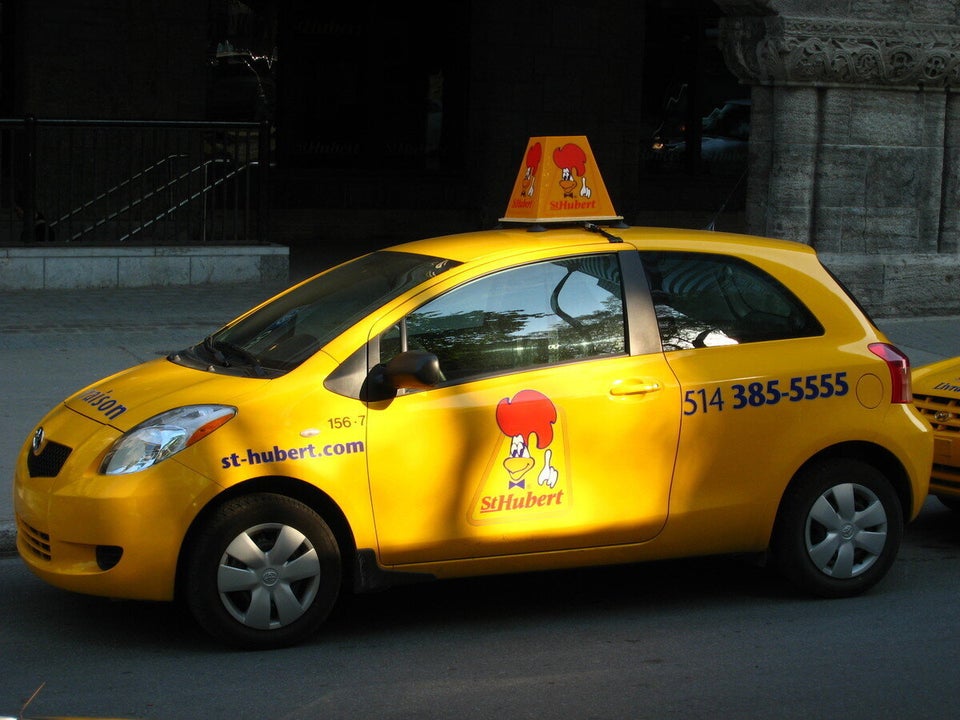 You're A Master At Military Time Thanks To Their Street Signs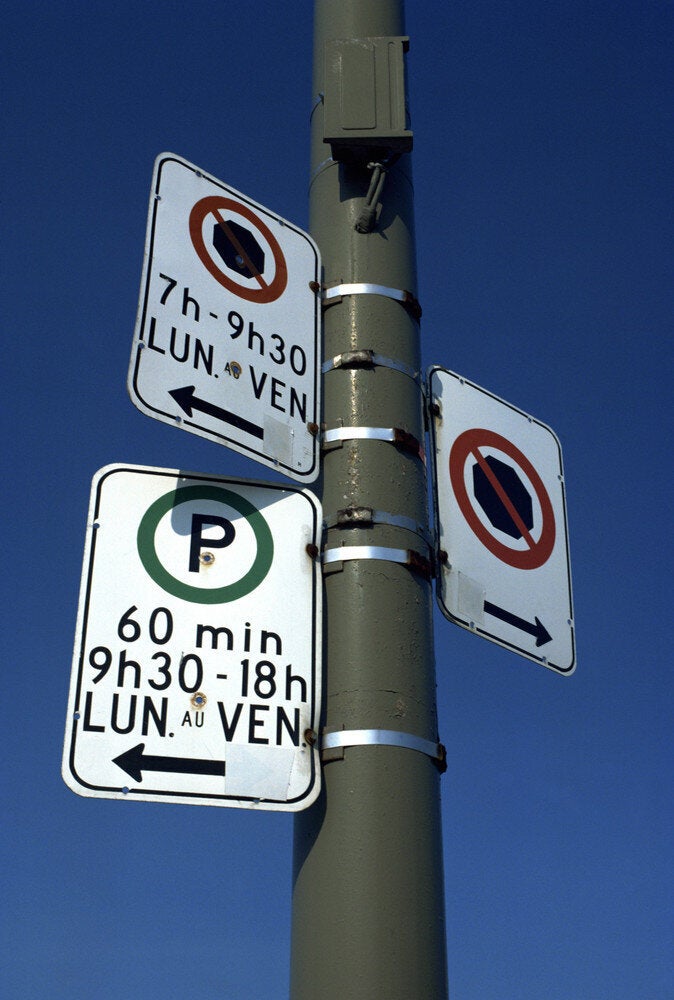 The Whole "No Right Turns At A Red Light" No Longer Infuriates You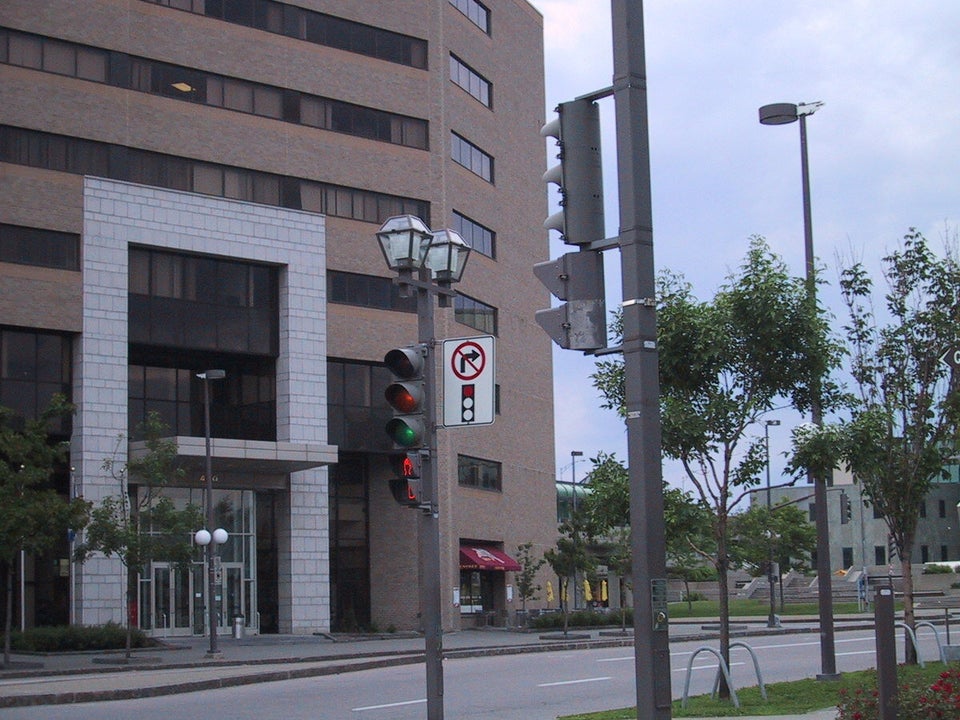 You Save Up All Your Old Aluminium Cans For Your Next Visit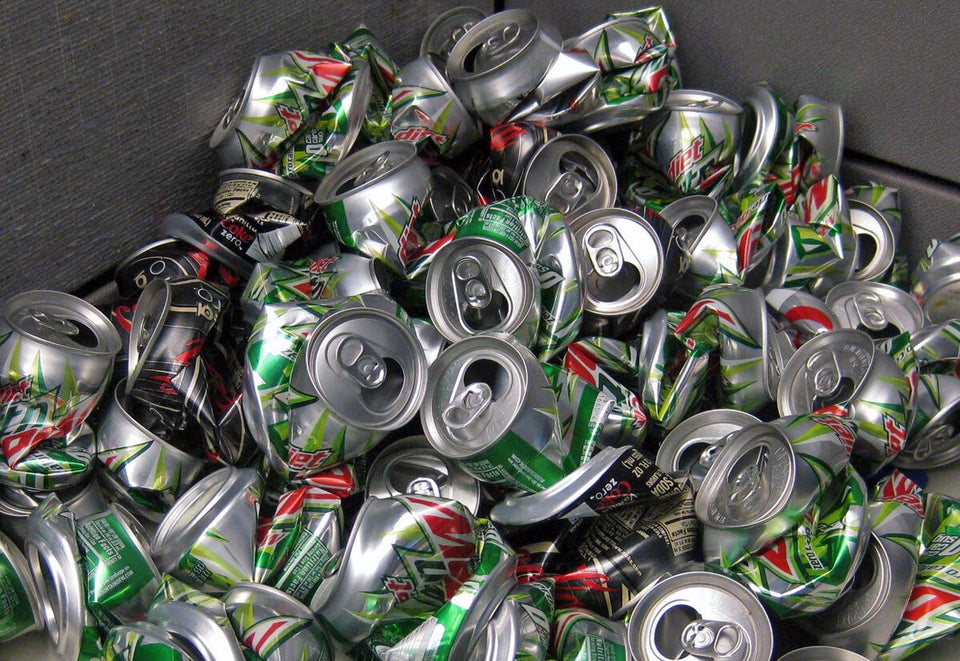 You're Now The Master Of Dealing With Reckless And Aggressive Drivers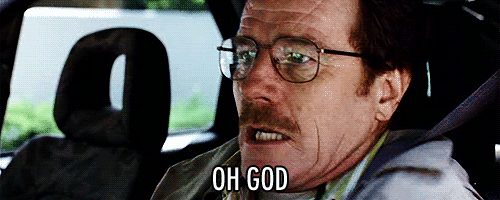 Despite All Of This You'll Keep Coming Back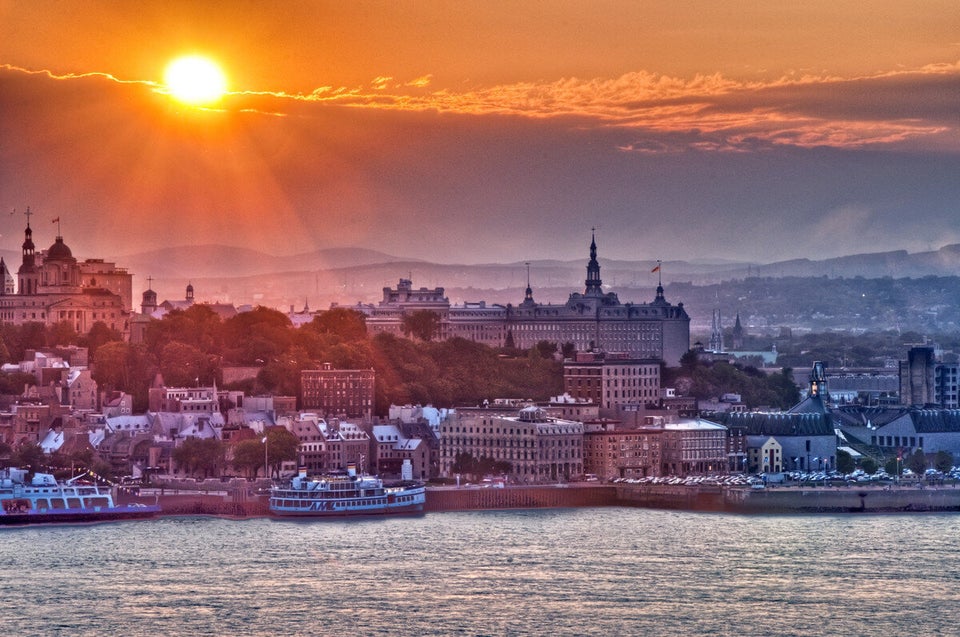 Like this article? Follow us on Twitter